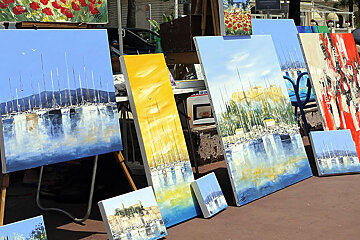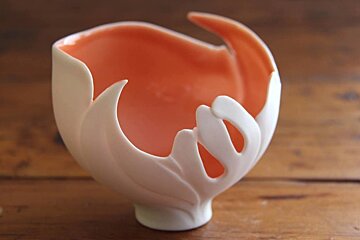 Art in Cannes
Discover the top Cannes art and design
Although better know for its film festival, Cannes also has a rich history in other visual arts, including painting, sculpture and photography.
With plenty of museums and galleries to visit this small town has a rich history in classical art, with its Roman heritage, as well as contemporary painting from artists such as Picasso and Yves Klein.
However, the area is possibly best known for its perfume trade. It was Catherine de Medici, back in the 16th century, who first cultivated the idea of fragranced leather gloves (so the gentry could mask the smell of their surroundings). As a tanning town, Grasse already produced the leather gloves, and the flower farms grew alongside to develop perfumerie into a mature industry of its own. Flowers thrive in the mild climate, with the main crops being rose, jasmine, mimosa and lavender.
The world famous Chanel No.5 was first produced in Grasse in the 1920's and now, the town not only processes its own local flowers, but acts as an international manufacturing centre for raw materials produced globally.
Some manufacturers in the area are open to the public for tours and sales and there is a museum dedicated to the art of perfumerie - the Musée International de la Parfumerie. The Salon des Parfums on the outskirts of Grasse carries over 80 perfumes and other scented household goods. Festivals are dedicated to the rose (mid May) and to jasmine (early August), comprising of parades and floats, and market stalls selling all things related.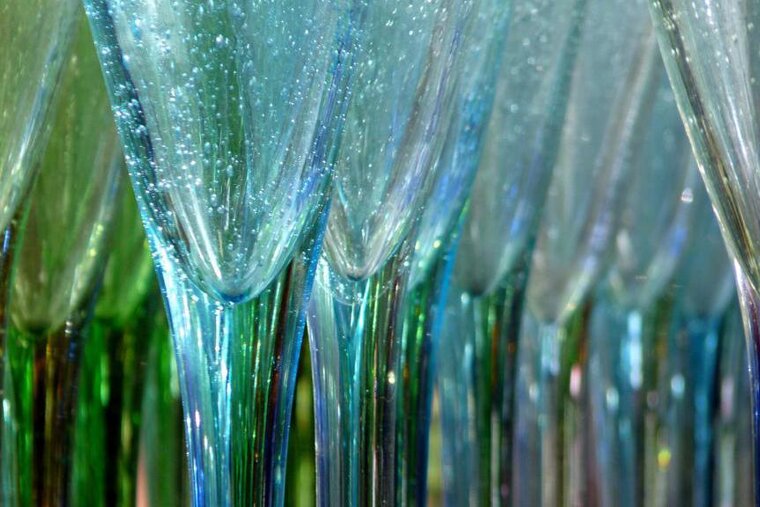 Glassware
The town of Biot is a haven for those who love blown glass! In particular the Biot Glass factory, Verrerie, is a popular place to visit.
Created in 1956 is has developed its own style of 'bubble glass' which it continues to re-invent in innovative and contemporary ways.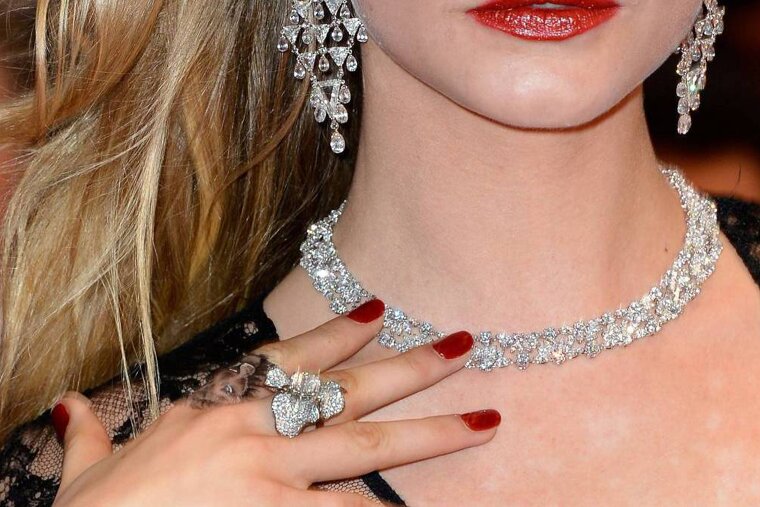 Jewellery & decorations
As you can imagine, during the Cannes Film Festival, the town is decorated with many famous and beautiful people and in turn they are decorated with some of the most stunning jewellery...you will catch hundreds of perfectly crafted pieces adorning the bodies on the red carpet.
The town of Cannes is also well known for the infamous 'jewel heist' which took place at the Carlton Intercontinental Hotel in July 2013. During an armed robbery an Israeli billionaire lost gemstones and watches valued at €103 million. This is one of the world's biggest ever jewellery thefts.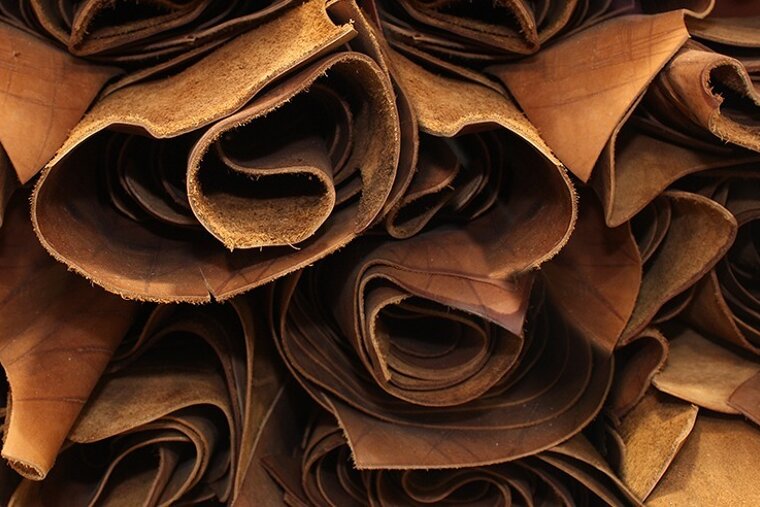 Textiles
As mentioned above the nearby town of Grasse has long been a 'tanning' town and well known for producing high-end leather gloves.
In addition, Cannes is well known for the luxury brands, boutique stores and designer names where you can get all manner of leather goods from bags and wallets, to purses and coats.
There are also several markets where you can find less expensive leather items, for example at the Gambetta Market. These are more likely to be produced by local artisans, or at the very least to be have sourced from elsewhere to enable better pricing for the average shopper.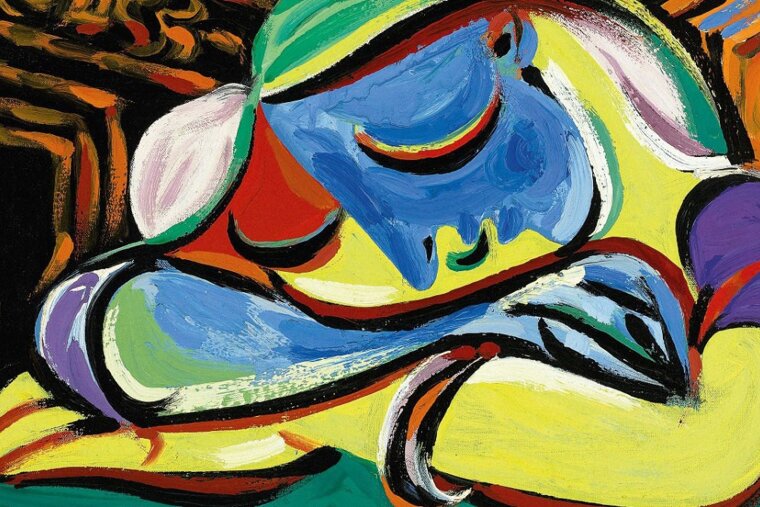 Painting & drawing
Perhaps the best know of the artists who lived on the French Riviera is Pablo Picasso. He lived in the neighbouring town of Vallauris from 1948 until his death in 1955. The area is well know for inspiring him and his contemporaries such as Yves Klein, Marc Chagall and Henri Matisse.
Renoir was also a resident of the French Riviera and in fact died in Cagnes sur Mer in 1919. You will find many exhibitions in Cannes and the surrounding areas that concentrate on these great names, as well as up-and-coming local contemporary artists.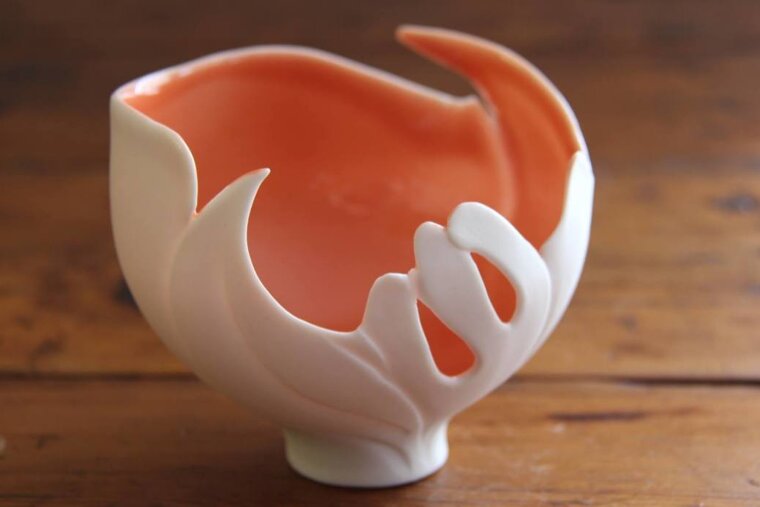 Pottery & ceramics
Pottery has been made in the area since ancient times. Growing in popularity as a pottery centre in the late 19th century, many companies have flourished there, amongst them Massier and Foucard-Jourdan.
In fact Vallauris actually houses a Ceramics Museum as well as hosting the International Ceramic Biennial of Vallauris. Its popularity was no doubt cemented by the fact that Picasso himself came here to learn about ceramics from the renowned Madura family.