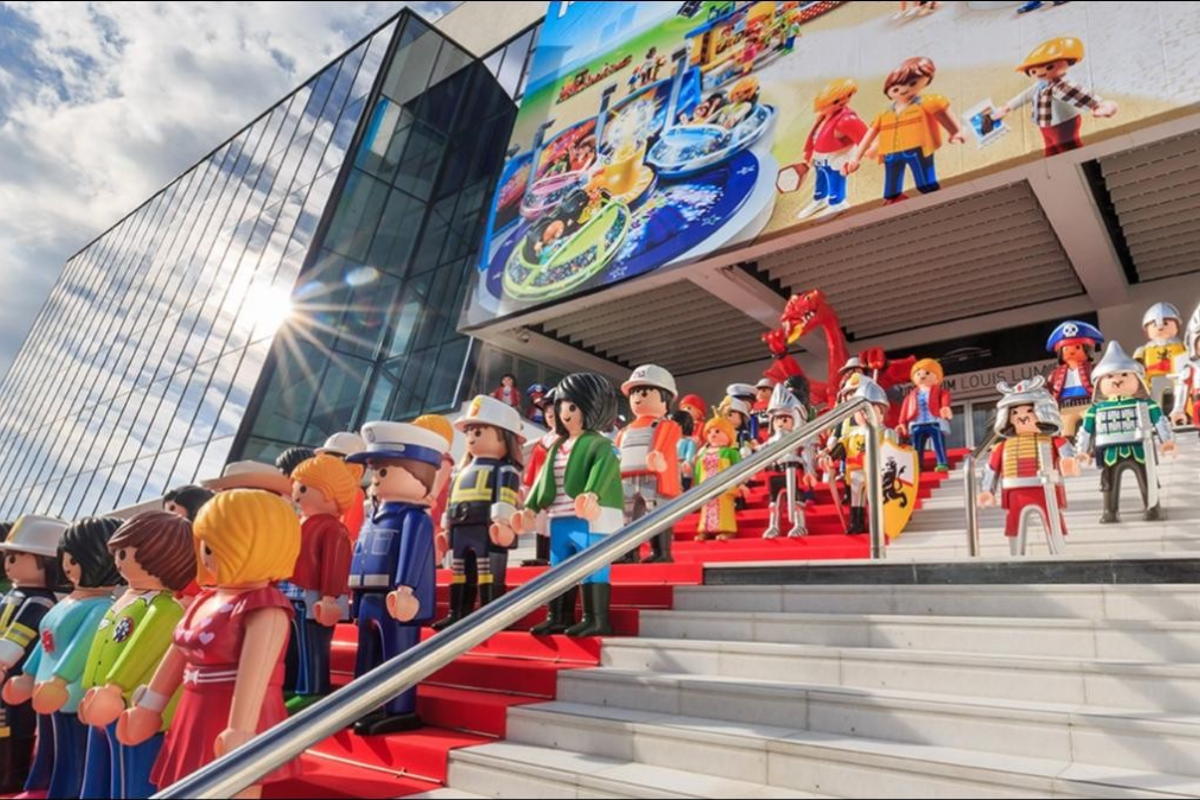 © Festival International des Jeux
Festival International des Jeux (Games Festival), Cannes
Fantastic fun for all families, friends and game enthusiasts
Annually in February, in the Palais des Festivals, over 170,000 enthusiasts come together for the three day Games Festival.
There are exhibitions of well-loved classic games plus newly developed cutting-edge games, board games and simulations. This is a fun way to spend a day of exploration and adventure into different worlds. Whether you go alone, with friends or family, you will be welcome in the circle of great champions. No need to be a hardcore gamer, even if you're a casual player, embark on a great experience where young and old alike can share the fun.
From traditional games to video games, the wealth of activities available to you in a space nearly 30,000m² right in the heart of the Palais des Festivals et des Congrès.
Every year, Cannes awards the label for best game of the year chosen from the new French market: based on creativity, diversity, mechanisms and rules. Plus, you can meet the authors, illustrators and publishers of your favourite games around demonstrations, signings and tournaments. This festival offers many surprises.
What to see
A whole world of games, we defy you not to find something you like:
Traditional and classic games
Modern board games
Video games and virtual reality
Escape games
Simulation games (role-play, life-size, history and fantasy wargames)
Trading cards
Construction games, hobbies and toys
Entering
You can access the festival with a day ticket or splash out on a VIP pass for the entire three days.
Prizes
The As d'Or-Jeu de l'Annee is the cultural award of reference for the best board games. Awarded to games with big seduction power, capable of bringing enjoyment to both occasional and regular players. They judge material quality, mechanisms, readability of the rules, design, creativity, and theme. Previous winners have gone on to real success in the marketplace.
Location