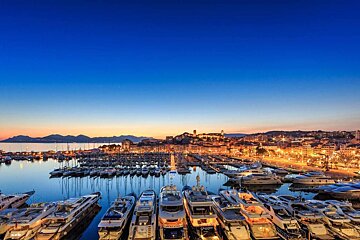 © Palais des Festivals, Cannes
Must-see attractions in Cannes
Plan your Cannes holiday with these easy steps
Cannes is a town bursting with memorable things to do. Once a quiet Mediterranean fishing port ruled by Cistercian monks and regularly attacked by pirates, Cannes has grown to be one of the most glamorous places on earth and a fabulous holiday destination.
Yet it's not all celebrity and sunshine under the palm trees, for a Cannes vacation also provides an immersive experience in art and music, shopping and nightlife, not to mention its stunning history, architecture, and culture.
Because Cannes is so far from being a 'one-trick pony', we've decided to pull together the top 'must-see' attractions, each representing one special aspect of this wonderful city.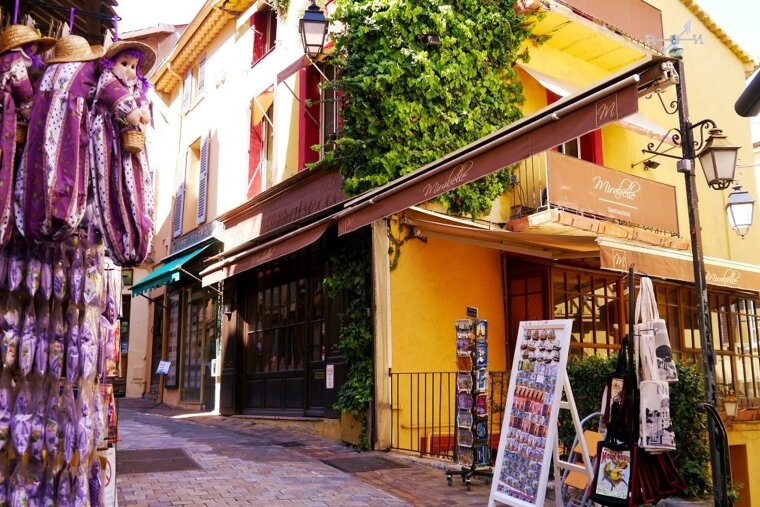 Must-see for history: Le Suquet
Wander up through the narrow cobbled laneways of the Old Town, marvelling at the twists and turns and closeness of this medieval village.
At the top you'll find a 500-year-old church, l'Eglise de Notre Dame d'Esperance, and the Musée de Castre, which has a diverse collection of archaeology, musical instruments and miscellany. The grounds of the museum are splendid, offering a fantastic view across the Bay of Cannes.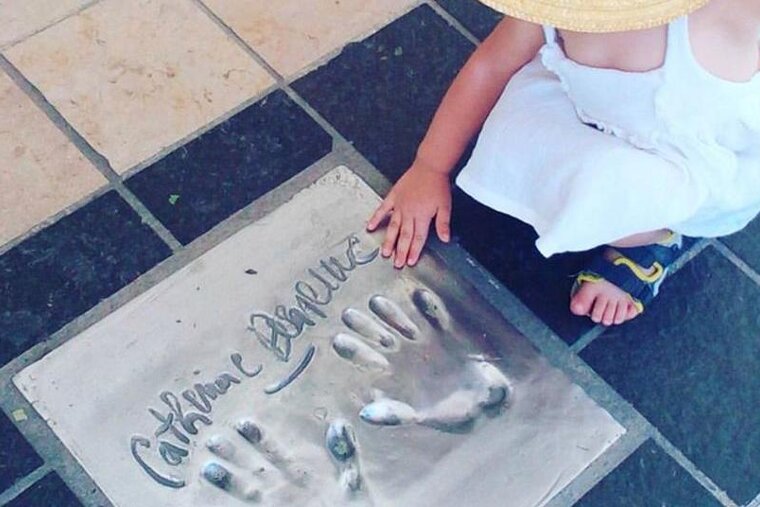 Must-see for celebrity: Les Alles des Etoiles
Just by the Palais des Festivals you will find the 'Avenue of Stars' where famous movie stars have marked their palm-prints in the ground.
While it may not be as extensive as the Hollywood Walk of Fame, there are some very impressive names (or hands) featured here, including Sharon Stone, Meryl Streep, Sylvester Stallone and, of course, everyone's French favourite, Gerard Depardieu.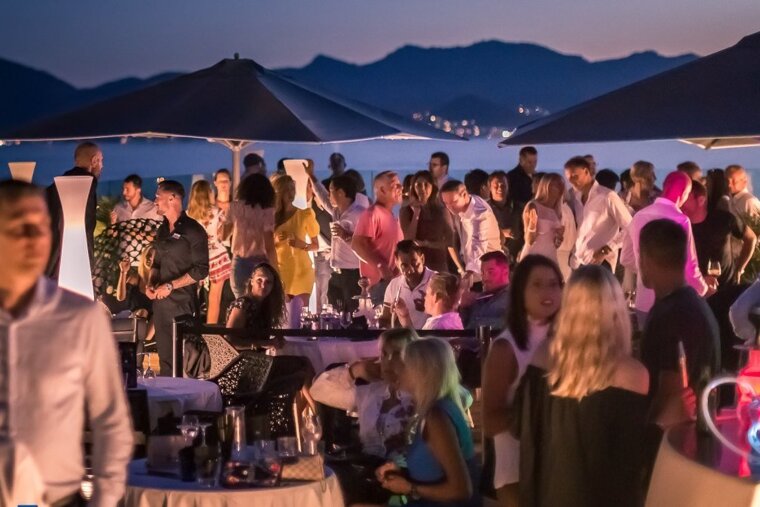 Must-see for glamour: 360 Rooftop Bar
There's something about being up high at night, looking over the art deco hotels, the yachts bobbing gently in the port, and the moonlight sparkling on the Mediterranean.
A rooftop cocktail bar is simply the perfect place to enjoy Cannes at night, and even better if you're visiting during one of Cannes' dazzling fireworks displays. For sheer Riviera glamour, you can't go past the 360 at the Radisson Blu 1835 Hotel and Thalasso.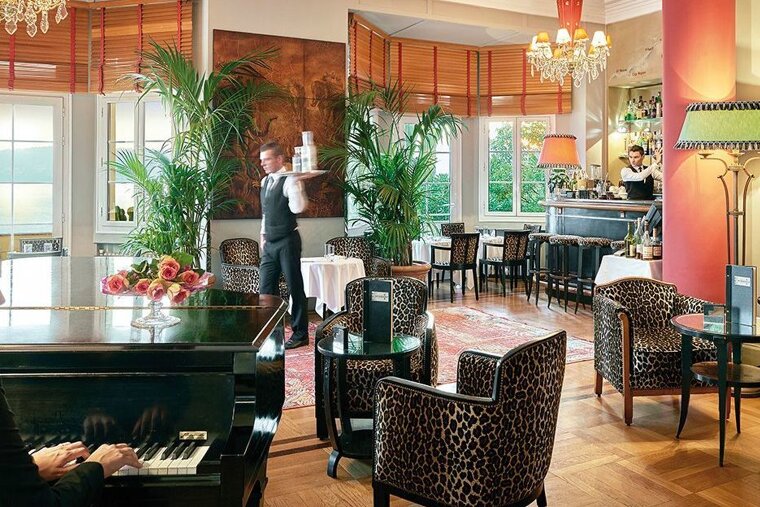 Must-see for music: L'Amiral Bar
There are plenty of musical events in Cannes throughout the summer, including the splendid classical concerts in the grounds of L'Eglise Notre Dame d'Esperance and Villa la Domergue.
However, if you're not in Cannes during one of these special events, you can always enjoy some music in the richly atmospheric surroundings of the L'Amiral piano bar in the Grand Hyatt Martinez Hotel. Sinatra and Madonna have both taken the microphone here along with many other stars throughout the years, and it's as if the aura of celebrity has soaked into the very walls.
Must-see for art: Malmaison Museum
This modern art museum is housed in the former tea and games room of one of Cannes' early iconic buildings, the former Grand Hotel.
La Malmaison gallery hosts two exhibitions a year with an emphasis on Matisse and Picasso (who both lived on the Riviera for a time), as well as later artists such as Miró, César and Chu Teh-Chun.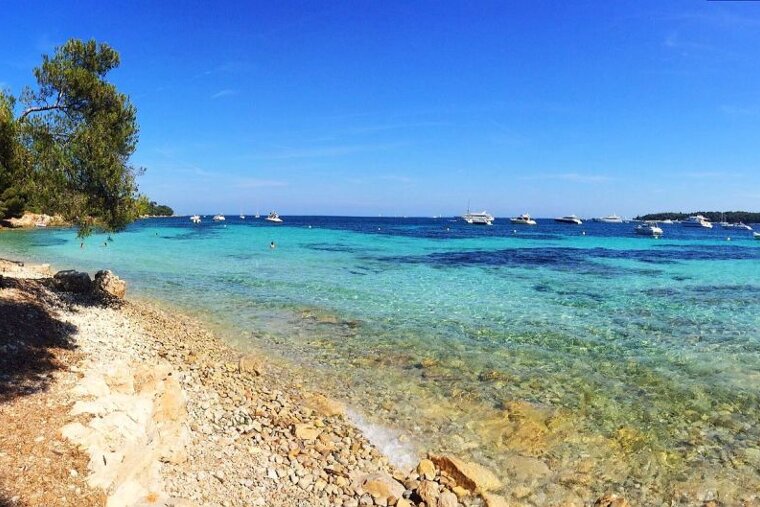 Must-see for natural beauty: Les Isles de Lerins
For an insight into the calm Mediterranean beauty of the Cannes of years past, jump on the ferry out to the Cannes Islands where you can appreciate the gentle Mediterranean landscape of pine forest and tranquil coves, as well as some fascinating history at Fort Royal.
However, as lovely and interesting as these islands of Ile de Saint Honorat and Ile Sainte Marguerite are, the view of the Riviera from the ferry is worth the trip alone.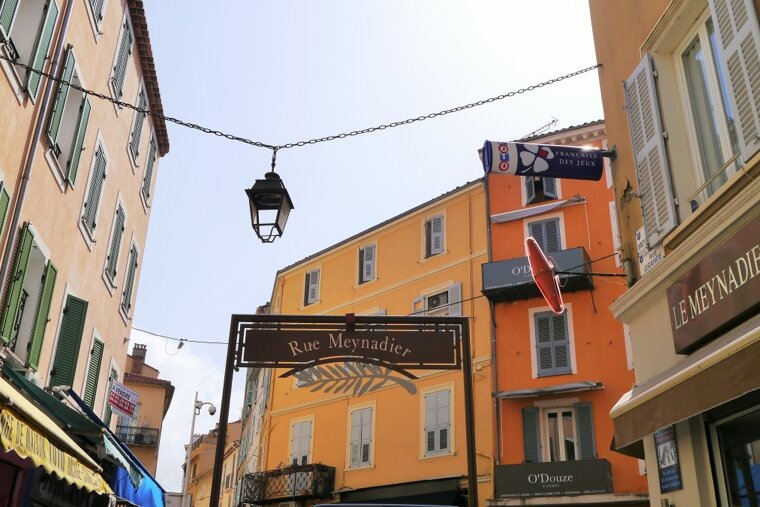 Must-see for local culture: Markets
As in most French towns, a lot of local life happens around the markets, and Cannes has several of them to choose from.
Forville Market, near the bus station, is a food market just brimming with Provençal deliciousness, take a table at the market's café and indulge in some cheeky morning wine and oysters with the locals.
Gambetta Market has clothing and accessories as well as food, while Les Allées de la Liberte hosts a flower market daily and an antiques market on Saturday afternoons.
Stroll, shop, and soak up the South of France culture.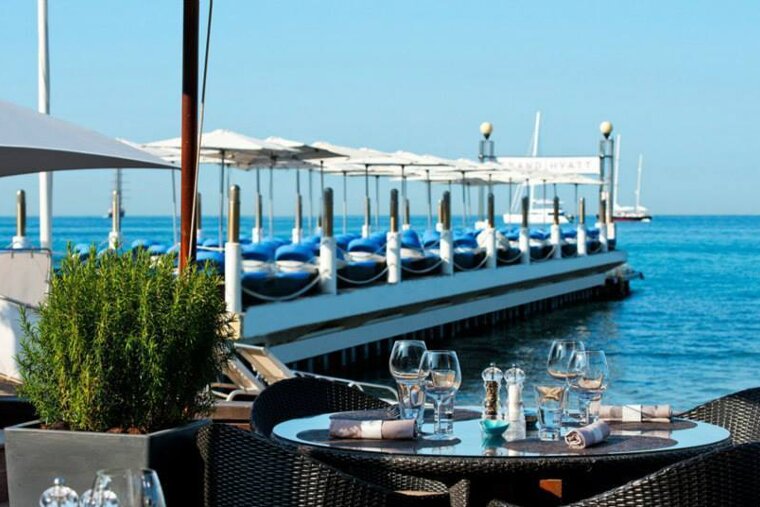 Must-see for beach bliss: A Beach Club
The beach club is truly a quintessential Cannes experience. They range in character and price, so you can find one that suits your tastes and budget, from the uber-swanky Z Plage at the Hotel Martinez, to the family-friendly Vegaluna.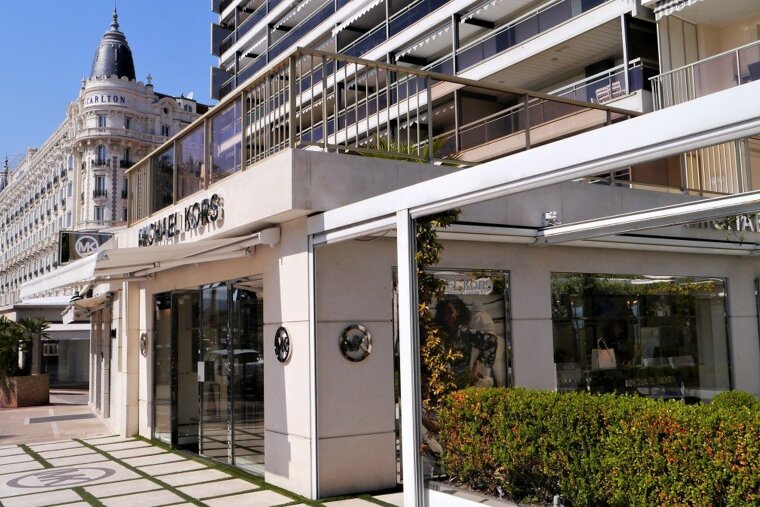 Must-see for shopping: La Croisette
You may or may not be able to afford anything in the flagship designer stores that line the Promenade de la Croisette, but an afternoon stroll with some window-shopping is one of the true must-see experiences of Cannes.
This 3km avenue hosts the biggest French and international fashion houses including Chanel, Dior, Yves-Saint-Laurent, Armani, Cartier, Gucci and Chopard.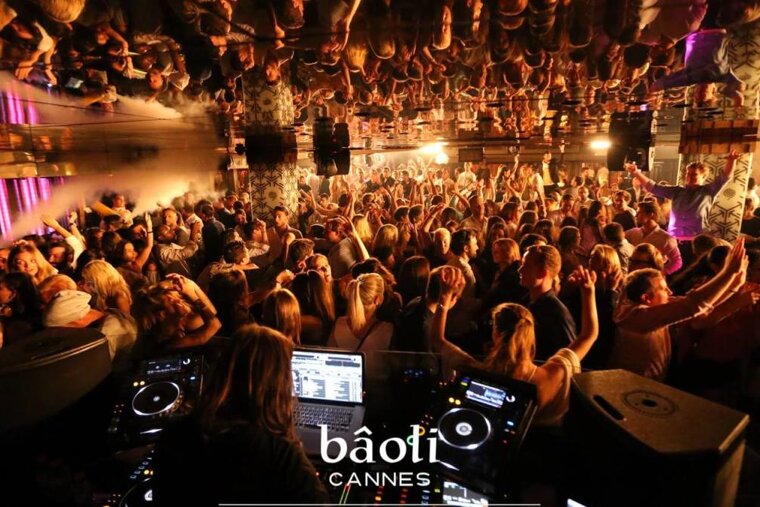 Must-see for nightlife: Baoili nightclub
This is a glittering town for nightlife and you have a great choice of nightclubs to choose from.
However, if you really want to experience the Cannes nightlife of legend, dress up and head to the exclusive Baoli nightclub, where you can dance all night under the palm trees and mingle with the A-listers.