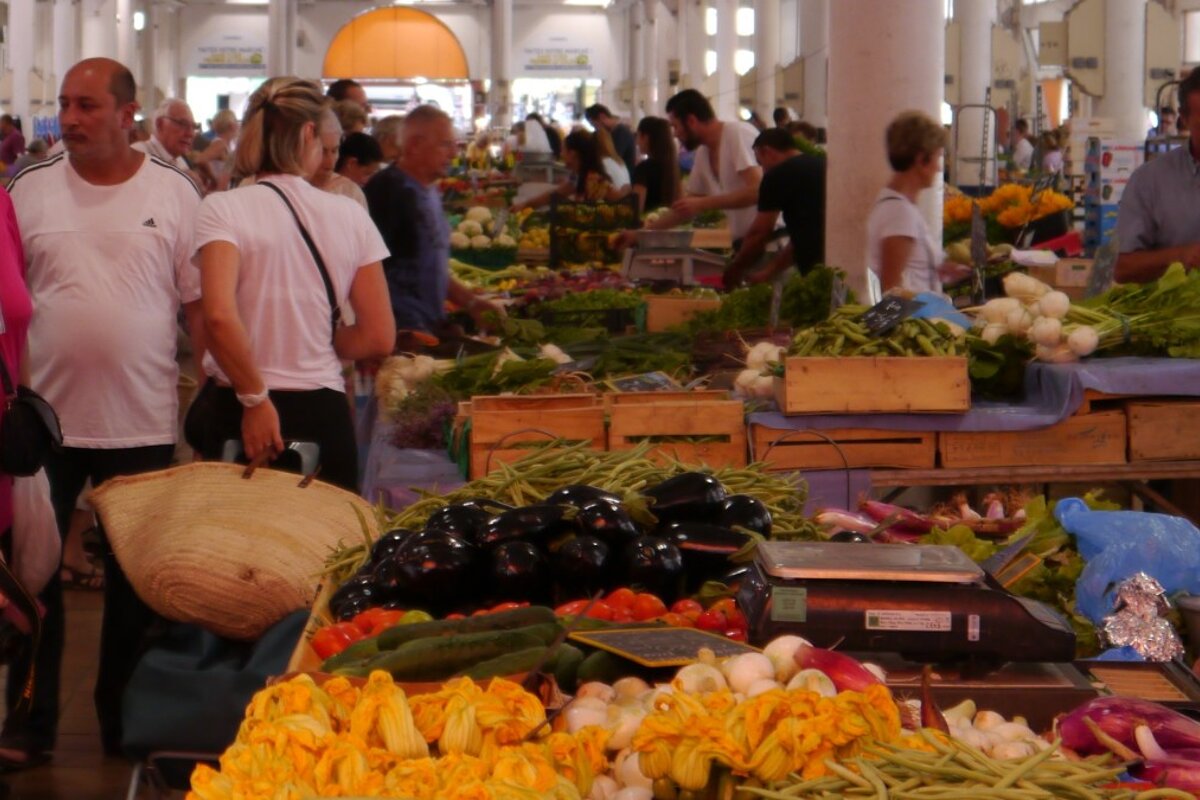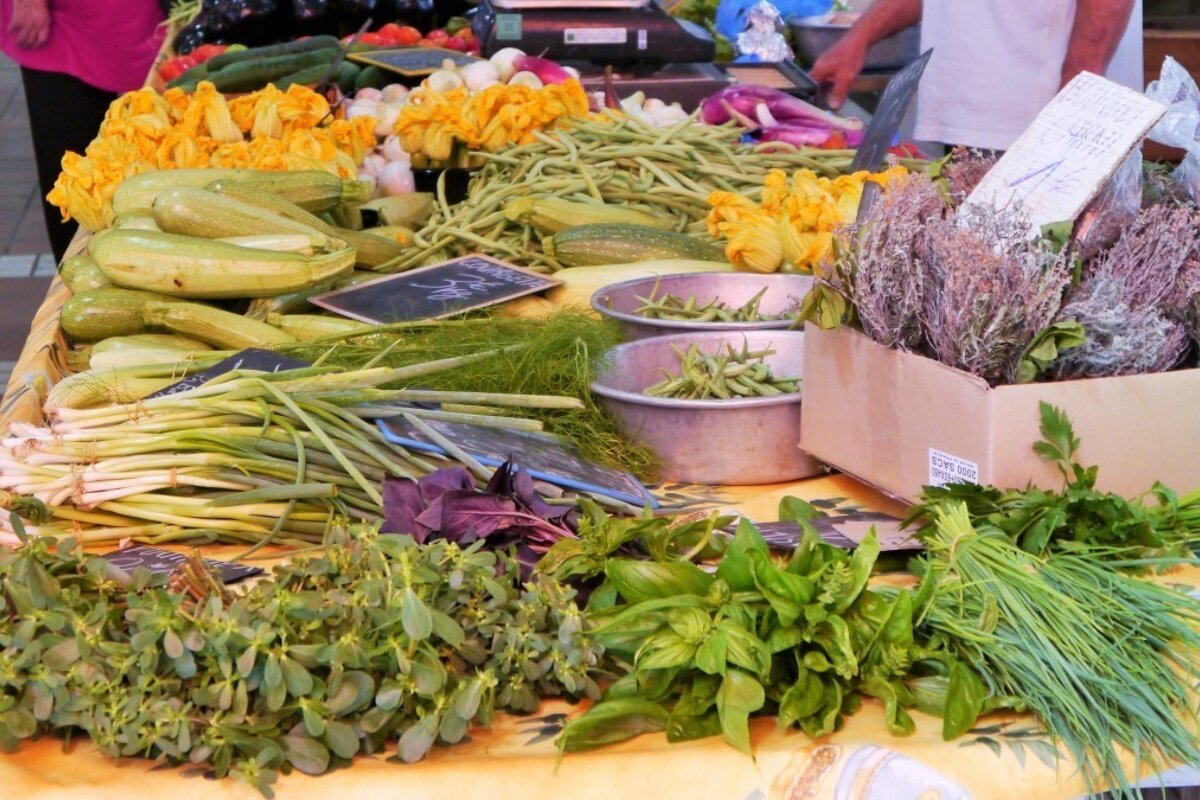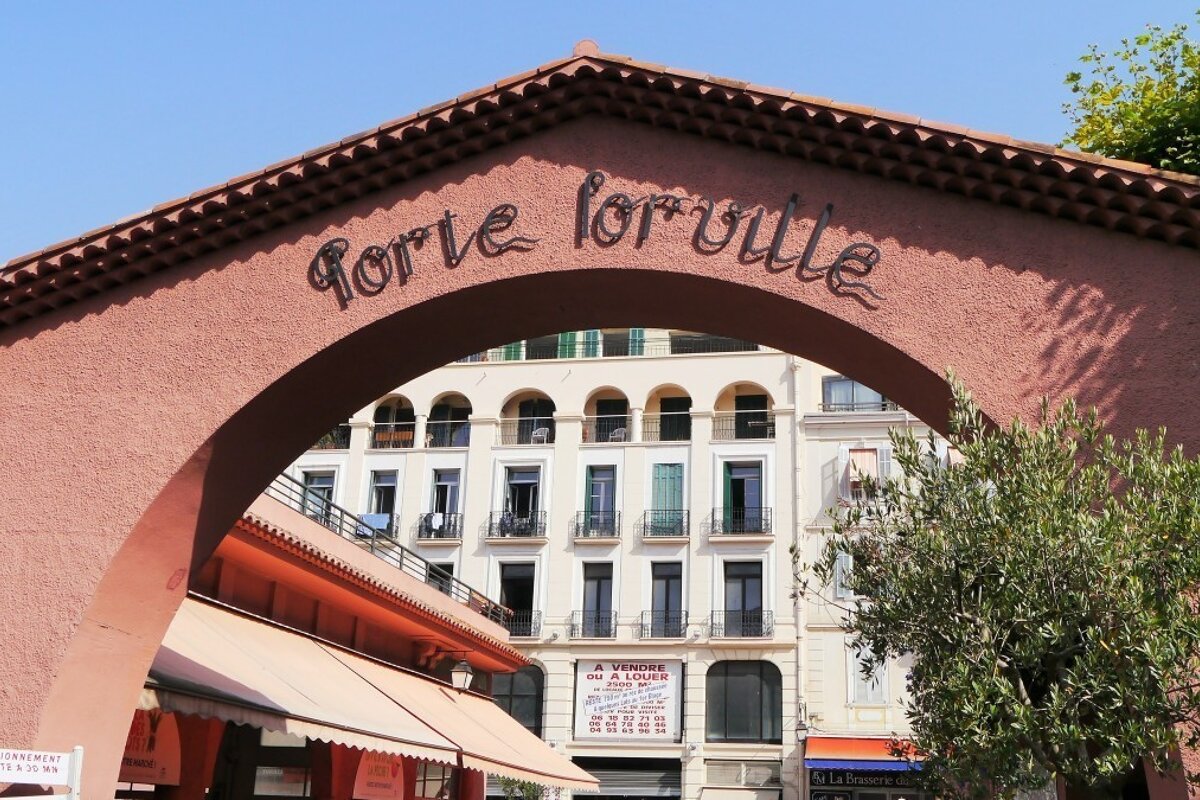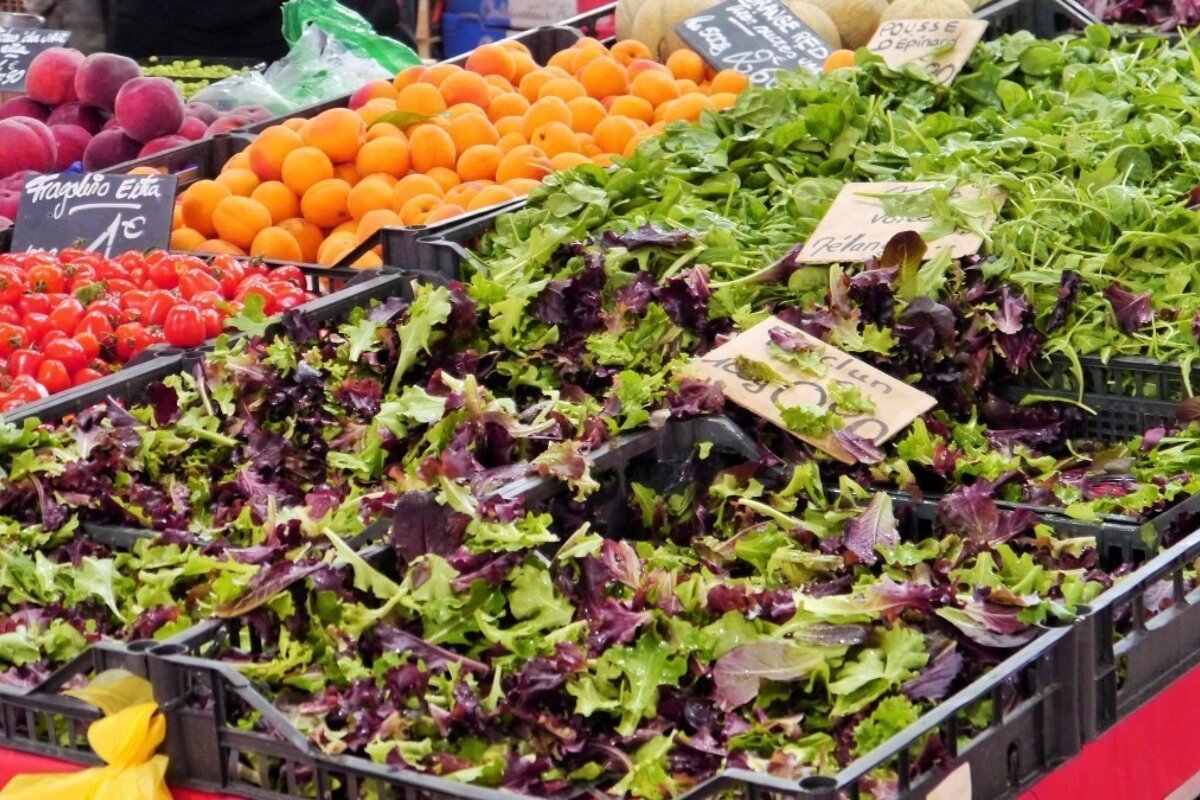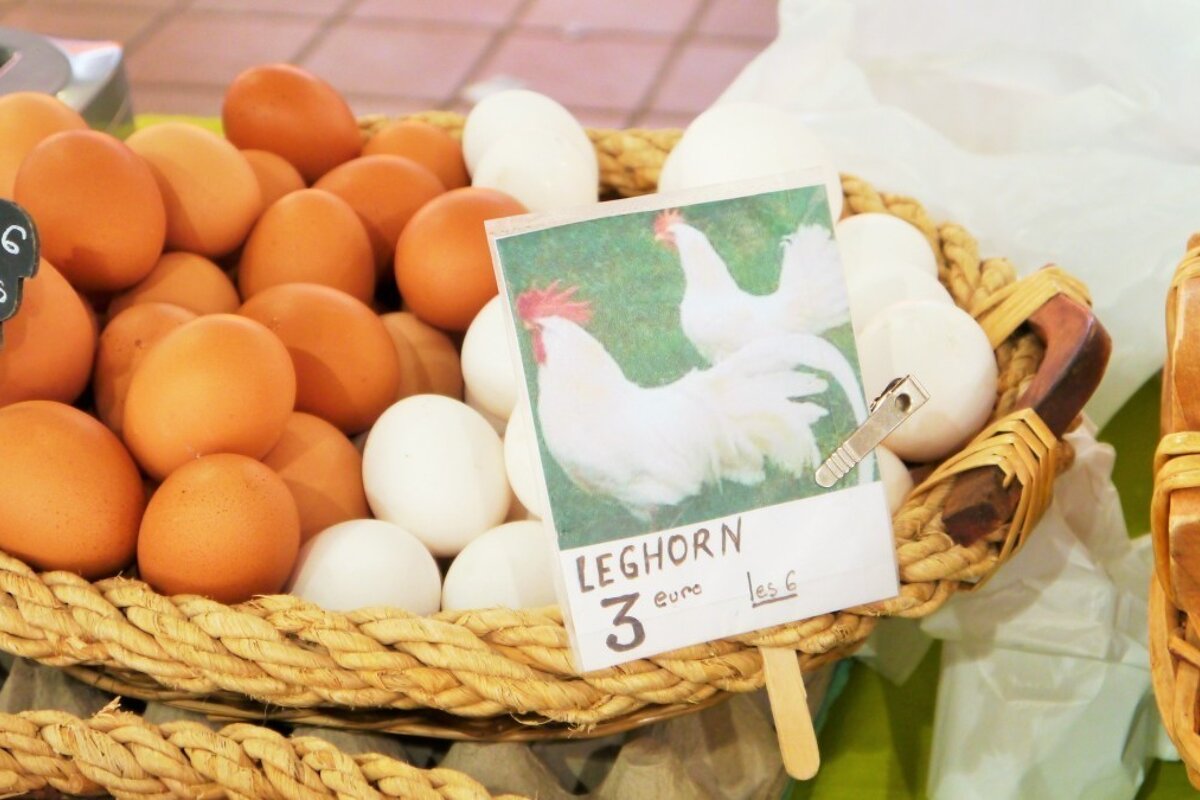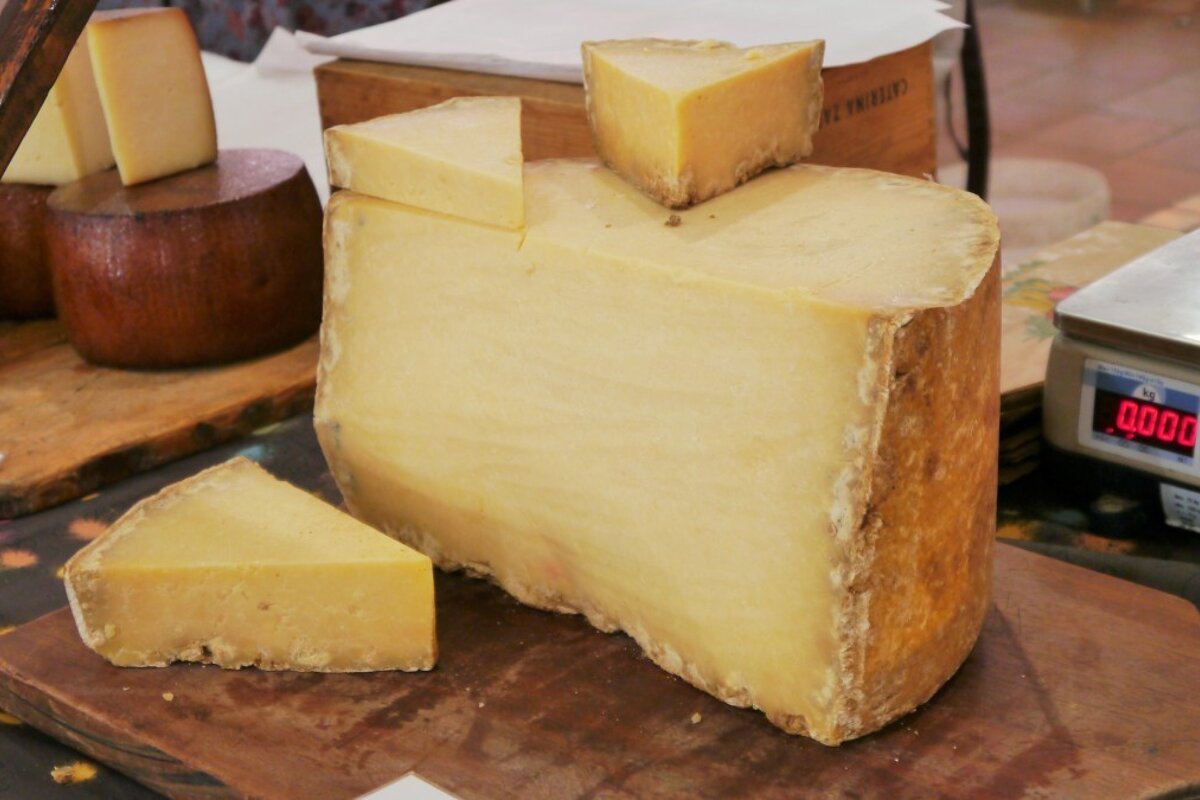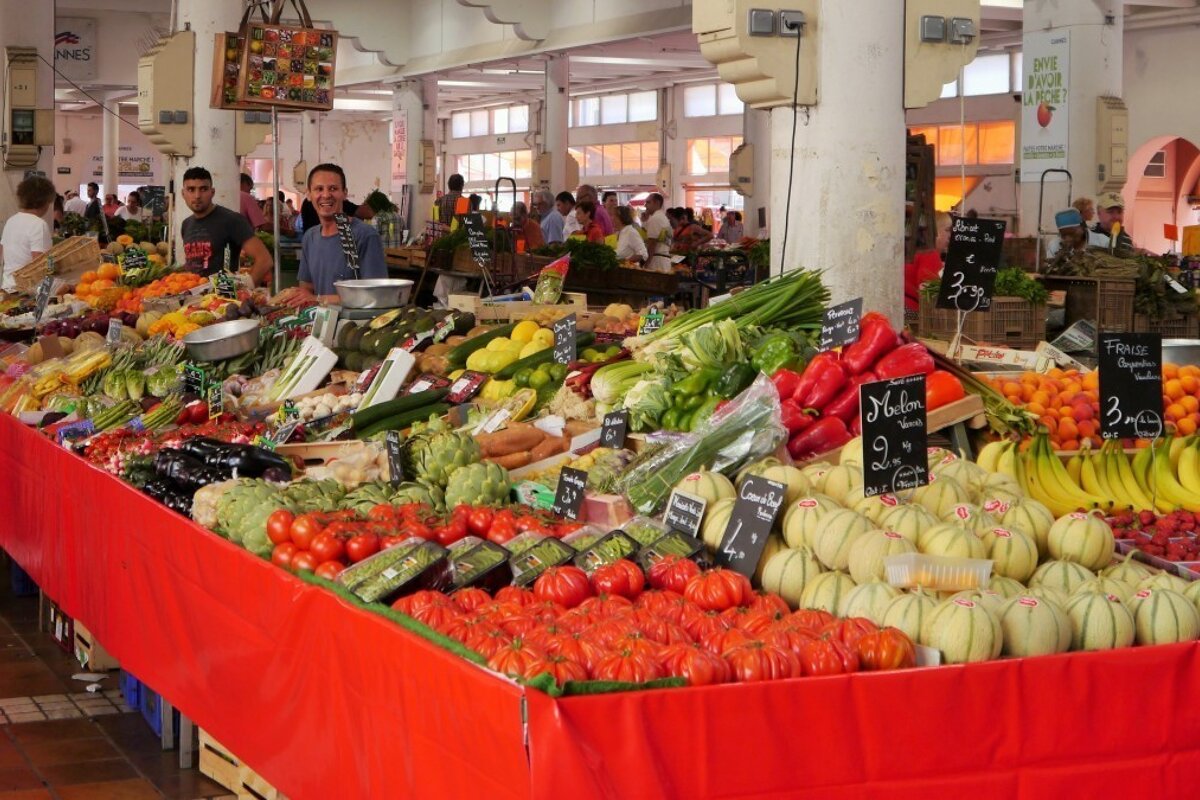 Forville Market
Very popular food and local produce market
The 'Marché Forville' can be found at the bottom of Le Suquet district and is one of the best covered markets on the Riviera.
You can stop for refreshments at one of the small bars on the premises or pick up a roast chicken from one of the rôtisseries. Also part of the market is a large area dedicated to flowers which add a wonderful scent to the hall.
Worth knowing
The hall becomes a flea market (Marché Brocante) on Mondays and offers endless rummaging through fantastic stalls.
Who should go
Selling a wonderful range of local produce - from tomatoes, cheeses, oils and herbs - the Forville is must-see for foodies.
Location