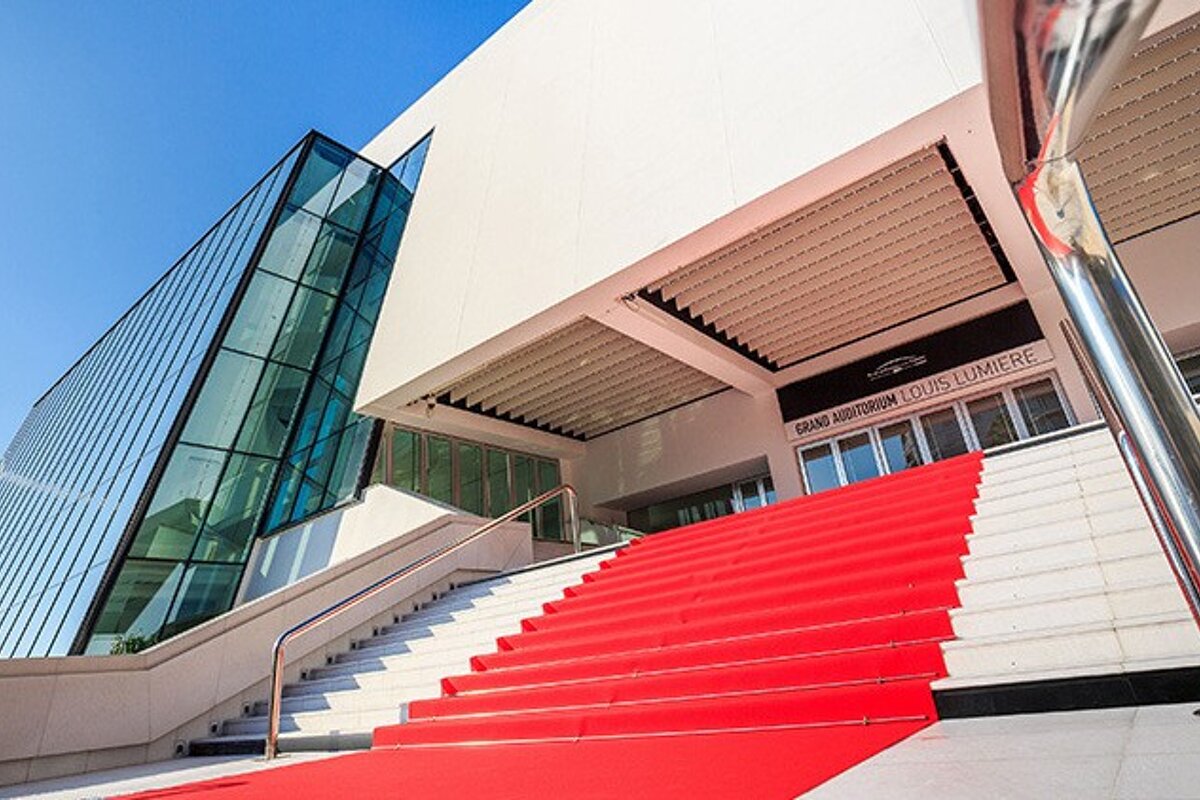 Palais des Festivals, Cannes
The most glamorous conference centre in the world?
The original Palais des Festivals was built in 1947 to host the Cannes Film Festival. As the festival became bigger and more successful, a new congress building was constructed at the western end of La Croisette in 1979.
This is the place where the film stars are photographed on the red carpet before attending the premieres inside. The centre hosts exhibitions, conferences and has 18 auditoriums. Music concerts, dance festivals and theatre are all held within the Palais - check their website for the events calender. Outside the centre on Esplanade Pompidou you'll find Canne's hall of fame where film directors, actors and celebrities have left handprints and signatures indented on the pavement.
Contact
Address
Palais des Festivals et des Congrès de Cannes La Croisette CS 30051 06414 Cannes Cedex
Location
Cannes, Cannes