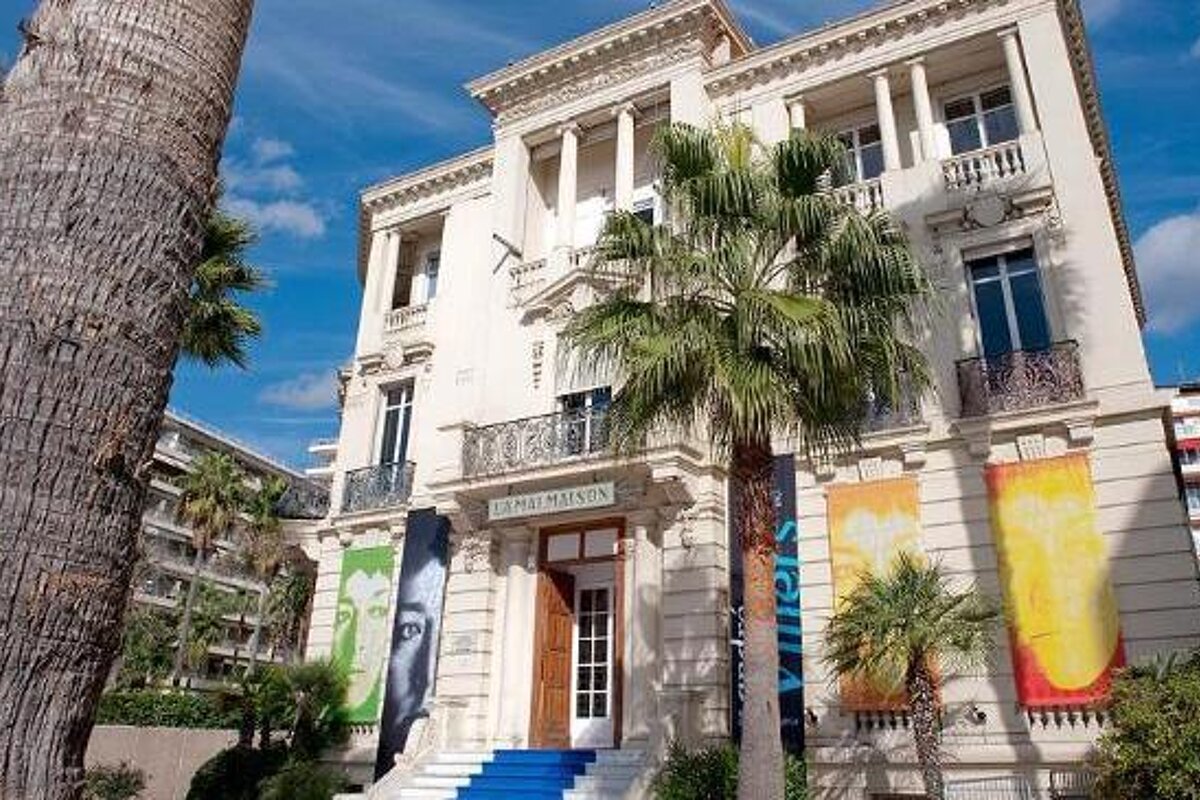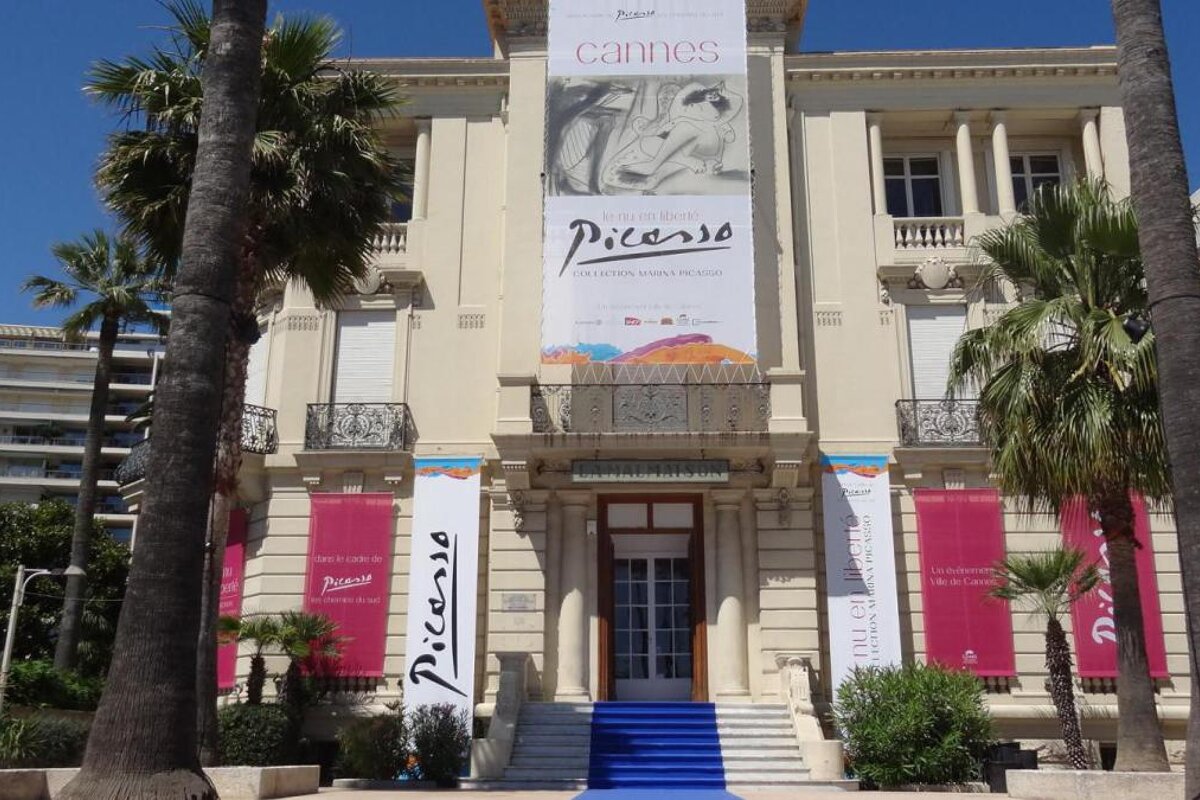 La Malmaison
Art exhibition space in the last remaining part of the old Grand Hotel
La Malmaison used to be a part of the original 19th century 'grand dame' hotel - the Grand Hotel - which was demolished and then rebuilt in 1963.
Originally built in 1863 by the architects Vianey and Blondel, the Malmaison wing is the only remaining part of the hotel and was turned into a gallery in 1945.
It has since gone from strength to strength, regularly exhibiting paintings by Matisse, Picasso, Miro and Cesar. Three major exhibitions of contemporary art & photography are shown every year.
Visitor comments
"Just visited this past week for a Chagall print exhibit, my first time there, and found both the place and the staff to be thoroughly enjoyable. Exhibits were well mounted, well categorized, and it was easy to move about despite the small spaces in which the museum is divided. When you are in Cannes keep an eye out for the street posters or visit the tourist office to see if there is something on at this museum that meets your interests." - Trip Advisor
"A very extensive exhibition of Marina Picasso's inheritance of her Grandfather's Nudes. Worth seeing. Wander through the rooms, pondering Picasso's sense of passion of the female being. Friendly and very helpful staff. Also boasts a little shop where one can buy various art related books, postcards etc." - Trip Advisor
"Celebrated artist was displaying, Marc Chagall. Although it was a small space, you can spend time trying to interpret his canvass. Surreal but quite revealing of the artist itself. A short interview can be watched on tv & you can buy souvenirs outside." - Trip Advisor
When to come
It is open throughout the year except for its annual closure in May & June to set up new exhibitions.
May-June: Closed
July-August: Mon - Sun: 11:00-20:00 (21:00 on Friday)
September: Mon - Sun: 10:00-19:00
October to April: Tues - Sun: 10:00-13:00 and 14:00-18:00
Contact
Address
47 boulevard de la Croisette
06400
Location
Cannes, Cannes