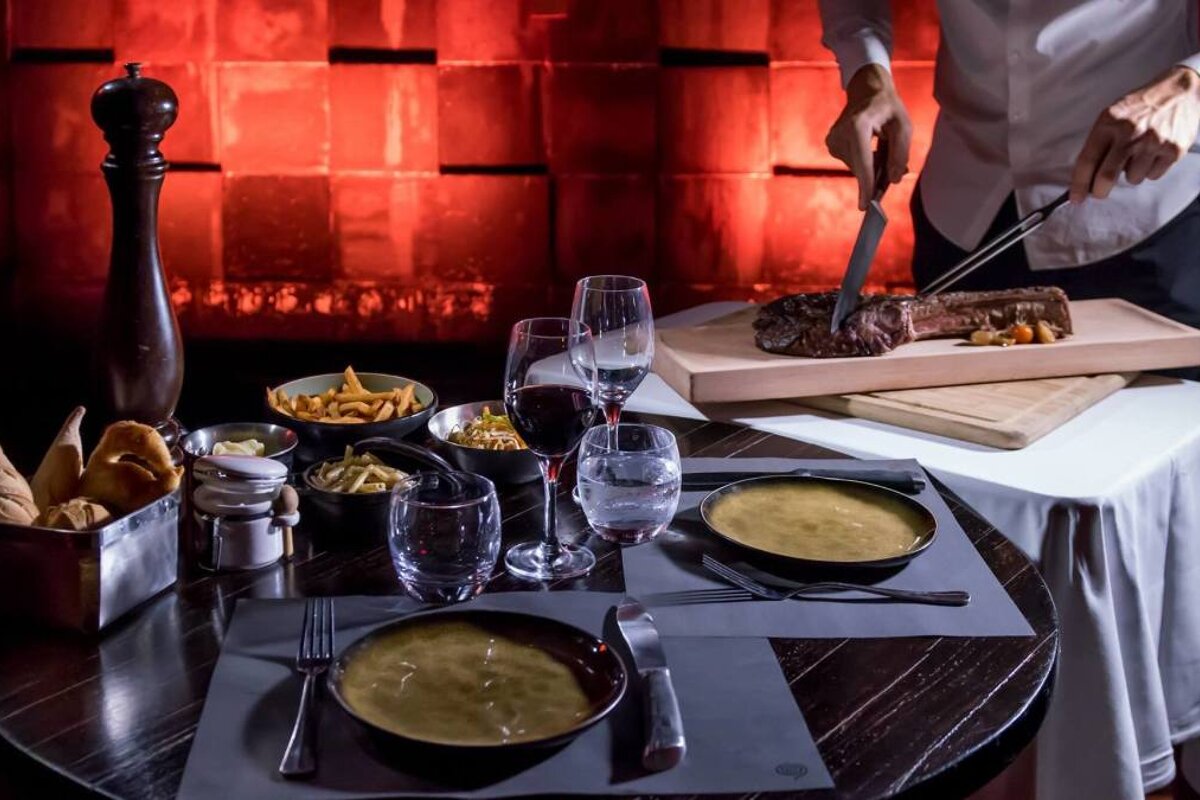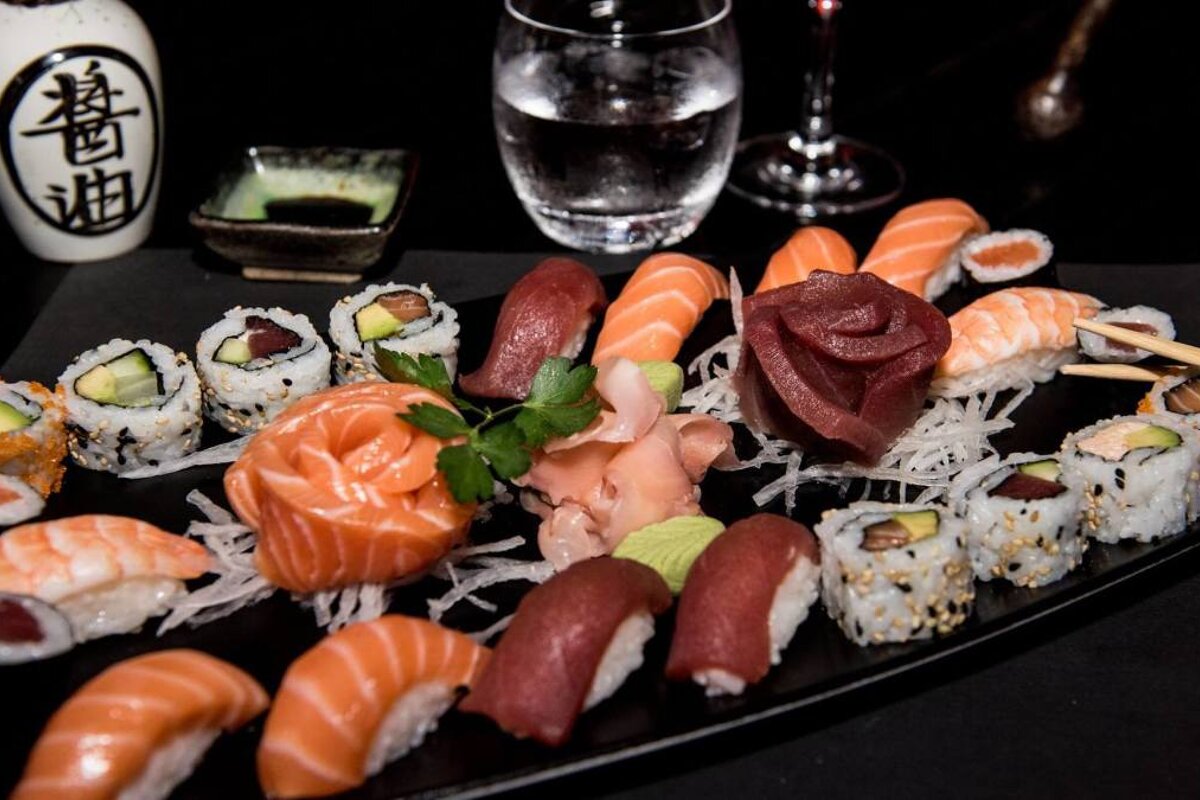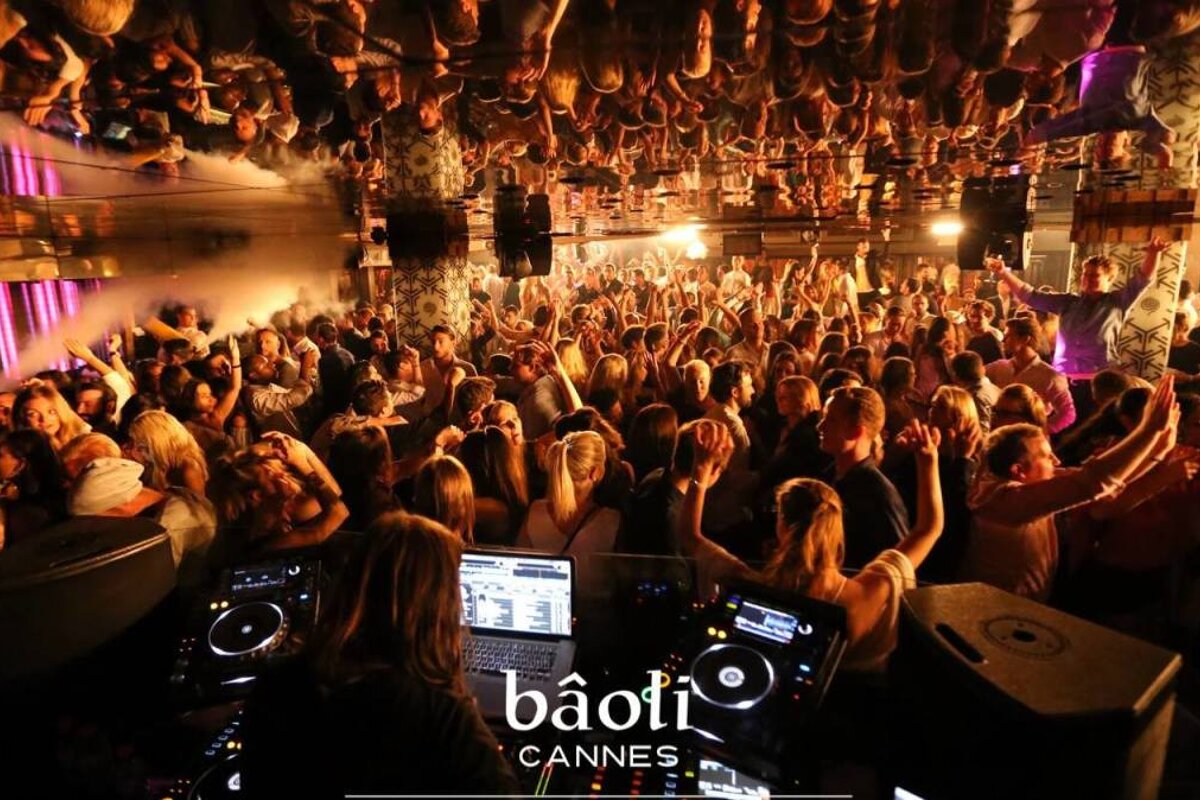 Baoli Nightclub, Cannes
Open-air, extremely sophisticated fine dining restaurant, club & lounge bar
A magical place offering food, music and dancing under the palm trees and stars…while perhaps looking at some film stars too.
It is quite exclusive and can be good for celebrity spotting if you like that kind of thing, but above all that, it's a gorgeous place to drink a cocktail while taking in the Balinese-inspired design and beats mixed by big-name DJ's. There's also a fantastic restaurant…and no, none of it is cheap. But it is special.
Open every day from April until October (from 20:00 until 05:00) and during conferences and exhibitions. Open at the weekends during the rest of the year.
Visitor comments
"Le Baoli has been one of the beste clubs in Cannes, you need to have been there when you go to Cannes! The food is good. The atmosphere is amazing, especially when they set the bar on fire.." - Trip Advisor
"Lovely place, good service and great Asian food. Right on the beach which you can enjoy after a very restful lunch. Well worth a visit." - Trip Advisor
"It remains one of the top places of the French Riviera and THE place to be (and be seen!) in Cannes. Of course, this will come at a price and your attire will be carefully reviewed once you get in, but you will be rewarded with fantastic food, service and music. Book outside and late so that you can move directly to the club after dinner (club is actually the indoor part of the restaurant)." - Trip Advisor
Contact
Address
Boulevard de la Croisette | Port Pierre Canto
06400
Location
Cannes, Cannes