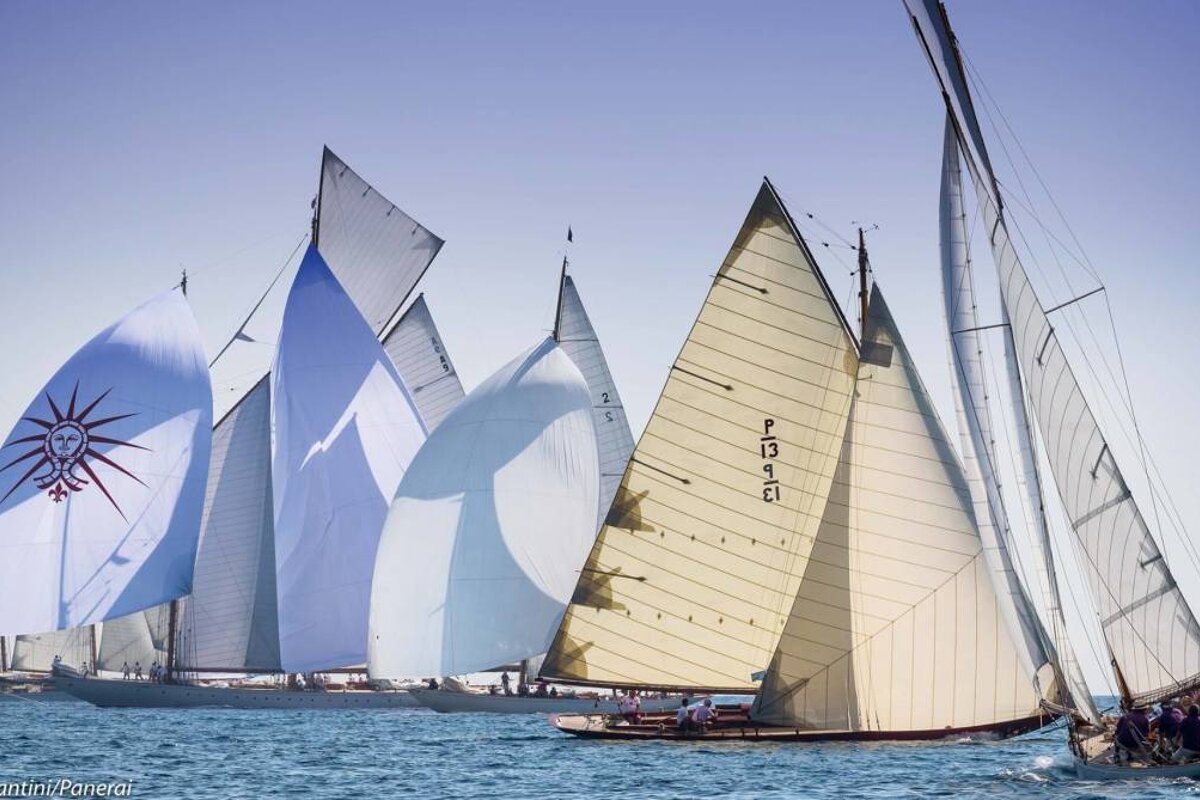 Régates Royales, Cannes
Week-long yachting regatta and celebrations in and around Cannes
Since 1929, the Régates Royales has been organising numerous sailing regattas throughout the month of September in Cannes. Thousands of crews take to the water each year in up to 150 yachts.
For spectators and participants alike, this is an exhilarating event, with anything from classic yacht racing, dragon races, tug of war competitions, boat painting contests and plenty of parties - there is something to interest everyone in the family.
A great day out to watch the races or to take part and be one of the crew! This year's regatta is set to be bigger and better than ever!
Watch this
Location