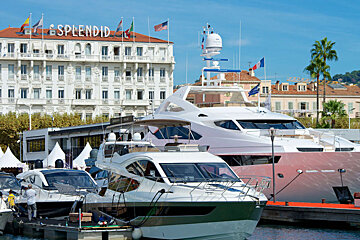 © Cannes Yachting Festival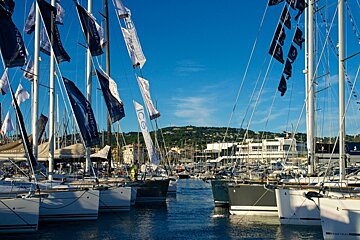 © Cannes Yachting Festival
© Cannes Yachting Festival
Cannes Yachting Festival
International yachting festival that takes place each year in September
The annual International Boat Show at Cannes has become one of the largest in Europe.
One of the biggest yachting festivals in Europe, nearly 600 boats are on display both in and out of the water in two of Cannes most exclusive marinas; the Vieux Port and Port Pierre Canto. The Cannes Yachting Festival brings together the key players in pleasure boating and international luxury yachting, whether they be exhibitors, yacht owners or future buyers.
General admittance tickets are from around €31 per day.
Watch this
Venue
Vieux Port & Port Pierre Canto
Location