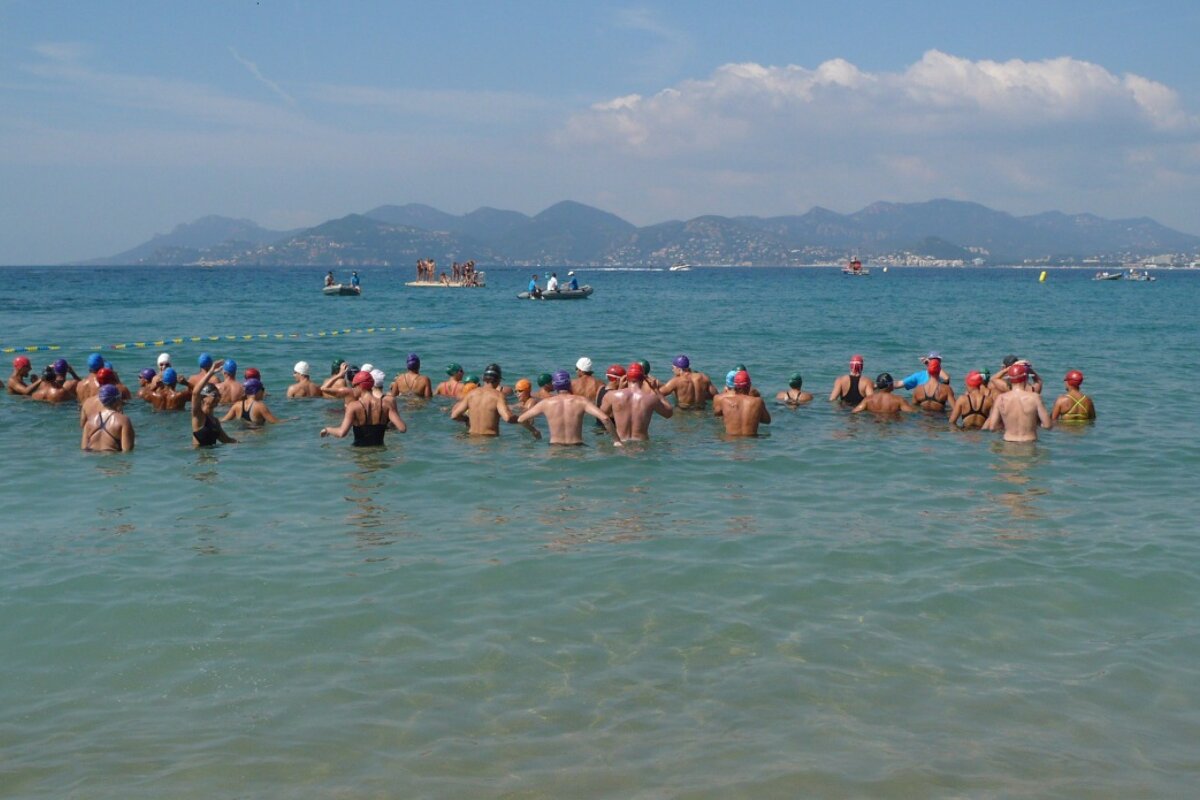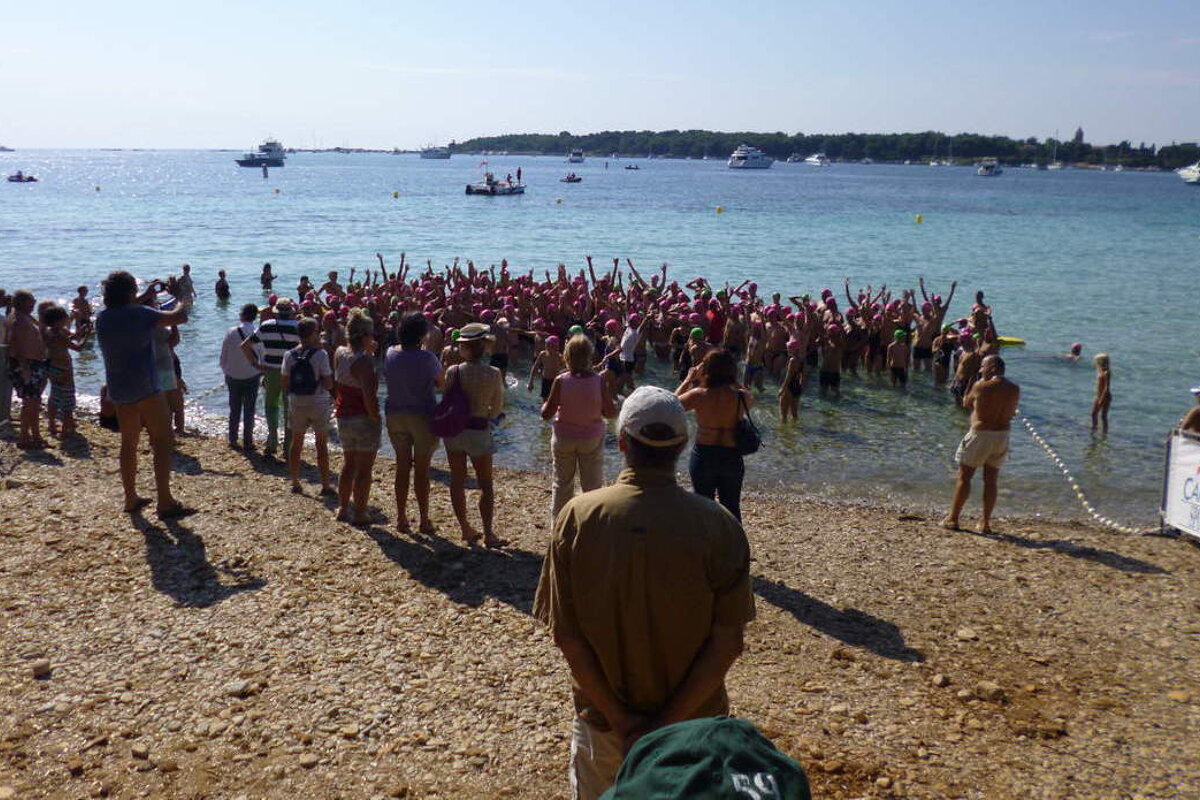 Swim between the Lerins Islands, Cannes
A 1.5km swim between the Isle Sainte Marguerite and Isle Saint Honorat
With the wonderful backdrop, the warm waters of the Mediterranean and a friendly atmosphere, you can join hundreds of other swimmers in this popular event.
Organised by the association "Friends of the Island Sainte-Marguerite", this popular event is the must-do if you're a keen swimmer.
Swimmers, both professional and amateur, are invited to participate in the crossing by swimming between the islands Sainte-Marguerite and Saint-Honorat (about 1.5 km).
Enter at the docks from 07:30.
Where & when
Keep an eye on the local press or ask at the tourist office for more information on dates and times.
Location
Cannes, Cannes