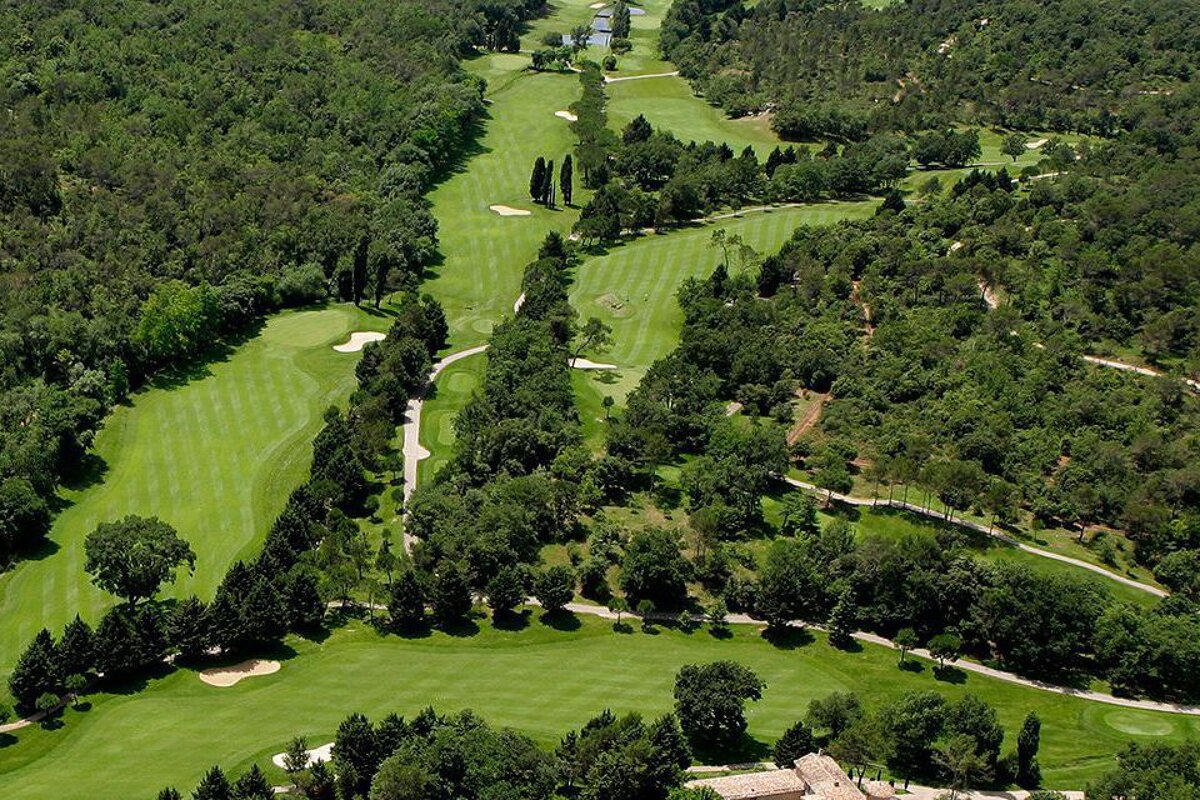 © Golf Country Club de Cannes-Mougins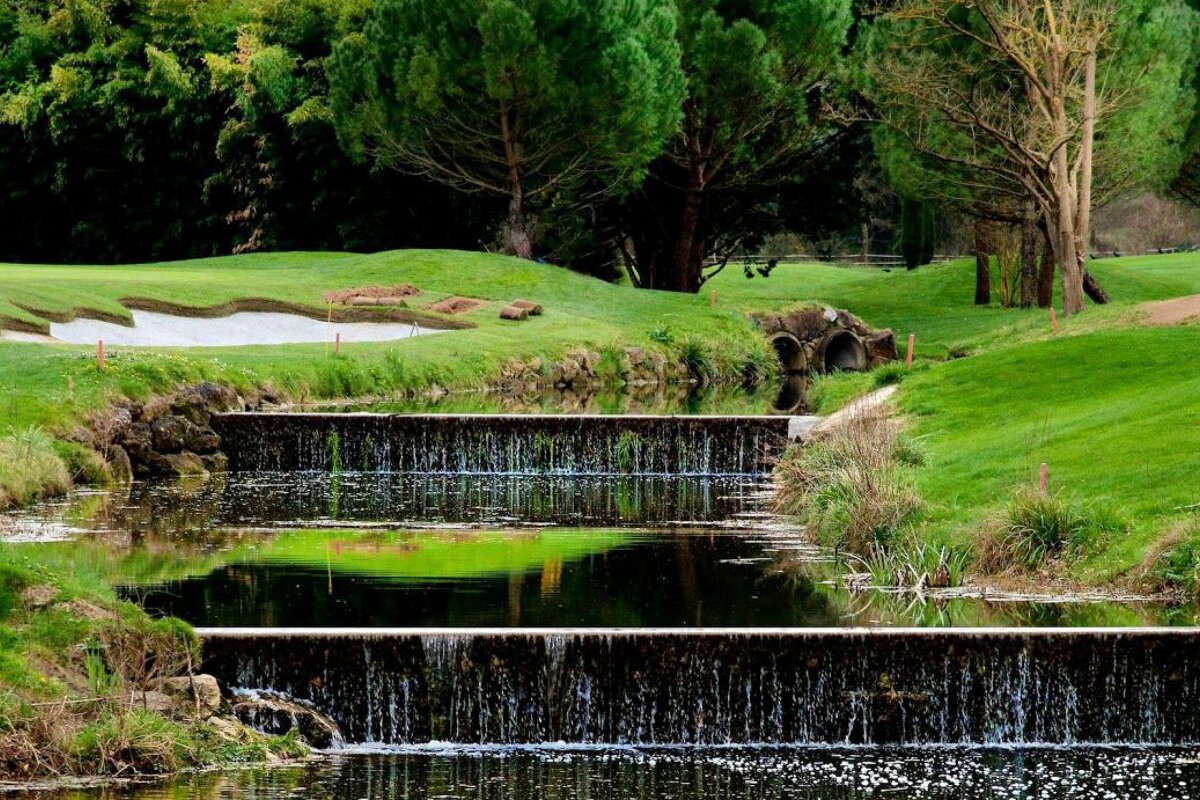 © Golf Country Club de Cannes-Mougins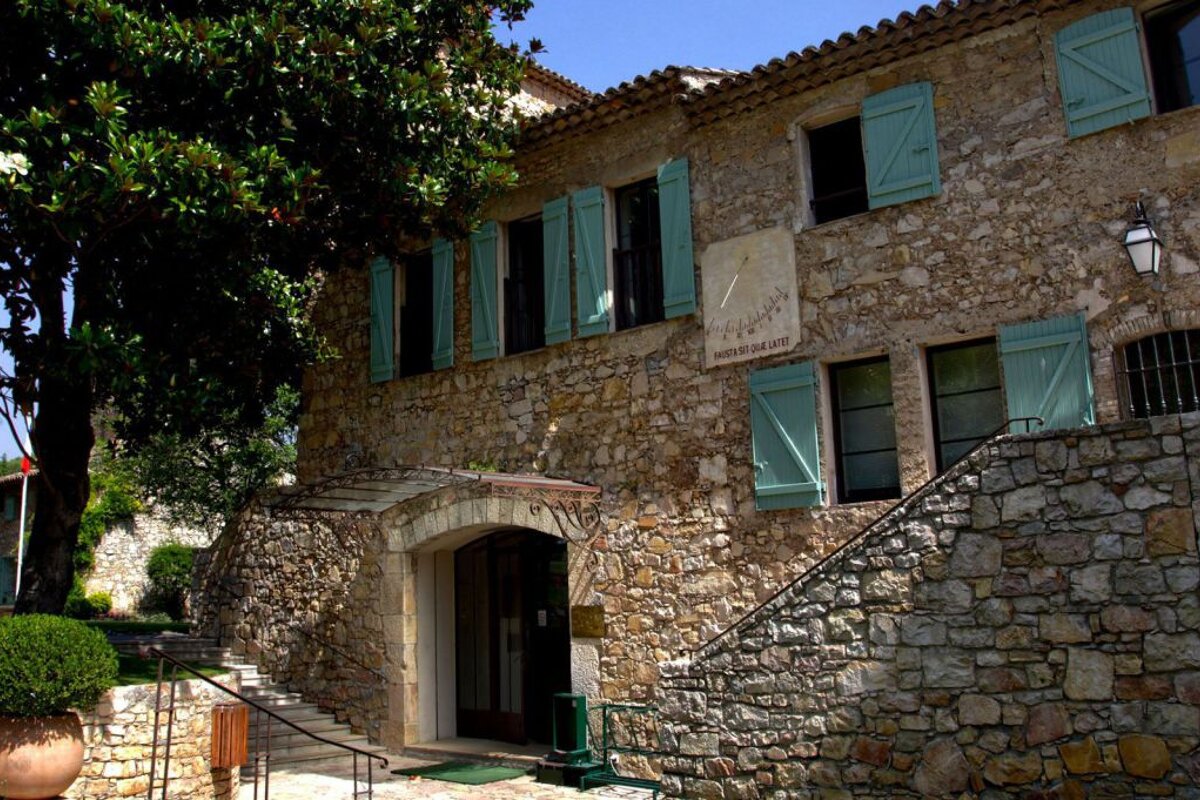 © Golf Country Club de Cannes-Mougins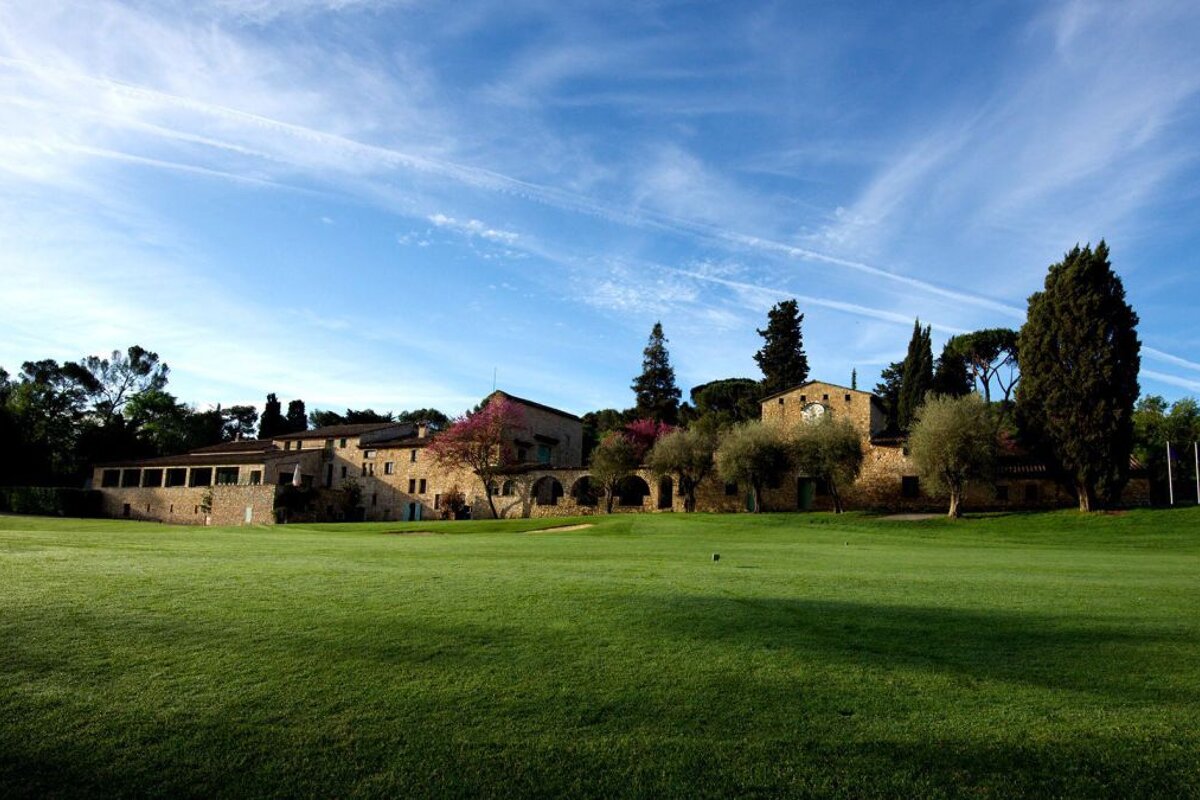 © Golf Country Club de Cannes-Mougins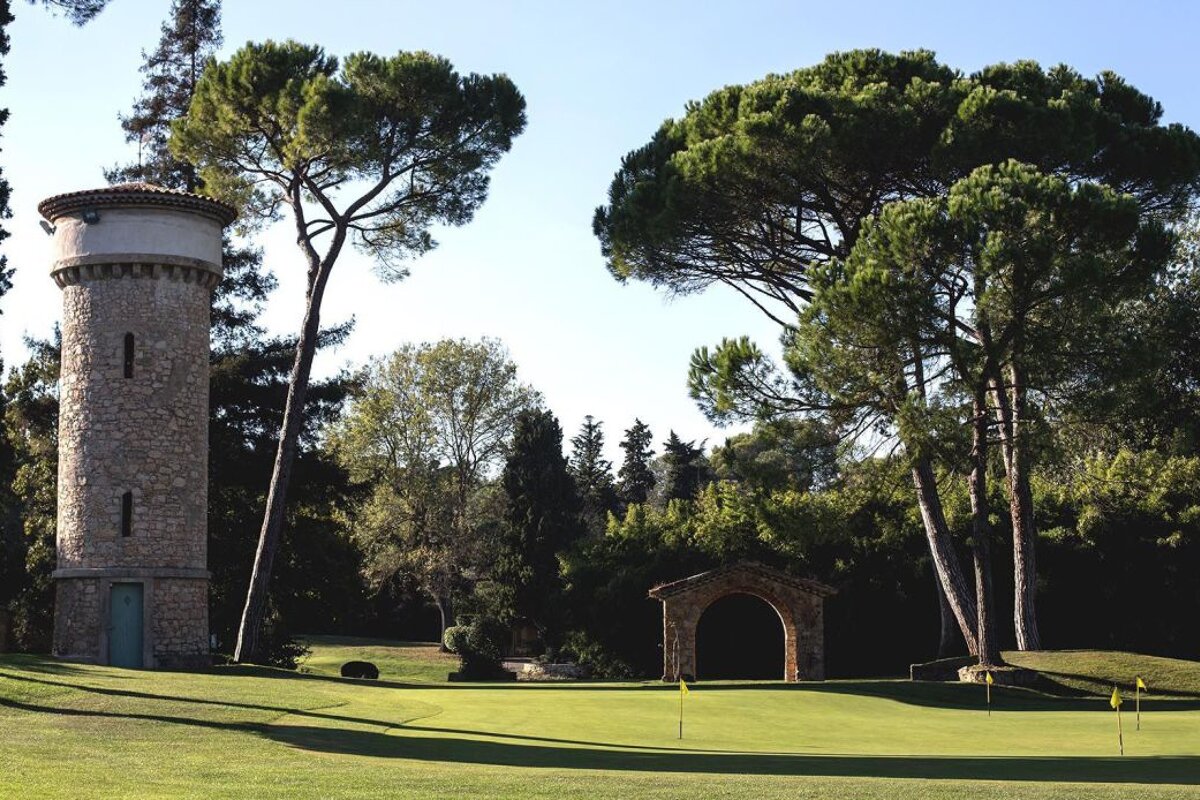 © Golf Country Club de Cannes-Mougins
Cannes-Mougins Golf Country Course, Mougins
All the features one can expect from a modern golf club
The Cannes-Mougins Golf Club provides all features you are expecting from a modern golf within an historical environment. The Cannes Country Club was founded in 1923 by a group of illustrious gentlemen such as Aga Khan, Prince Pierre of Monaco and Baron Edouard de Rothschild.
The golf course was completely re-designed and rejuvenated in 1978 by Peter Allis and Dave Thomas. Now famous for the quality of its course and infrastructures, Cannes-Mougins Golf & Country Club has become the ultimate location on the French Riviera for golfers of Europe and the rest of the world.
This 18 hole, 6906 yards course is nestled in the heart of the Valmasque forest in a protected environment which is unique on the French Riviera. In the Valmasque forest, the course is crossed by a river, the Bouillide River. Indeed, a great course in a great environment.
During 14 years, the Golf Country Club of Cannes-Mougins has organized the Cannes Open. This competition was the highlight on the European Tour and some winners' names are very famous such as Jean Garaialde, Greg Norman, Severiano Ballesteros, and Ian Woosnam.
Location