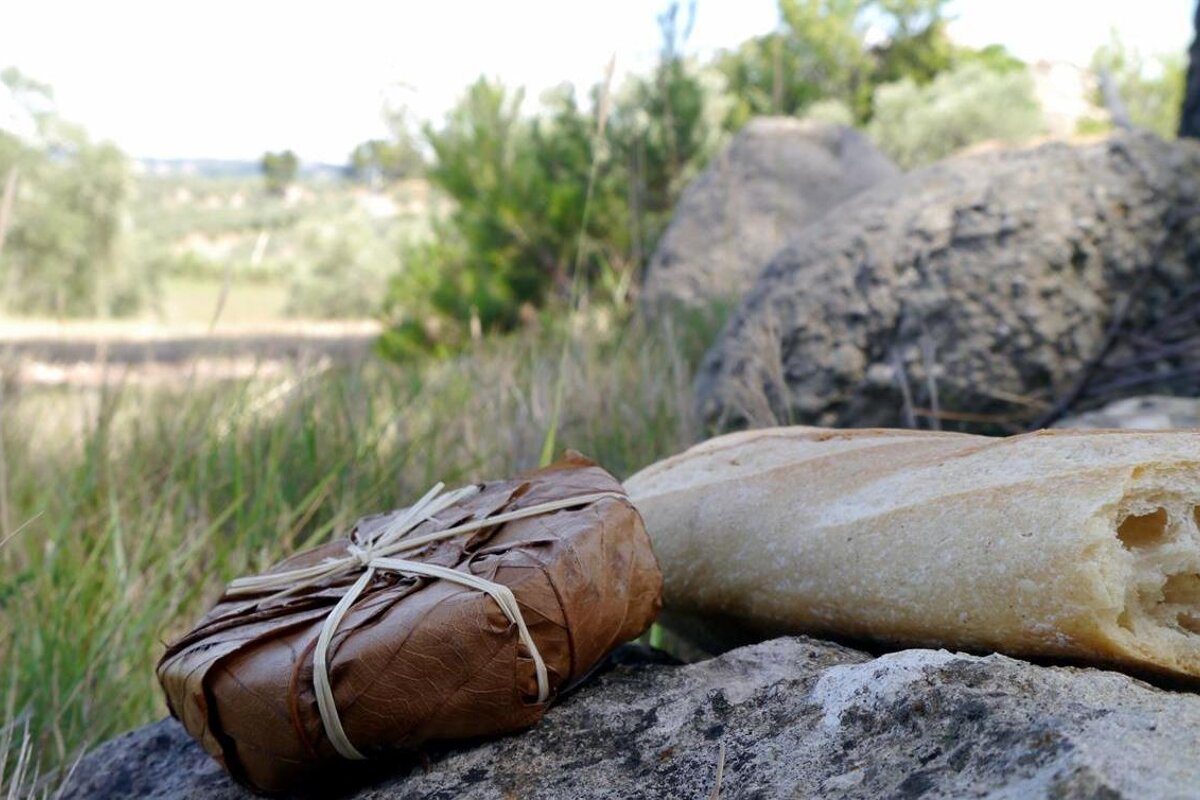 Best baguette in the south!
Frejus bakers win prize for best traditional baguette
After winning the title of the best "baguette tradition" in the Var region, Patrick Patin and his son-in-law Laurent, from the Atelier du boulanger, in Fréjus, have won first prize in the PACA and Corsica region.
Ever wondered which bakery does the best baguette? That crusty French speciality with the soft centre, perfect for a lunchtime sandwich, an afternoon snack with Nutella or soaking up the rich white wine sauce after a plate of mussels. The French baguette has become a symbol of the nation of France.
In a small bakery in Frejus on the Cote d'Azur, a traditional baguette, free of additives and conservative, has just won the title of best baguette from the PACA and Corsica region, against ten other candidates, in an event hosted in Aix-en-Provence.
"With the prize of the Var, already, it has brought us many more customers," enthuses baker Patrick Patin.
Now they have set their sights on the national title."Why not? We're on a good dynamic, right?"
If their "baguette tradition" is selected, among the six best of France, they could show their talent, in mid-May, on the Parvis de Notre-Dame at the 'Fête du Pain' (festival of bread) event.