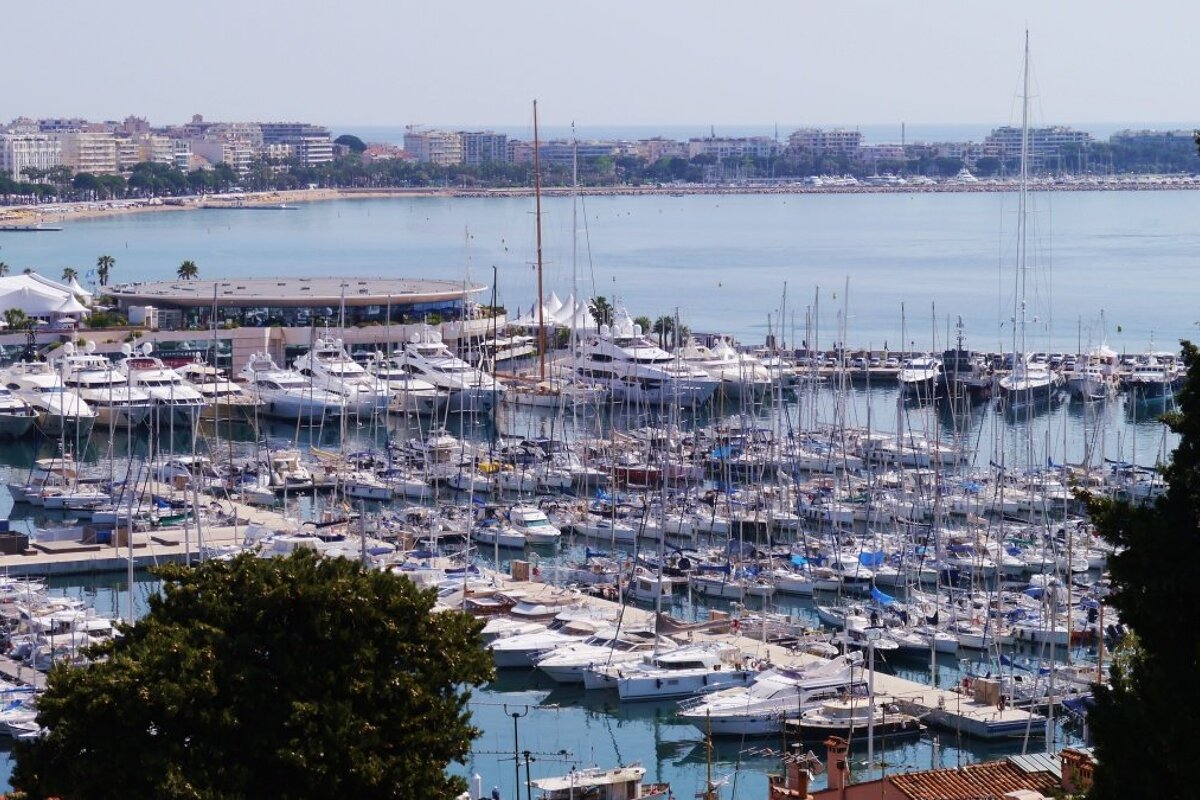 Charter your yacht in Cannes this summer
No better way to explore the coastline than on a yacht
Sailing along the coastline of Cannes, feeling the sea breeze on your face while enjoying a chilled drink and exploring the crystalline waters of the Mediterranean. There is truly no better way to enjoy this region than on board a yacht.
We have picked our favourite yachts in Cannes so that you just need to do is have a look, book it and show up at the marina. Ahoy!
The elegant motor yacht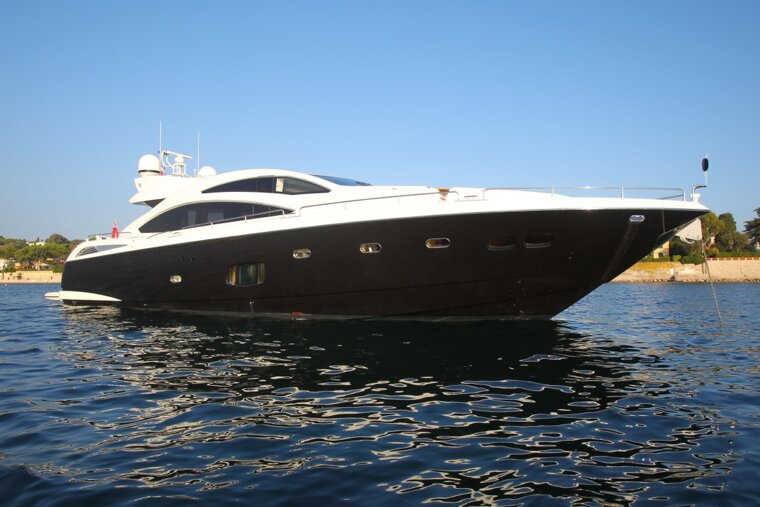 The stunning and contemporary 2011 Sunseeker yacht, Firecracker, is a sharply designed 27-metre luxury motor yacht fitted with the finest materials and furnishings. Generous sunbathing areas can be found on the aft and fore decks, and there are plenty of watersports toys to keep you entertained and active throughout your holiday as the yacht includes two stand-up paddleboards, a wakeboard, waterskis and snorkelling equipment. You'll be more than happy to invite friends on board for an evening aperitif or cocktail at sundown so that they can share in this elegant setting. A fully catered charter means that you can sit back, relax and enjoy cruising this stunning part of the French Riviera without having to lift a finger.
The luxury super yacht
For the ultimate luxury experience, choose the Proteksan 2002 Super Yacht, Mosaique, designed by the world-renowned Dubois Naval Architects. Described as having the inviting feel of a large country house this yacht is decorated with mahogany panelling, sophisticated soft furnishings and numerous paintings and objets d'art. Out of doors, the yacht's sundeck is a highlight of the design and incorporates a Jacuzzi pool surrounded by sunpads and loungers, a bar and two tables for informal, alfresco meals. This deck also hosts the yachts gym equipment, which consists of a running machine, recumbent bike, training bench and weights. Enough said...
The charming sailing yacht
The Nautor Swan 1990 20m sailing yacht is aptly named 'My Way'. There is no better way to experience life on the open sea than on a traditional sailing yacht. Refurbished in 2010, this yacht offers you all the mod-cons and comfort of a modern yacht whilst still using traditional wooden materials and retaining its authentic charm. During your charter, you'll have the opportunity to swim in the crystalline waters of the Mediterranean in secluded coves you discover along the way. There is snorkelling gear provided on the yacht so you can explore underwater as well. ​Whatever you wish from your holiday you can be sure that you can have it 'your way'.
The party boat
Are you on holidays with a group of friends or want to celebrate a special occasion? Then the Scuderia Absolute motor yacht is certainly a good choice. This 22-metre yacht holds up to 12 persons and comes with a large single area devoted to entertainment. The undisputed star here is the home-theatre system, which includes a large-format screen. A large sofa in the cockpit, complete with bar and grill makes the perfect place for an early evening aperitif before the party gets started.
The ultra modern yacht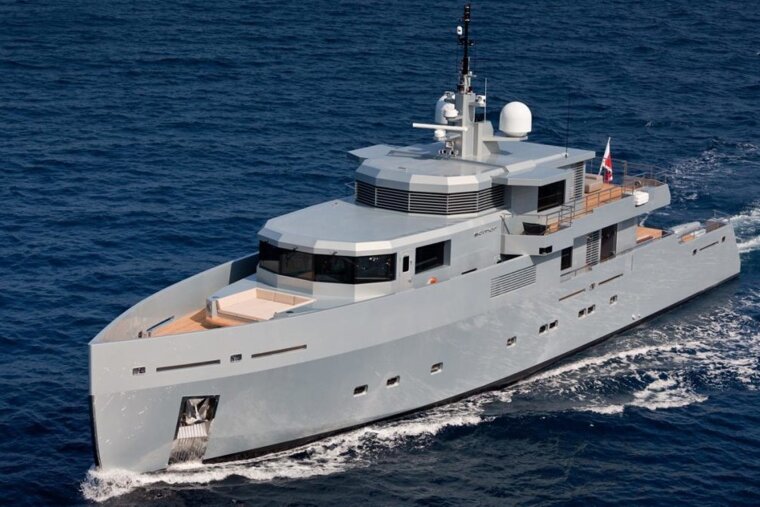 Winner of the World Superyacht Awards 2015 the Tansu 38m Motor Yacht, So'mar, is sleek, ultra modern and reminiscent of something you might see in a James Bond film. The expansive exterior decking offers plenty of space and sofas to relax and enjoy the yachts vibration free ride. Balconies protrude on the side-decks, giving you the perfect space to enjoy your vodka martini...shaken, not stirred. Meticulously selected pieces of art further enhance the contemporary feel and compliment the yachts minimalist and military like exterior. Whether you fancy yourself as Bond himself or prefer more of Dr No character, you are sure to enjoy a luxury charter on board this modern yacht.