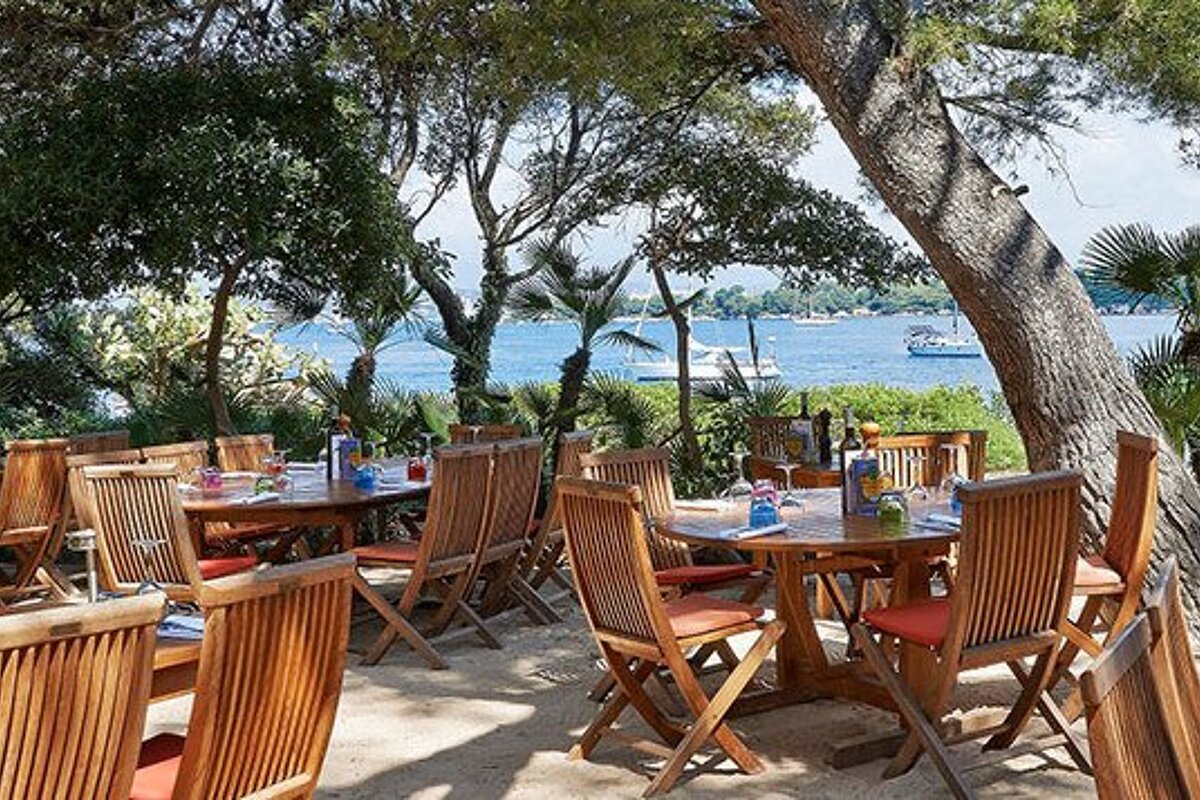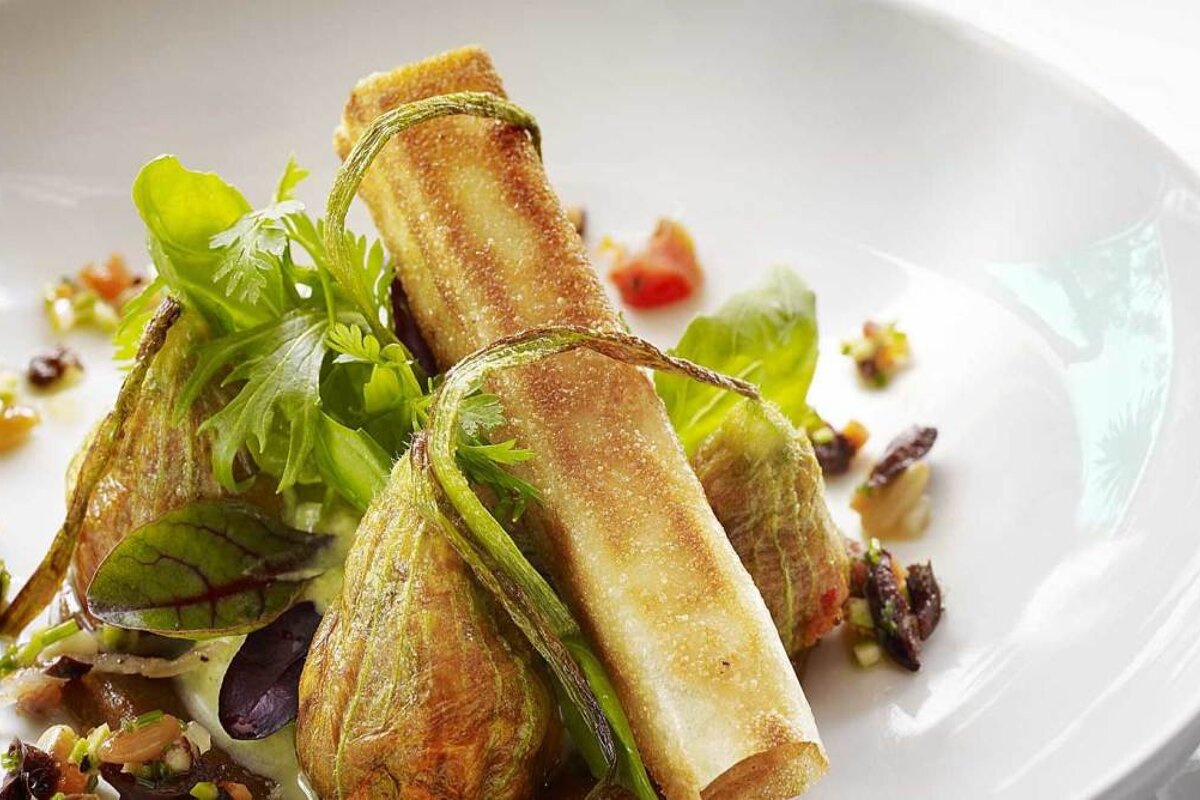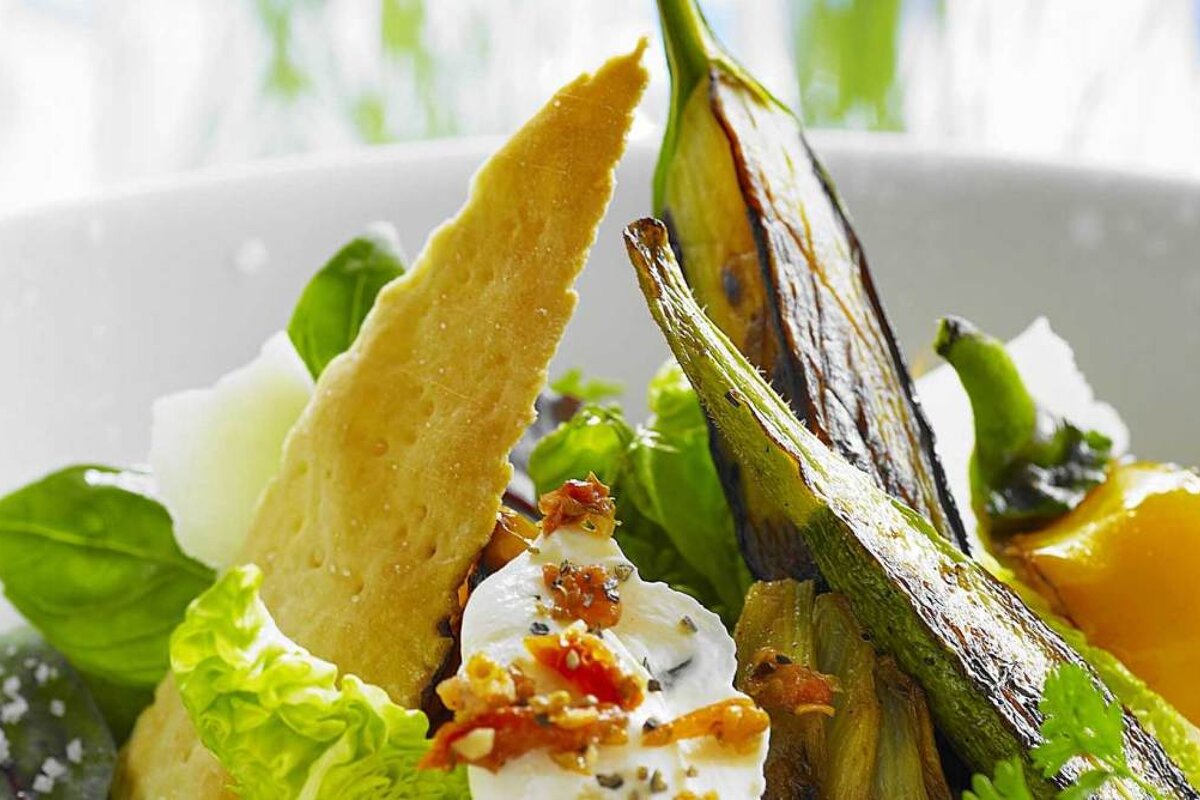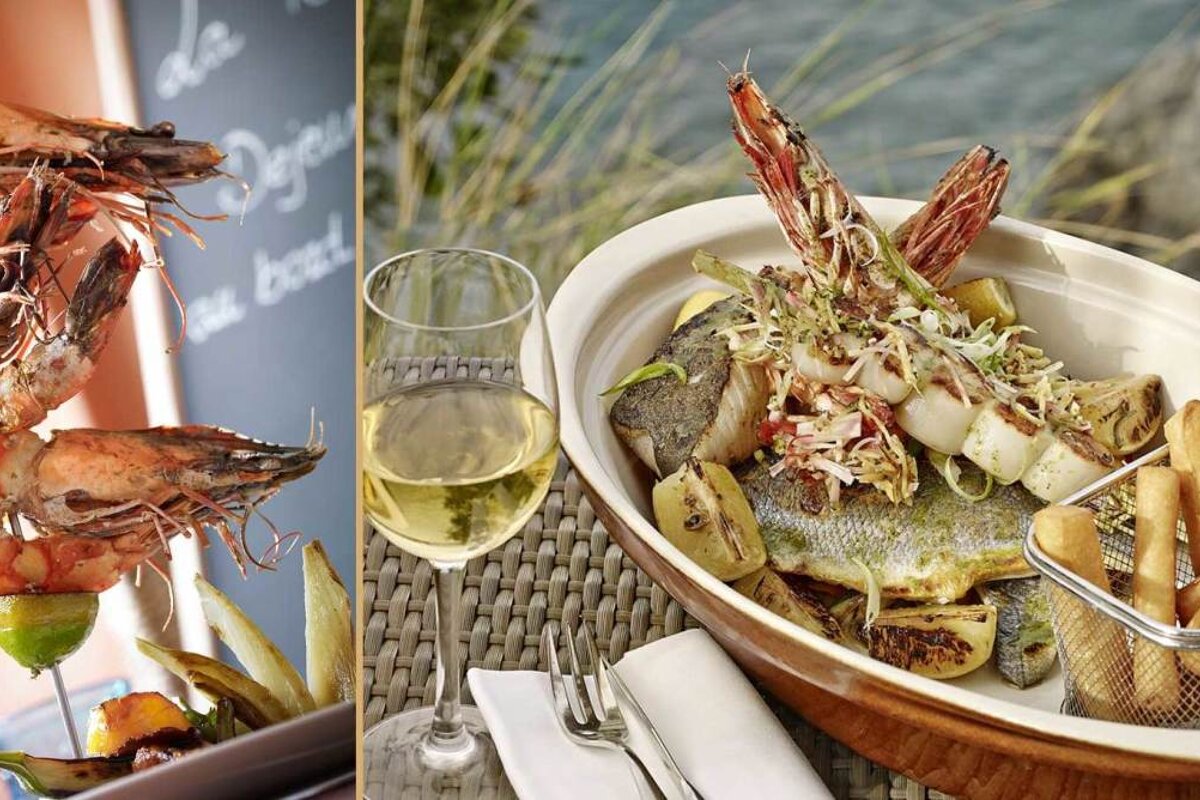 La Tonnelle Restaurant, Ile Saint-Honorat
Stunning island dining at this historical landmark
A warm welcome awaits you at La Tonnelle, the restaurant located on the unique island of Saint Honorat.
The chef has created a menu based on fresh, colourful, seasonal dishes full of Provencal flavours: salads, grilled fish, meat and seafood complemented by the renowned wines and liqueurs produced by the monks from their vineyards on the island. Open everyday for lunch only.
Worth knowing
They are closed from 12th November to 20th December.
Who should go
This is a great setting for a romantic meal, a lunch with family and friends, or even for a business lunch! A glorious setting, great service and delicious food. The staff will assist you in any way they can to make your meal just as you would like, including sending a dingy out to your yacht to pick you up!
Visitor comments
"The view no matter where you sit is outstanding. But the best part was enjoying a bottle of the Chardonnay made by the monks on the island. That was worth every by far!" - Trip Advisor
"The best thing about this place is it is so unique and given the number of visitors by private boat and also the ferry it is amazing the restaurant maintains the standards it does, but it is truly lovely. Just take in the surroundings and relax." - Trip Advisor
"The island is a must see and if you do a visit the island the restaurant is a must do. Reasonable prices with a great view." - Trip Advisor
Location
Ile Saint-Honorat, Cannes