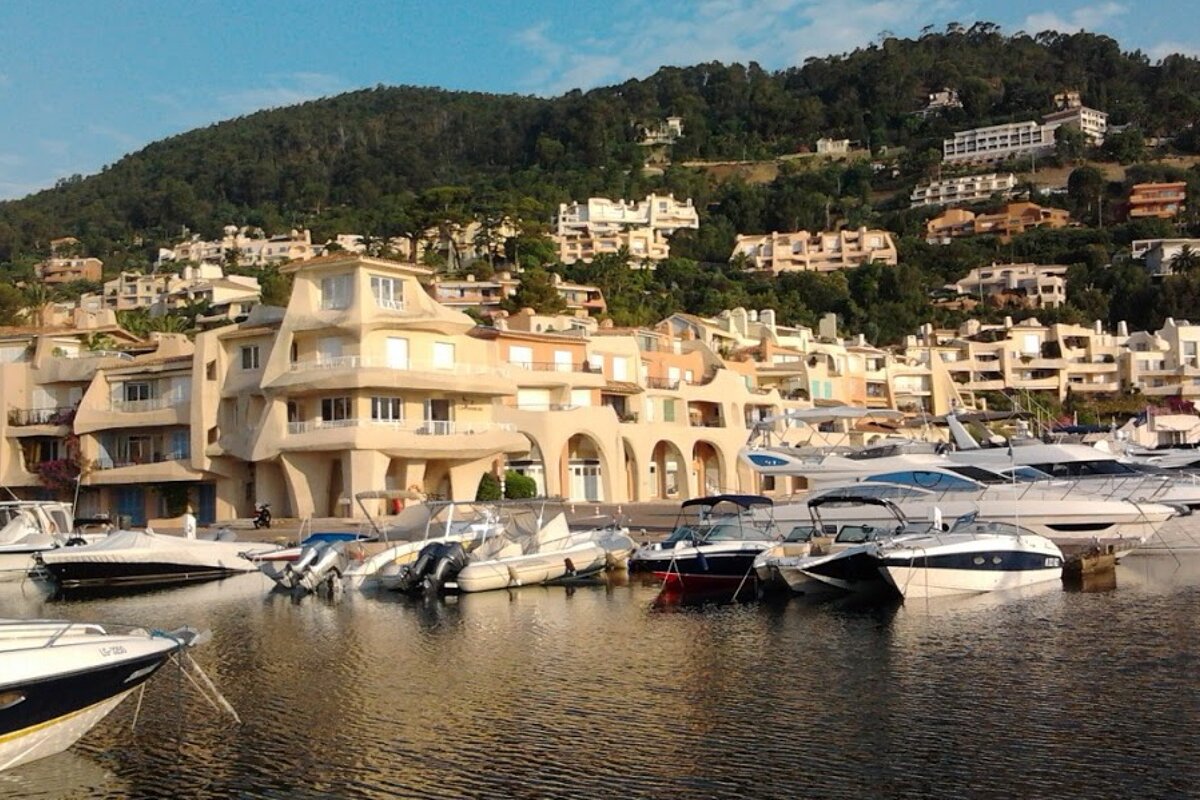 Marina La Galere, Theoule-sur-mer
Compact marina close to Cannes with access to the Cote d'Azur
Located 13km south of central Cannes is the medium sized port of La Galere. There are 170 moorings available for boats with a maximum length of 16 metres.
All guests who moor there have access to very basic services, such as water and electricity. A moderate-capacity marina has moorings for medium size, with a maximum boat length of up to 16.00 m and a maximum draught of 4m. It also has a travel lift for boats up to 10 tons available for its customers. Well connected and not only accessible by sea, it is also close to Nice airport.
Facilities include:
drinking water
electricity
weather information
restaurant & bar
crane
ramp
dressing rooms with showers
and of course access to local shops and markets
The Club Port La Galere is also home to a wonderful hotel, restaurant, tennis court and Private Yacht Club.
Location