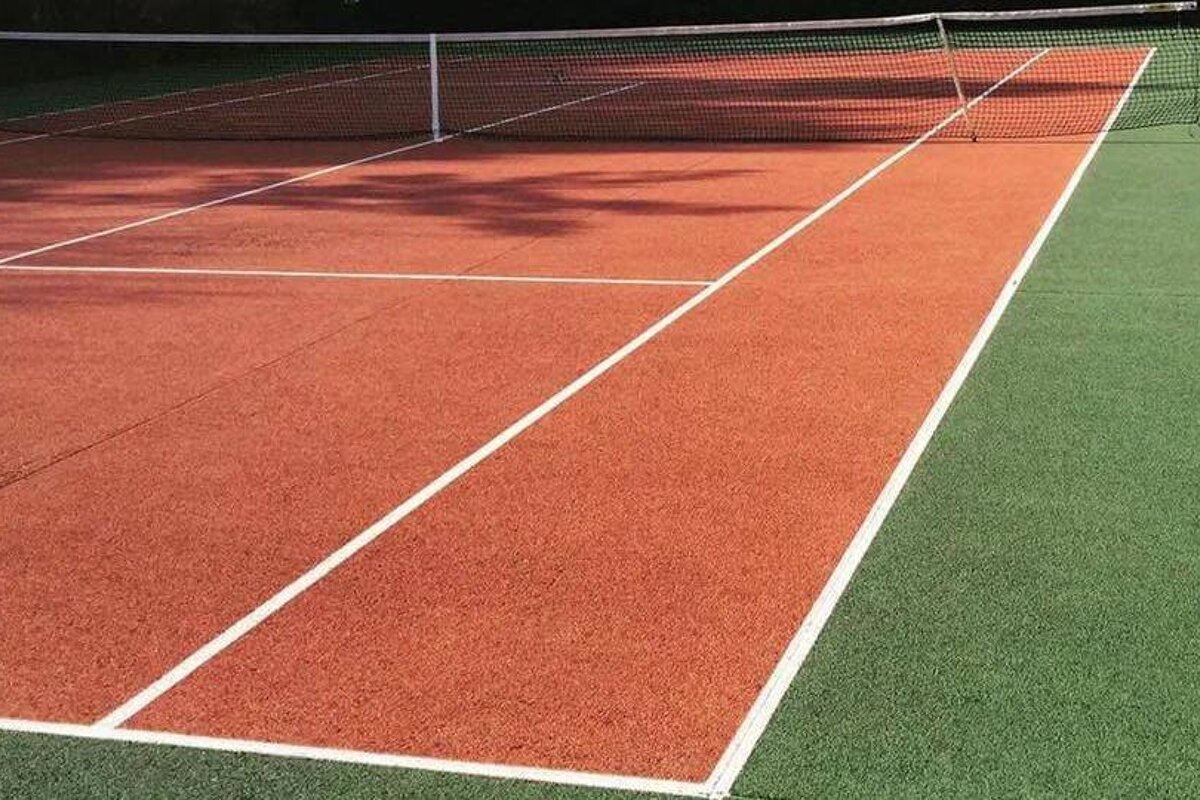 © Valescure Golf & Tennis Club
Valescure Tennis Club, Saint Raphael
A joint golf & tennis club situated to the north of Saint Raphael
Great tennis facilities in a superb setting and with the added bonus of being joined to a prestigious golf club.
The Tennis Club has 10 Valescure quick (clay) courts including 6 floodlit. Reservations can be made ​​directly to the secretariat of the club.
The tennis club is joined on to the oldest golf course in the Var department, created in 1895 by Lord Ashcomb, the Valescure Golf Club.
Worth knowing
The tennis pro's are:
David Tropres who is a qualified physical trainer that has 13 years of teaching experience.
Olivier Thevenon, a qualified coach with 15 years teaching and coaching experience.
Child policy
The School of Tennis for children operates all year from September to June, but not in school holidays and is supervised by teachers and qualified instructors. Registration take place with the Secretary of the Club at the beginning of each September. Competitions and tournaments tournaments are scheduled for the end of each quarter along with entertainment to celebrate the various levels the children have reached.
During the school holidays, the Tennis Section organizes training and multi-activities. There are courses in mini-tennis, designed for children ages 8 and older. Children are divided into several age groups and levels to facilitate learning.
Location