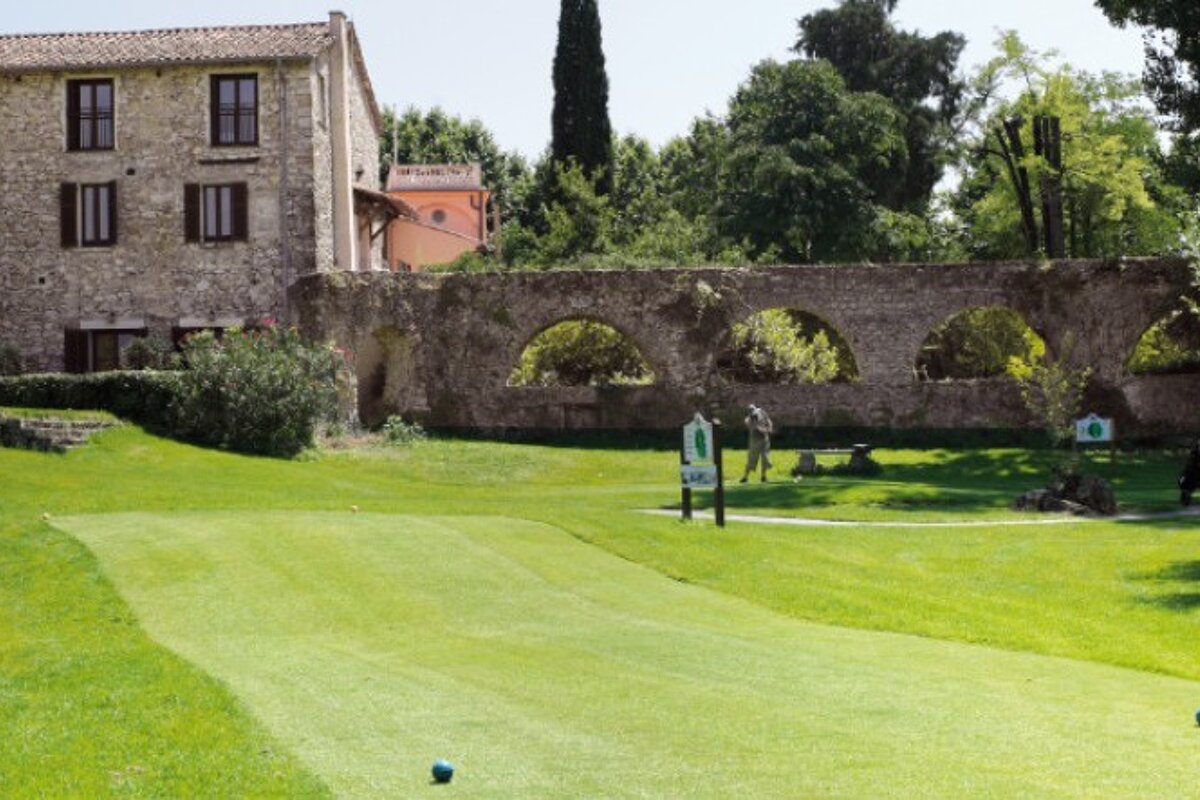 © Chateau de la Begude Hotel & Golf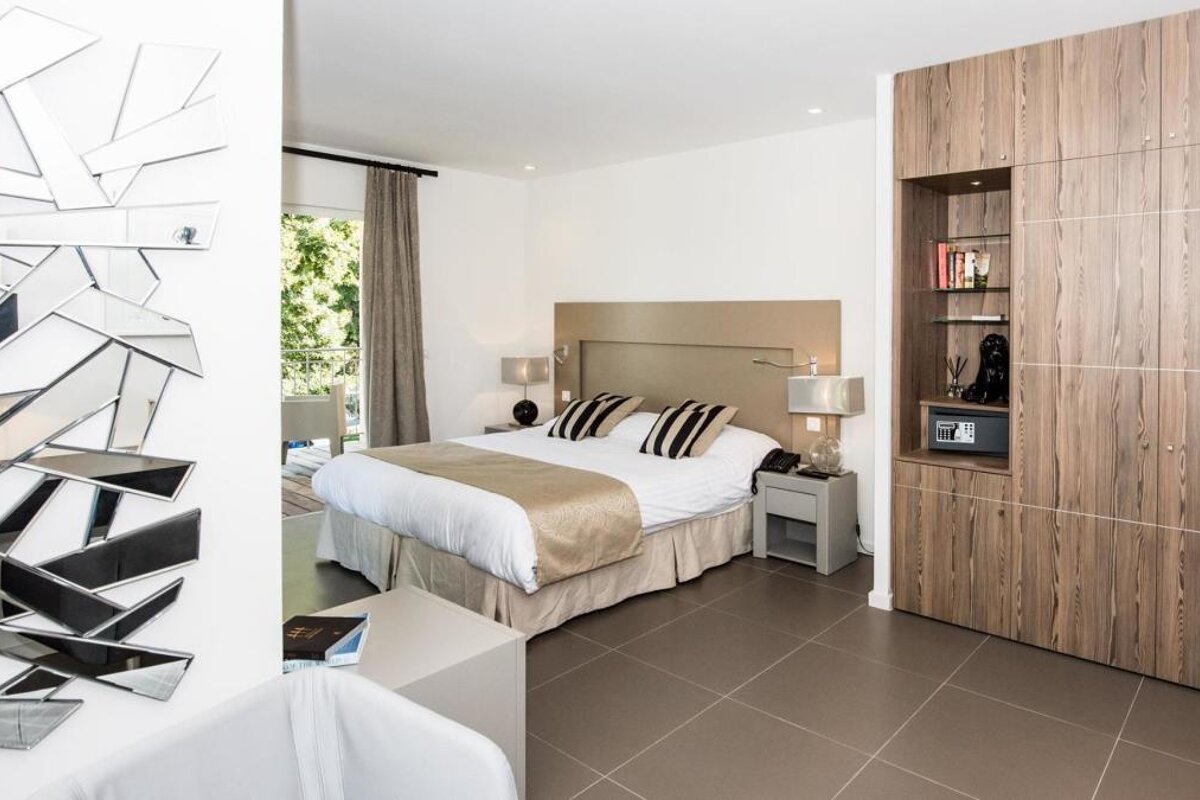 © Chateau de la Begude Hotel & Golf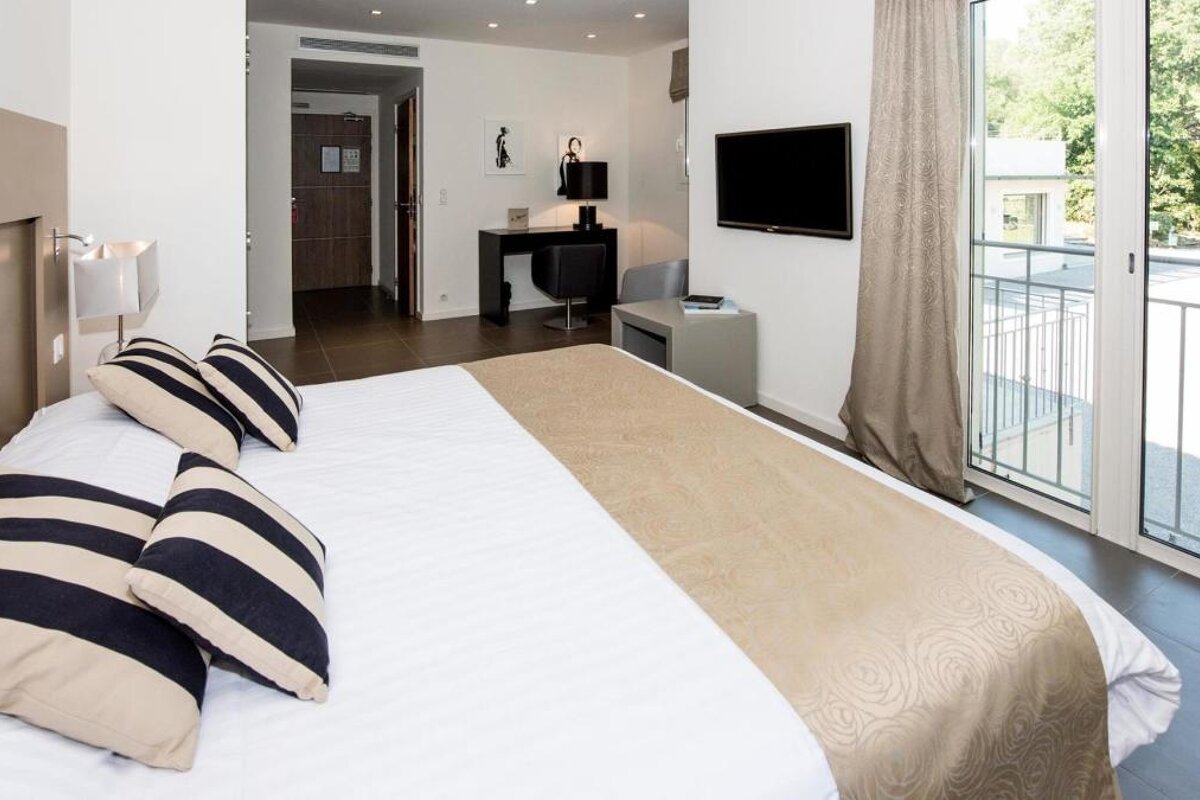 © Chateau de la Begude Hotel & Golf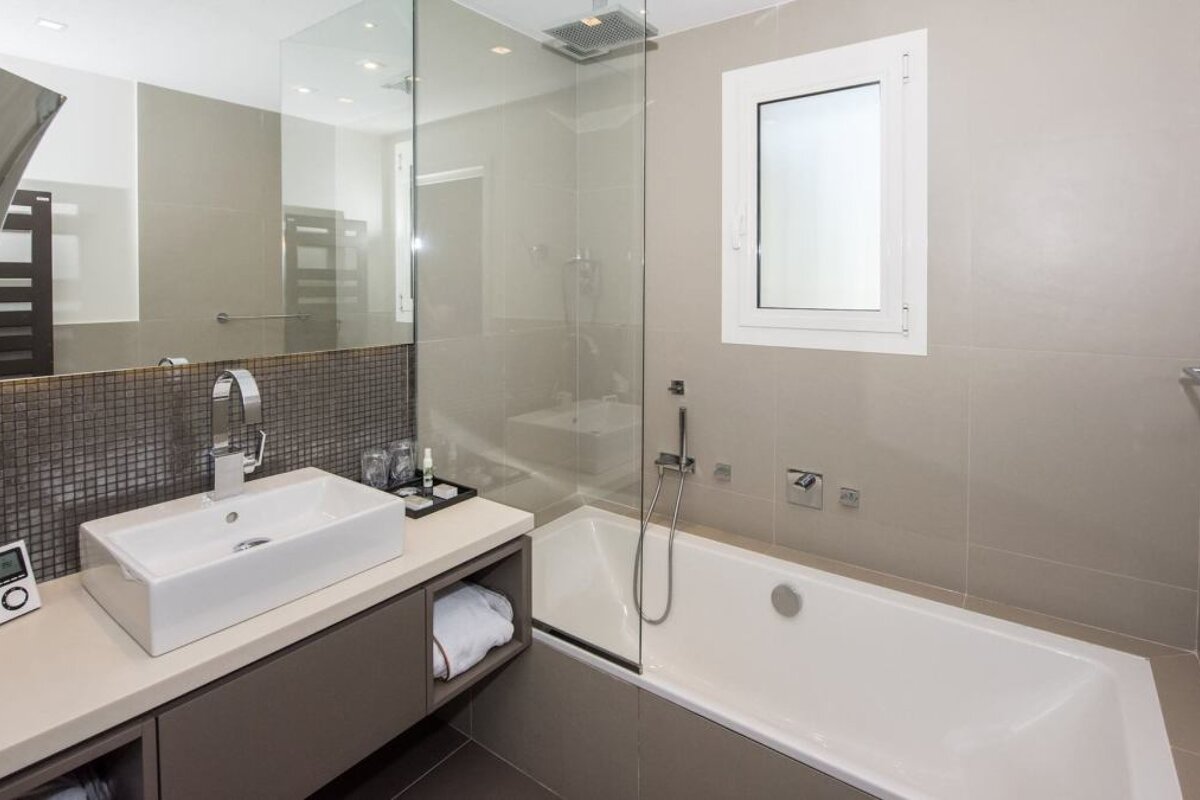 © Chateau de la Begude Hotel & Golf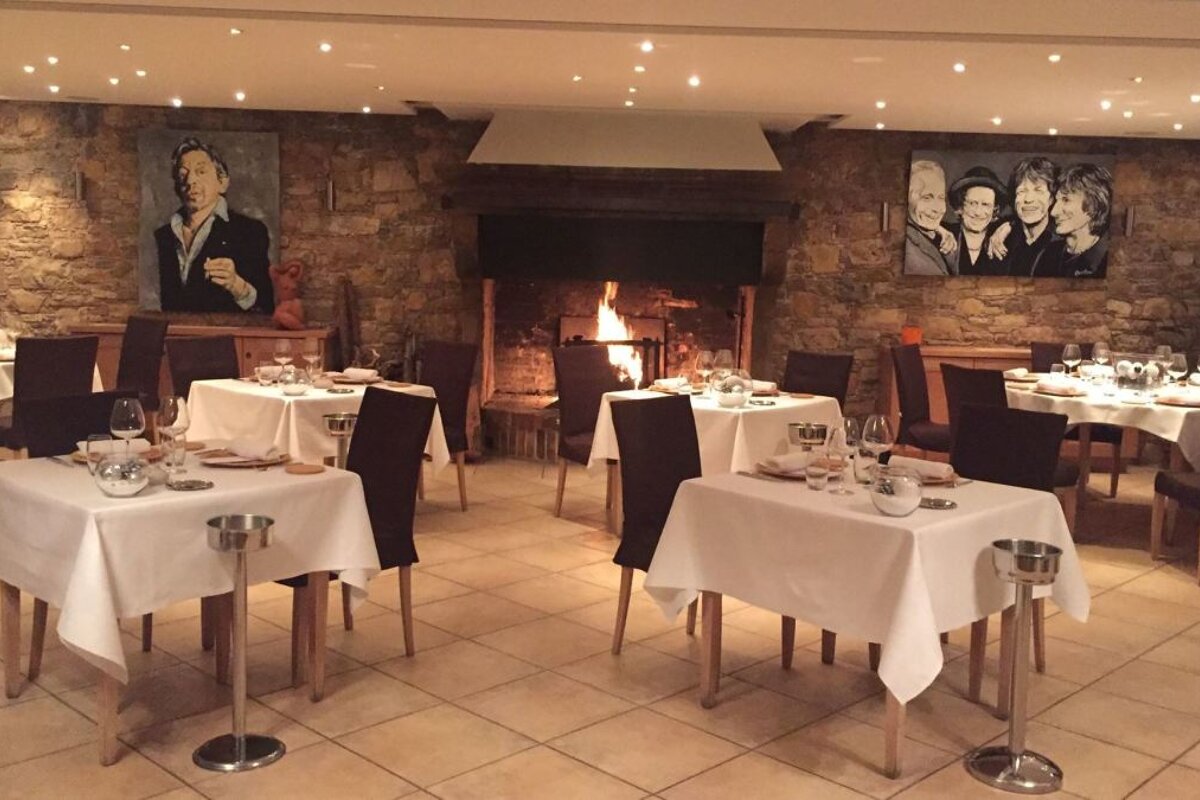 © Chateau de la Begude Hotel & Golf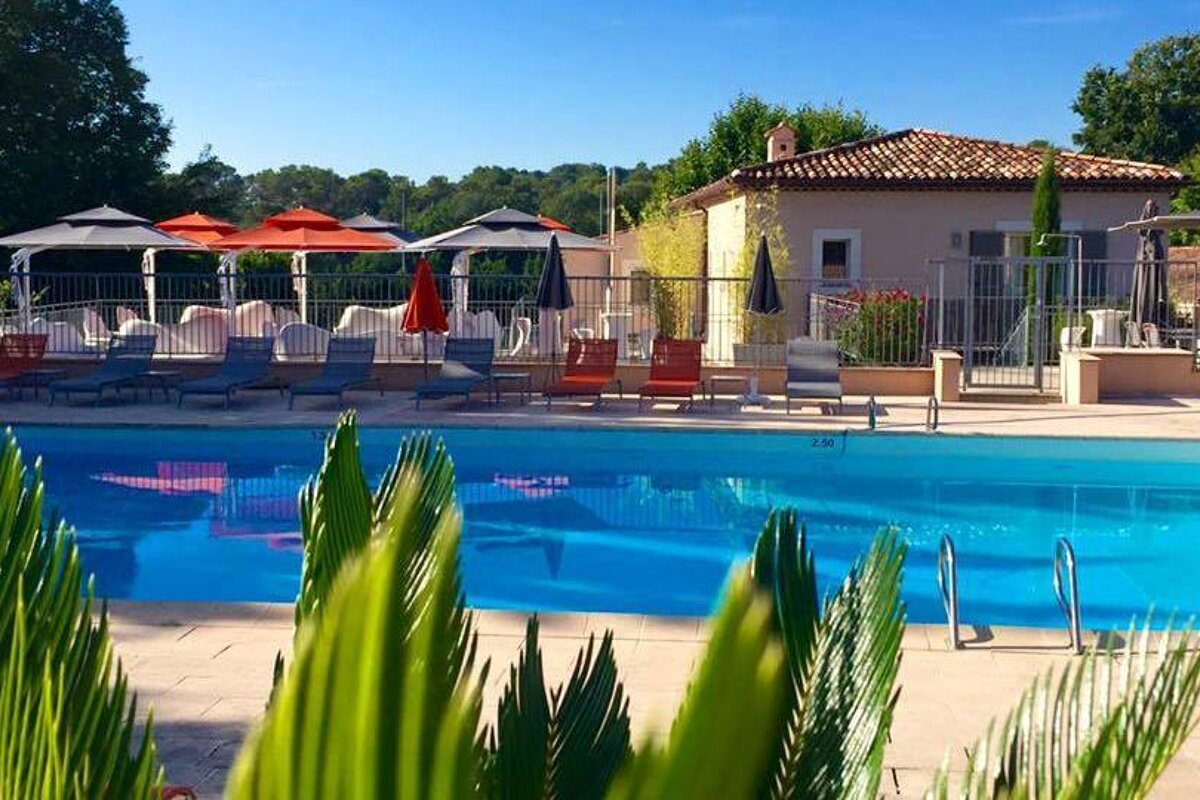 © Chateau de la Begude Hotel & Golf
Chateau de la Begude Hotel & Golf, Opio
Luxurious hotel with 18 hole golf course, two restaurants, pool & tennis courts
At the heart of the lively Côte d'Azur, yet in a tranquil natural setting, this 4-star hotel provides the perfect blend of provençal charm and state-of-the-art facilities.
Le Château de la Bégude converted country house and 17th-century barn that is the ideal setting for family golf holidays, romantic weekend breaks, seminars and weddings.
The hotel offers luxury accommodation, two restaurants, a pool and an 18-hole golf course, all in a peaceful setting between Grasse, Opio and Cannes.
There are a choice of 44 rooms and suites, each of them with their own individual decor. The new rooms in the Golf Building and in the Château have a more modern style. All rooms offer magnificent views over Opio Valbonne golf course. Flat-screen Satellite TV, Free Wifi, Direct-dial telephone, Air conditioning, Mini-bar, Safe and Hairdryer.
Reviews
881 verified reviews by
"Very Good"
Good to know
"Value for money could be better"
The Bar
The Terrasse is an original poolside lounge bar serving delicious tapas and cocktails
The Restaurant
The hotel has two restaurants:
Le Ciste: A gourmet restaurant that overlooks the golf course.
La Begude: Here you can enjoy Mediterranean dishes in the relaxing, peaceful atmosphere of a brasserie.
Visitor comments
"At this old fashion golf resort, you really feel welcome. The rooms are spacious and clean, and the staff are very helpful. They have a big well held swimming pool, tennis court and of course the 18 hole golf course. If you don't want to have dinner at the hotel, it's only 5 minutes to charming Valbonne with its old town with loads of restaurants." - Trip Advisor
"We have just stayed for nine nights in this charming hotel with its on site golf course and we were delighted at the quality of the room, furnishings, staff, food and facilities. We had a deluxe room overlooking the courtyard with lovely decor and excellent fitting, very good inroom wifi; modern clean ensuite with robes, slippers and toiletries and the air conditioning was quiet and most effective - very necessary given the external temperature averaged 36C! The staff were friendly, efficient and helpful and really did make the difference to our enjoyment, in particluar on Reception was Simone; Alexandra in the Bar and Cecille in the Golf shop. My only criticism is having a fairly small Gourmet menu Tuesday through Saturday which made dinner expensive and boring whilst excellent food the standard menu was interesting but also well cooked." - Trip Advisor
"Stayed for 8 nights at beginning of this month and had an incredible time! Gorgeous golf course, large immaculate bedrooms (we had the renovated ones) and brilliant pool for the family all in a beautiful and very convenient location for all the Cote D'Azur attractions. But the best thing has to be the staff from the restaurant (one particular young guy who served us for a big family dinner was so professional but also had a laugh with us) and the room service ladies always with a smile to the brilliant and friendly reception who have posted back some items we left there for us! Can't wait to return next year for another family reunion!" - Trip Advisor
Location