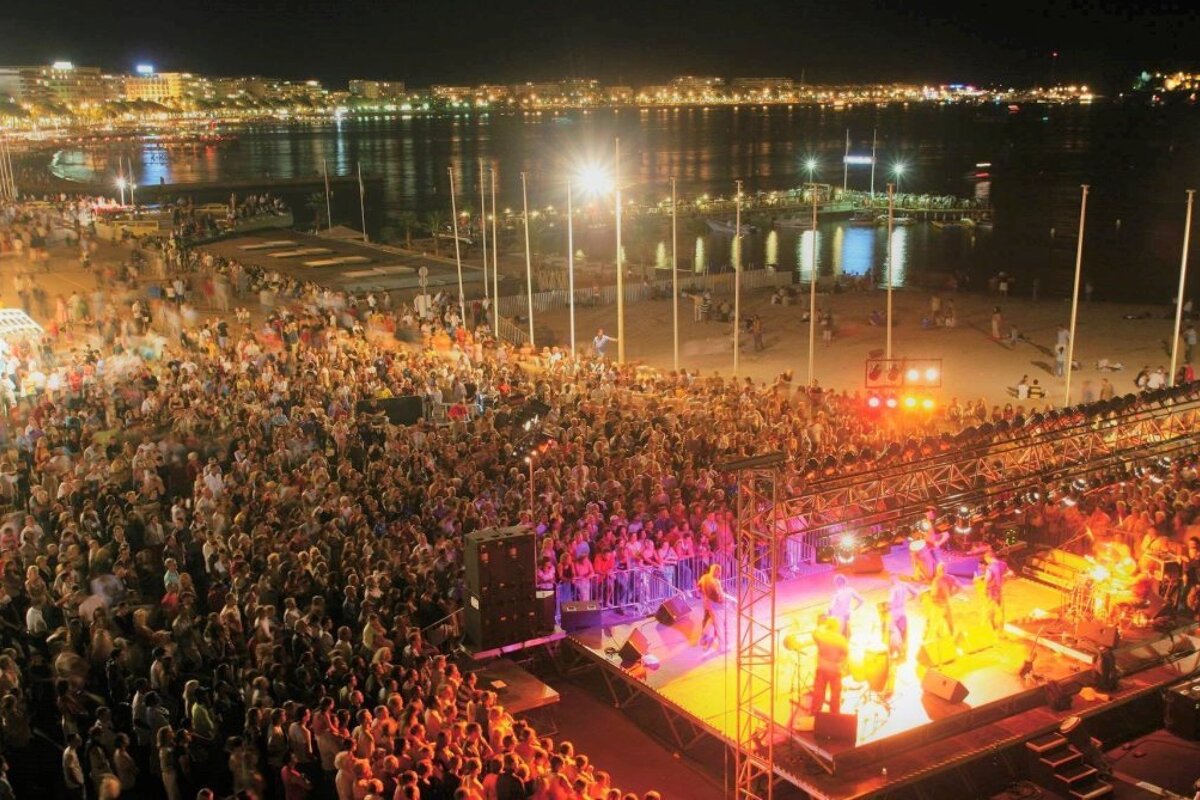 Fete de la Musique in Cannes
Cannes turns into a huge music venue on June 21st
Every year on June 21st, Cannes will host the musical event of the year in France, the Fete de la Musique. This country-wide event, promoted by the government since 1982, celebrates the summer solstice by turning the whole nation into a huge open-air music venue.
Cannes will host hundreds of live music concerts while most of its squares and open-air spaces turn into music venues for a day.
The petanque field at Place de l'Etang will host international music gurus from 20:00 while, at the same hour but on the other side of town, the popular market of La Bocca hosts the masters of funk, soul and disco!
In Cannes' old district, Le Suquet, there will inevitably be a jazz concert, usually at the Jardin du Moulin Forville from 19:00. Another musical hot spot will be the Montfleury swimming pool which will host DJs and synchronised swimming shows from 15:00.
Finally, classical music lovers should head to the Saint-Cassien Chapel where an orchestra will play compositions by Haendel, Verdi, Offenbach and Puccini from 19:00.
These are only the official events but the Fete de la Musique will be a city-wide celebration of music. Just wander around the streets of Cannes and you'll find that most of the bars, restaurants and clubs in town have organised their own little live music event. Take a look at our Music Scene guide for more information.
Location
Cannes, Cannes