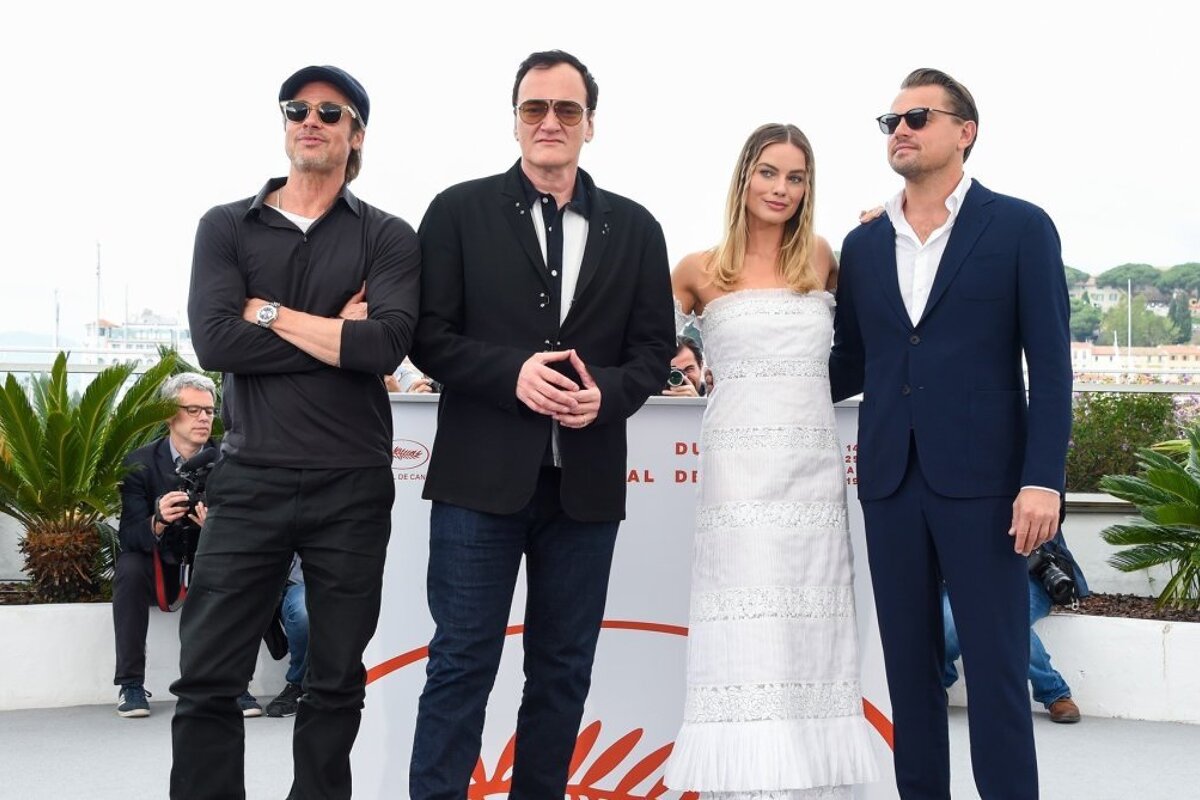 Cannes Cinema Museum to open in 2024
With support from the Cannes Film Festival
David Lisnard, mayor of Cannes, announced this week that the town hall has approved the creation of an International Museum of Cinema in Europe's capital of the 7th art. The exhibition centre will host an archive for the Cannes Film Festival as well.
According to the local representatives, this new museum will be as important as "the creation of the Film Festival in 1939" and will consolidate Cannes' focus on "the creative and cultural economies, centered around cinema and other audiovisual industries".
There are two spots in the city where the museum could be located: one in avenue Picaud and another one in La Bocca. Works will probably be finished by 2024. The museum will unveil the secrets behind the creation of film and will also host an archive dedicated to the Cannes Film Festival, open to researchers. There will be temporary exhibitions scheduled throughout the year, as well as a large conference and screening room.
The project has received the support of the Cannes Film Festival.