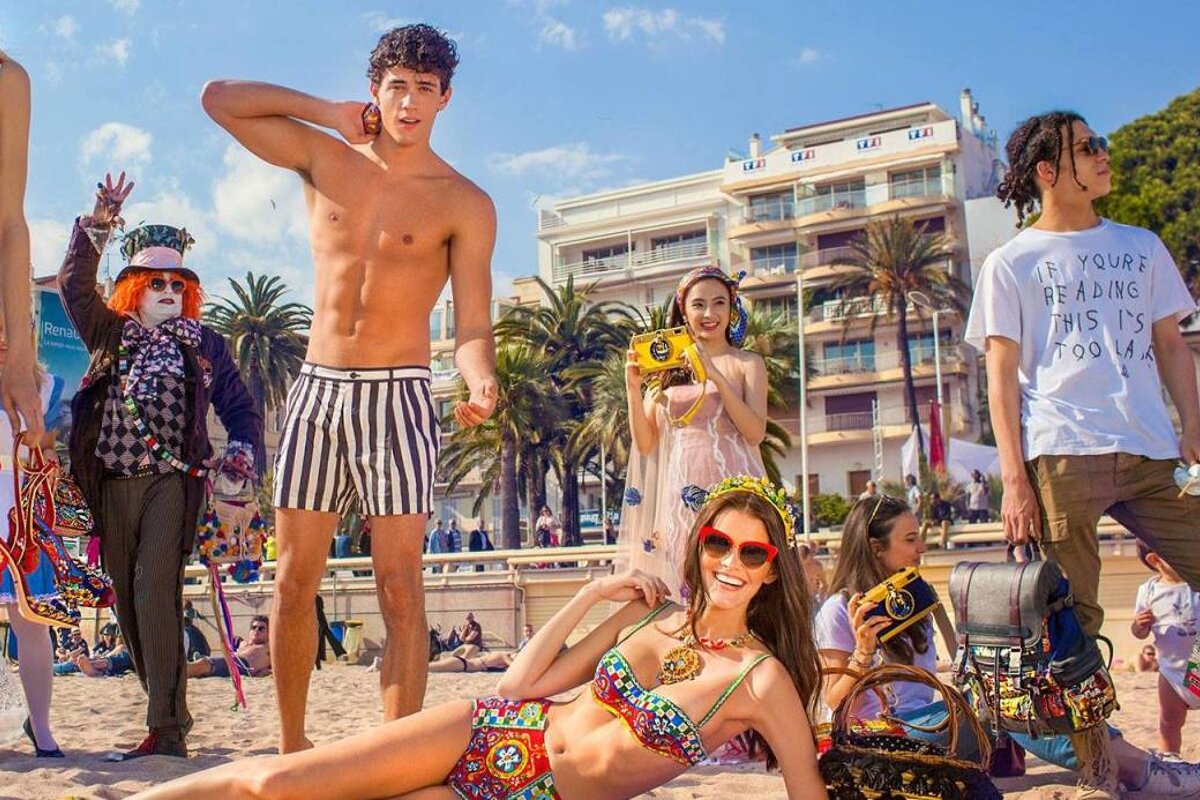 Keep fit in Cannes
Get your body bikini ready & keep it on your holiday
Cannes has some brilliant facilities and public spaces for keeping fit, so there's no excuse to stop your exercise regime just because you're on holiday. And look at the bright side...you can eat as many croissants as you like after a good workout.
From gyms to pools to volleyball courts, there are plenty of great ways to keep fit in Cannes that don't require plunging into the Mediterranean or hauling yourself up an Alp.
Here are five of our favourite places to keep fit in Cannes...