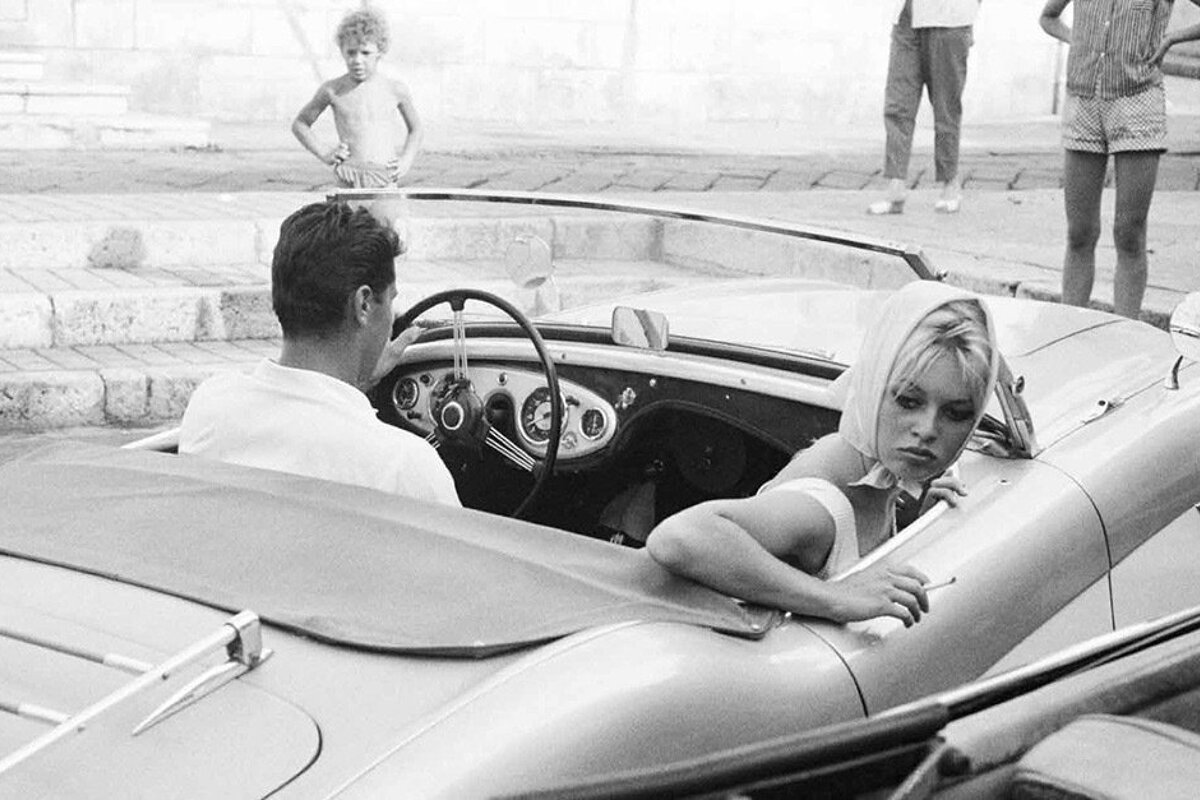 Top celebrities to spot in Cannes
Who can you expect to see in & around Cannes
The French Riviera has been a favourite stomping ground for the rich, the famous and the wannabes since the 1850s. For decades, they've been flocking to this stunning corner of the world to be seen and to party at some of the most exclusive and legendary nightspots on the Cote d'Azur.
Its fame as a playground for the rich and famous begun when the first railway reached Nice in 1864. Luxury hotels, casinos and other attractions were built in the area drawing visitors from all over Europe. From bohemian painters such as Monet, Munch, Renoir, Picasso and Van Gogh to royals including Queen Victoria and Tsar Alexander II. After the First World War, the Americans discovered the French Riviera and writers like F. Scott Fitzgerald and Henry James made it their summer home. At the same time, Coco Chanel was sunbathing on the Cote d'Azur beaches and making suntans fashionable in Paris.
The Cannes Film Festival turned the Riviera into the ultimate destination for Hollywood royalty and other pop stars. Started in 1946, the premiere of 'And God Created Woman' just 10 years later made Brigitte Bardot an international film star and synonymous with the Cote d'Azur glamour. God may have created woman but Bardot created the French Riviera. Saint Tropez, where the film was set, was almost instantly transformed from sleepy Provencal fishing village popular with artists painting the mystic Mediterranean light, to the town we know today: intensely glamorous, full of celebrities and spraying magnums of champagne.
Since then, many A-list Hollywood actors, international musicians, businessmen and politicians have made the French Riviera their summer retreat. A place where they can mingle, be seen or, indeed, hide away from prying eyes in one of the many luxury waterfront villas. So, who might you see this summer in Cannes? Here are our top celebrities to look out for.