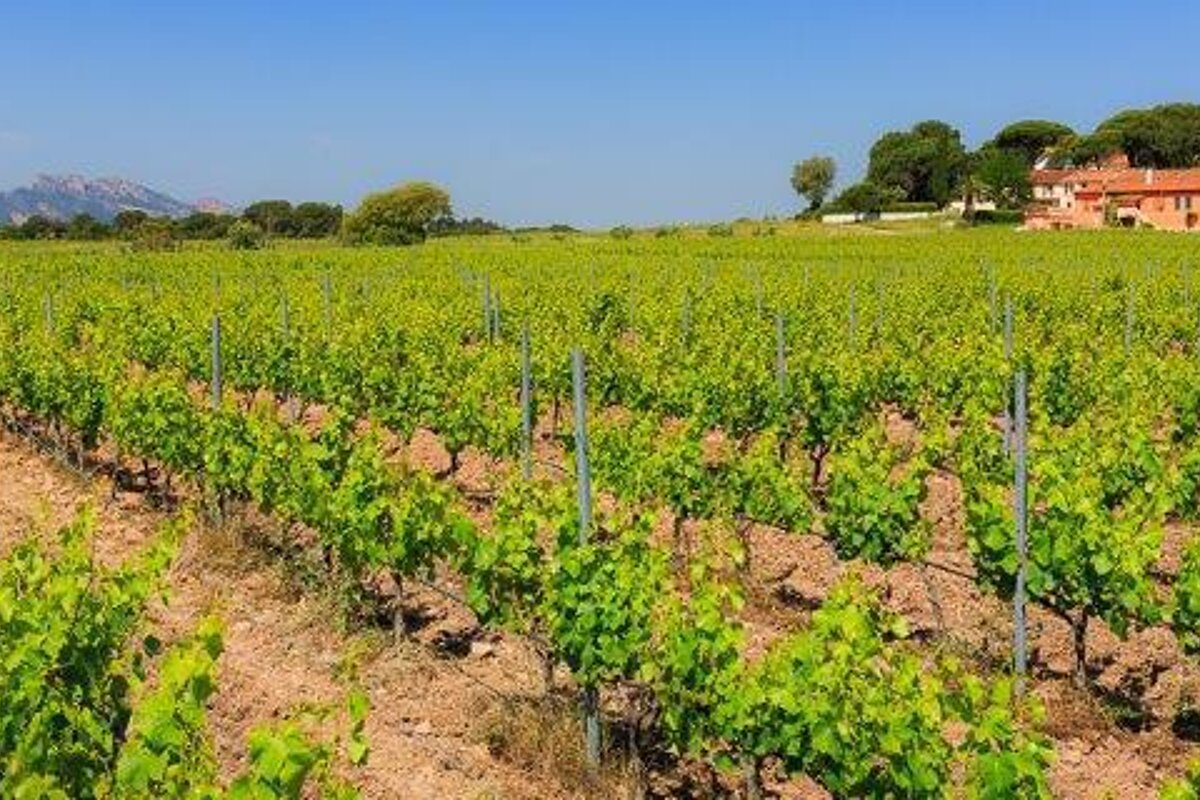 Chateau Paquette, Frejus
Organic winery producing AOC Côtes de Provence Fréjus
Located between the Mediterranean and the massif de l'Estérel, they have 30 hectares of vineyards. They grow typical Provençal grape varieties, such as Tibouren, Mourvèdre, Grenache, Syrah and Rolle.
The first mention of the estate dates back to the 17th century. The Domaine de Curebéasse was bought in 1952 by Marcel and Gilberte Paquette. The third generation of the Paquette family runs now the domain.
They organise guided tours of the estate as well as various tastings.
When to come
April to September they are open from Monday to Friday from 09:00 until 12:30 and again from 14:30 until 19:00. From October through until March they are open again from Monday to Friday but from 09:00 until 12:00 and 14:30 until 18:00.
How to book
Contact them in advance for more information or to arrange a tour or tasting. You can contact them by calling them on the number above or by sending an enquiry.
Contact
Address
Domaine de Curebeasse Frejus
83600
Location
Frejus, Cannes