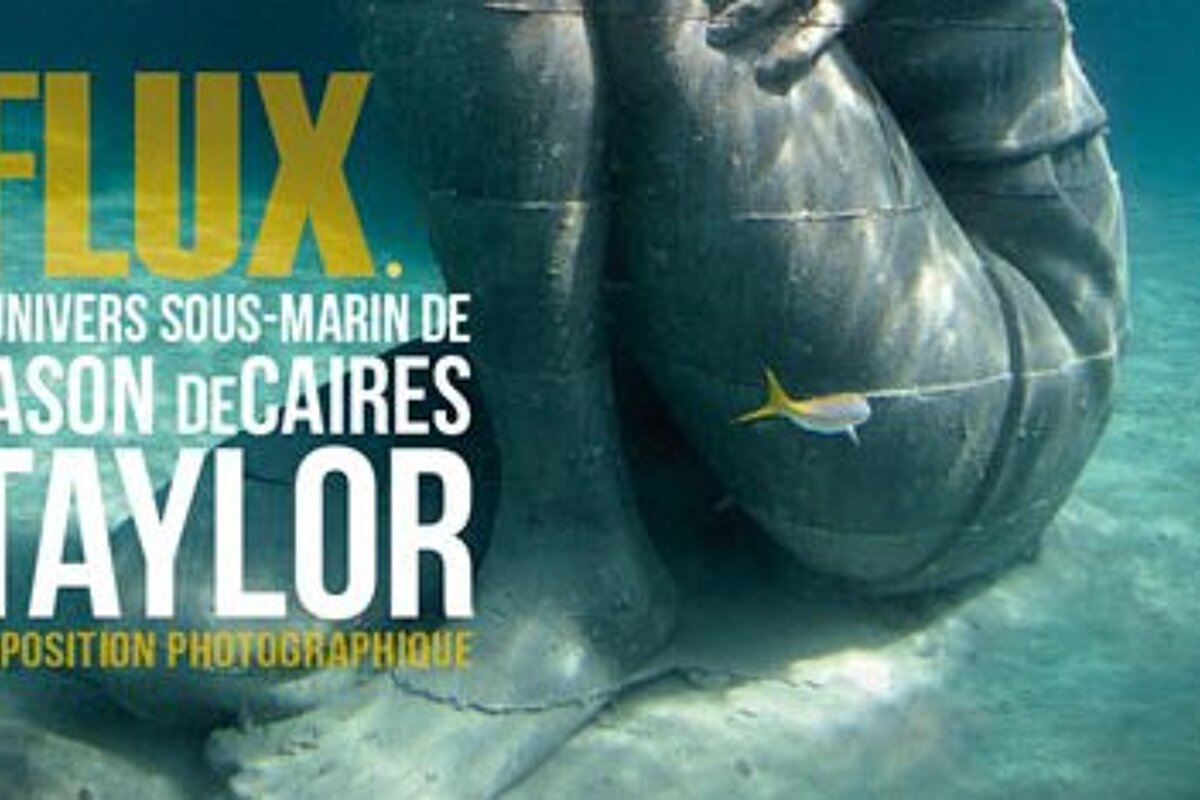 © Musee de la Mer, Ile Sainte-Marguerite
Flux - Jason DeCaires Taylor Exhibition, Ile Sainte-Marguerite
Explore Taylor's underwater sculpture at the Musee de la Mer on Ile Sainte-Marguerite
Known all around the world for his underwater sculptures, this exhibition show photographies of some of Taylor's best artworks.
From his first submarine sculptures in Grenada to his latest installations, this exhibition showcases Taylor's genius.
Open every day from June to September, 10:00-17:45 and Tuesday to Sunday in October, 10:30-13:15 and 14:15-16:45. Tickets cost €6-€3.
Location