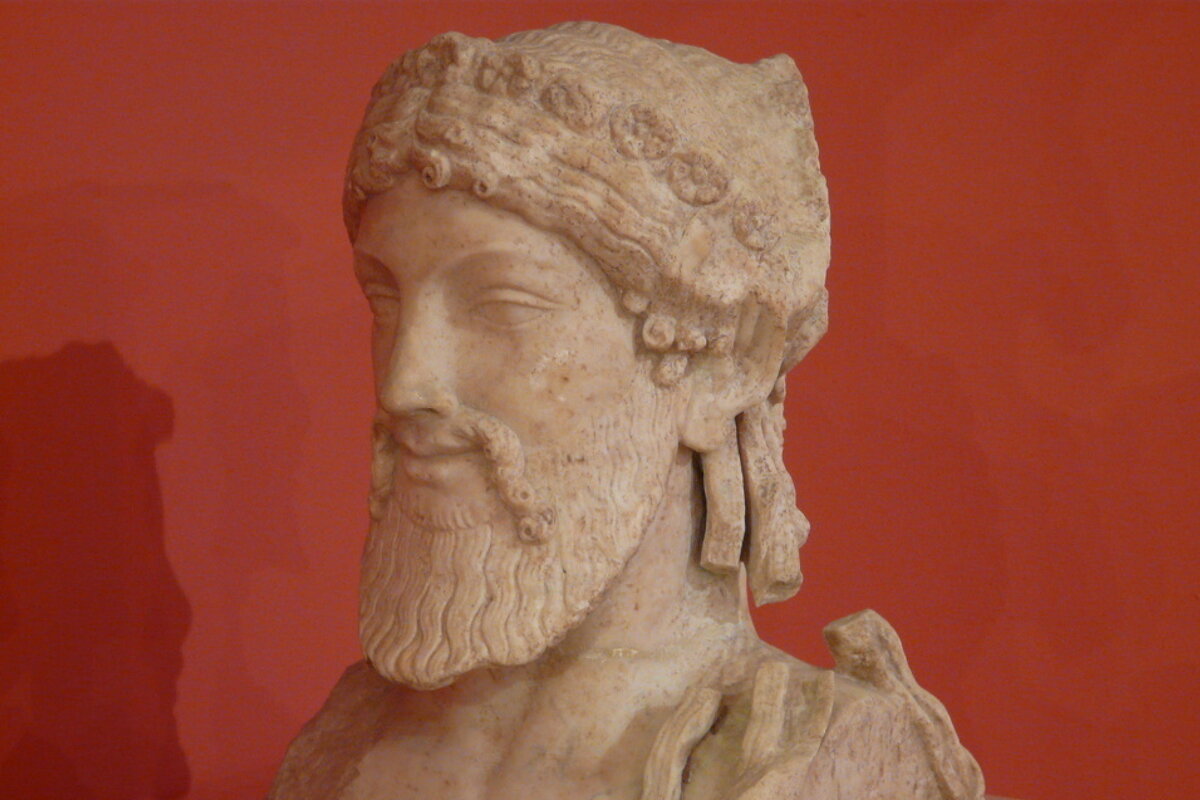 Archaeology Museum, Frejus
Displaying Frejus's archaeological heritage, mainly from the Roman period
Situated right next to the cloisters of the Cathedral in Frejus, the museum houses some great examples of Roman artefacts from the ongoing excavations in the city.
During the Roman times Frejus, or Forum Julii as it was known then, named after Julius Caesar, was a prosperous port city. It was given to the Roman army's 8th Legion which added to the wealth in the area and thus the creation of many Roman buildings and features. There are numerous well preserved architectural features including an amphitheatre, theatre and an aqueduct that brought the water supply to the residents.
Many excavations have taken place over the years across the city and are continuing today. The finds are well preserved within the archaeological museum where they are displayed in context and with historical reference.
Worth knowing
The most noteworthy artefact on display is the double headed bust of Hermes which is now the symbol of Frejus. It was discovered during excavations in 1970 and it is likely that it dates back to the Roman Empire in 1st century AD.
Visitor comments
"Small and interesting museum, outlining the history of Frejus. Lots of Roman artefacts and a wonderful mosaic floor. Don't miss the two faced bust. There is a short film in French and English which is interesting" - Trip Advisor
When to come
Winter: October 1 to March 31
Open Tuesday to Saturday from 09:30 to 12:00 and 14:00 to 16:30. Closed on Mondays, Sundays and public holidays.
Summer: April 1 to September 30
Open Tuesday to Sunday from0 9:30 to 12:30 and 14:00 to 18:00. Closed on Mondays and public holiday.
Child policy
Free for children under 12, accompanied by an adult.
Location
Frejus, Cannes