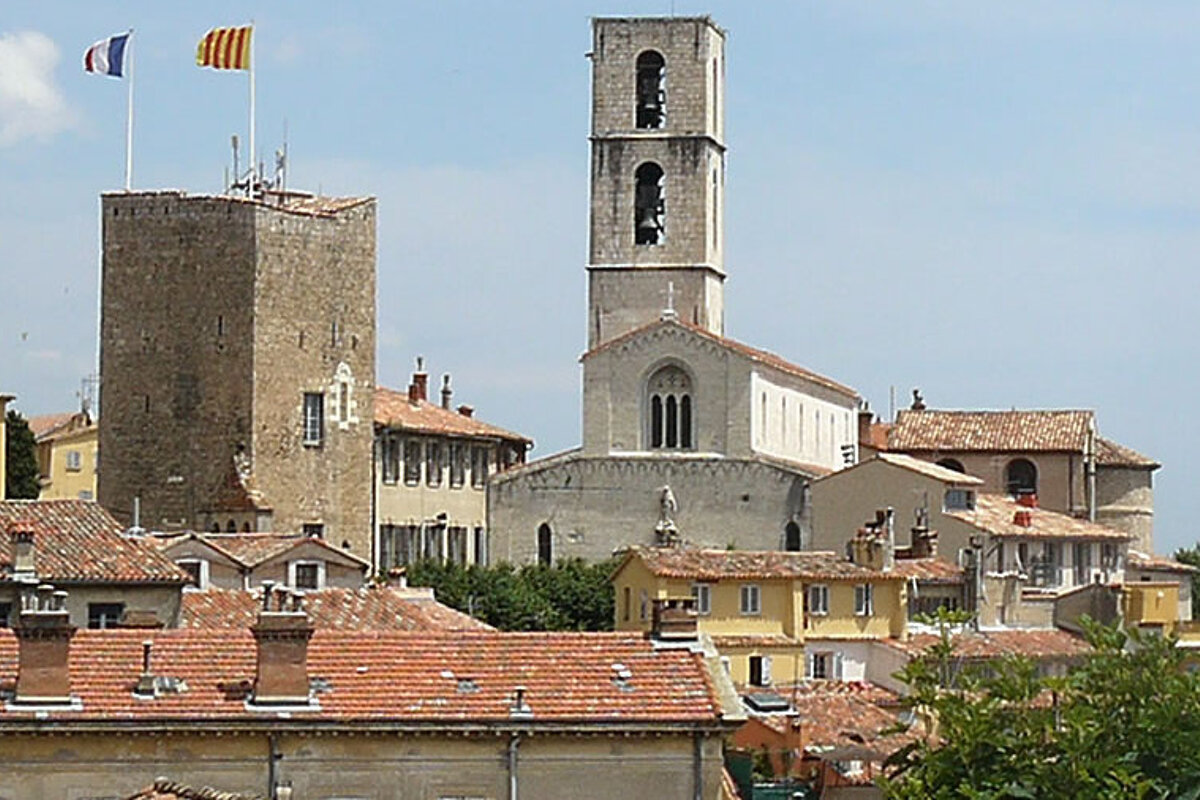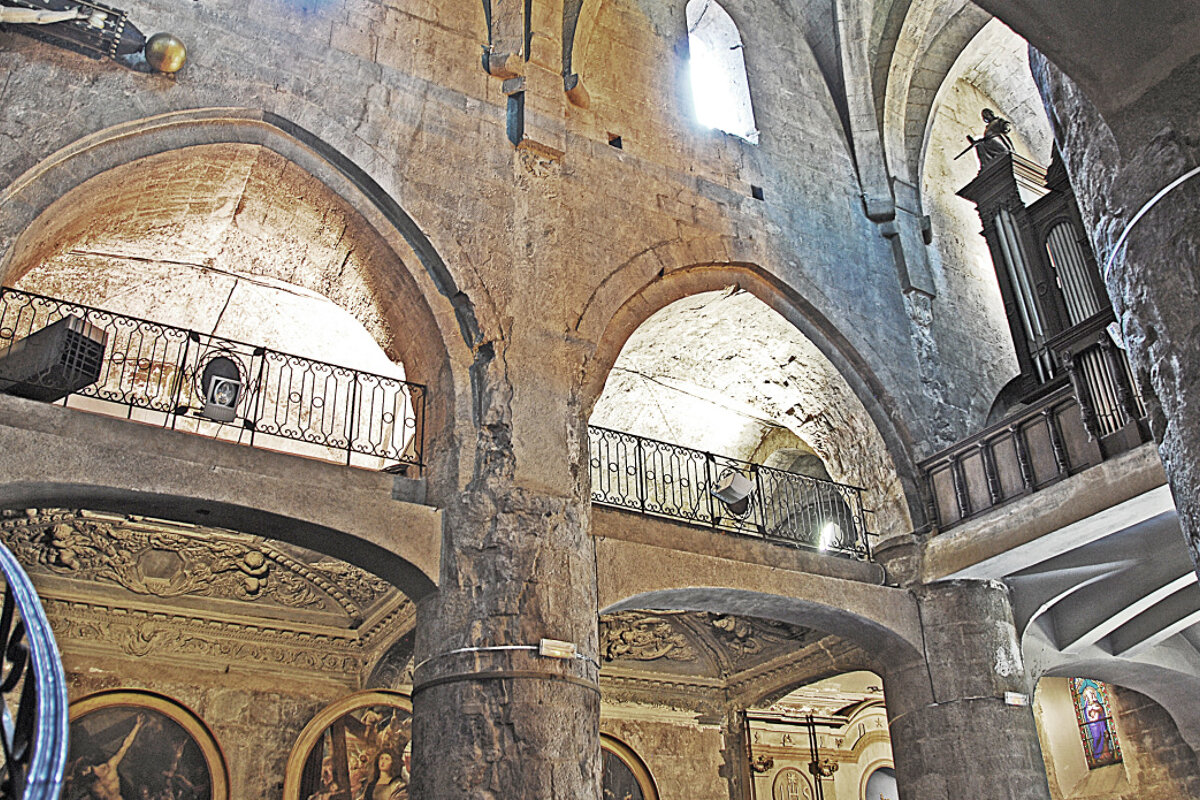 Cathedrale Notre Dame du Puy, Grasse
Romanesque cathedral built in the 12th century
The medieval church of Notre-Dame du Puy was raised to cathedral status in 1244, when the bishop transferred from Antibes to Grasse.
Its Provençal Romanesque style has been well preserved throughout the centuries. In the 17th century, an exterior staircase was built, while a chapel dedicated to the Saint Sacrament was added in 1740, in a beautiful Baroque style.
The cathedral's strict, basic style, structure, vaults, and discreet décor reflect Lombardian and Ligurian influences. It shelters works by such masters as Rubens, Charles Nègre, a beautiful triptych by Louis Bréa, and the only religious painting by Jean-Honoré Fragonard, Le Lavement des Pieds (The Washing of the Feet).
Watch out for
The three fantastic Rubens paintings that await you within!
Visitor comments
"Our guide made sure we visited this cathedral, yet from the outside it is hardly exceptional. When we were told that the cathedral was used to house the fodder for horses during the French Revolution and that a fire blackened the walls, the dark interior started to make sense. But then we saw the beautiful paintings... three wonderful Rubens, along with magnificent stations of the cross, and saintly relics. It is a step back to medieval times.This is a 'must see'" - Trip Advisor
"This is an incredible church. Dark and foreboding. It kind of sums up the way religion was seen and experienced during the time of it's construction. Almost black granite walls throughout. I have visited many churches on my travels and this one will stand out in my memory." - Trip Advisor
"This was a refreshing and surprising visit during our stay in Cannes.
Fantastic town with so much to see, little unusual shops in narrow streets, Street cafes and so many cultures. Of course you are also treading in Napoleons foot steps and then we came across this unpretentious 'church'. So impressed when we stepped inside! Information in different languages on the history and build which is so helpful when visiting such buildings without knowing much about the local history." - Trip Advisor
When to come
Open to the public:
Monday to Saturday - 09:30-11:30 and 15:00-17:30 (closed Sunday in the winter).
Daily from July to September - 09:30-11:30 and 15:00-18:00.

Contact
Address
8 place du Petit Puy
06130
Location
Grasse, Cannes