September in Cannes: What's On & Weather
Sailing, yachting, swimming and culture as a farewell to the summer
About
Summer is almost over but not quite finished yet. Beach clubs still have their doors open in September and there's plenty going on.
There is a whole host of events to be enjoyed in Cannes in September, so it's a great time to visit. Here are just some of our favourite events this month.
What's the weather like in Cannes in September?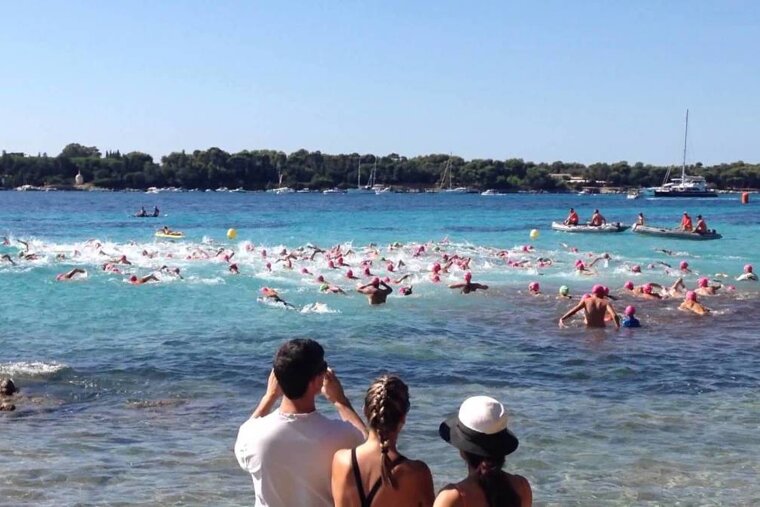 September is when the heat begins to let up. Average temperatures generally sit between a low of 16ºC in the evenings and a high of 24ºC during the day. It does tend to be a little wetter than previous months, so there is a chance of a shower. Sunrise around 07:00 and sunset after 20:00. Sea temperatures have dropped to an average of 21ºC. This is a much pleasanter time to be here, especially as the families have gone home and things are quiet.
---
What's on in Cannes in September?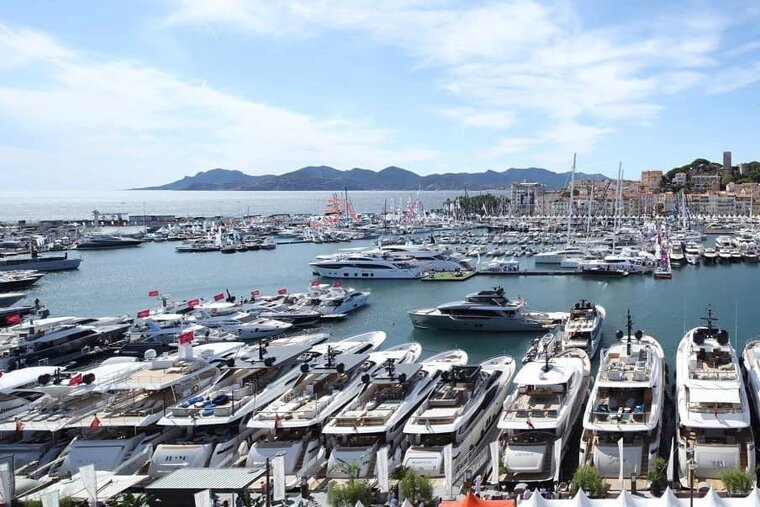 Cannes Yachting Festival
The wonderful week of super yachts, classic motorboats and oodles of luxury design at the Cannes Yachting Festival. One of the biggest yachting festivals in Europe, more than 600 boats are on display, both in and out of the water, in two of Cannes' most exclusive marinas: the Vieux Port and Port Pierre Canto. With over 50,000 visitors expected and more than 120 world premieres to be presented here, it sure is a not-to-be-missed event for all the seafarers out there.
Regatta
Since 1929, Regates Royales has been organising numerous sailing regattas throughout the month of September in Cannes. Thousands of crews take to the water each year for the Regates Royales - Trophee Panerai. For spectators and participants alike, this is an exhilarating event. With anything from classic yacht racing, dragon races, tug of war competitions, boat painting contests and plenty of parties, there is something to interest everyone in the family.
---
Things to Do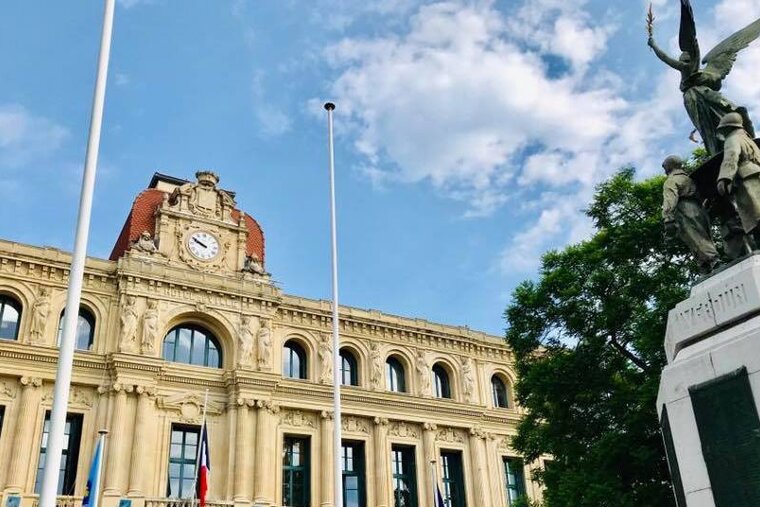 Lerins Islands Swim
The month of September gets underway with a refreshing dip in the sea. Well, actually, it's more of a long open-water swim. The annual Lerins Islands swim is a popular local event and a must-do if you are keen swimmer. Professionals and amateurs are invited to take part in the 1.5km crossing between the islands of Sainte-Marguerite and Saint-Honorat. If you'd rather stay dry, you can book a boat trip to visit these natural paradises.
European Heritage Days
Mid-September brings with it the annual European Heritage Days. Exceptional locations all around France, including several places in Cannes, will be open to the public for a weekend of celebration in an event that has become increasingly popular over the years. You'll be able to visit the local town hall, the Villa Rothschild, the Château Font de Veyre or the Grand Orient de France Mason Temple among many other places.
---
Bars & Clubs
One thing's for sure, you won't have far to go to find a cold glass of rosé to take the heat out of the day, whatever you've been up to. A variety of bars, restaurants and beach clubs will happily welcome you with live music, acoustic sets and much more.
The beach club is a quintessential Cannes experience, from the uber-swanky to the family friendly ones, they range in character and price, so pick one that suits your tastes and budgets.
---
More inspiration...
There's plenty going on and, with the weather still warm and so many outdoor activities to enjoy, Cannes is a great choice for a holiday in September. Check our Events Calendar for a full run down and find some accommodation for your stay on our Hotel Pages.
---