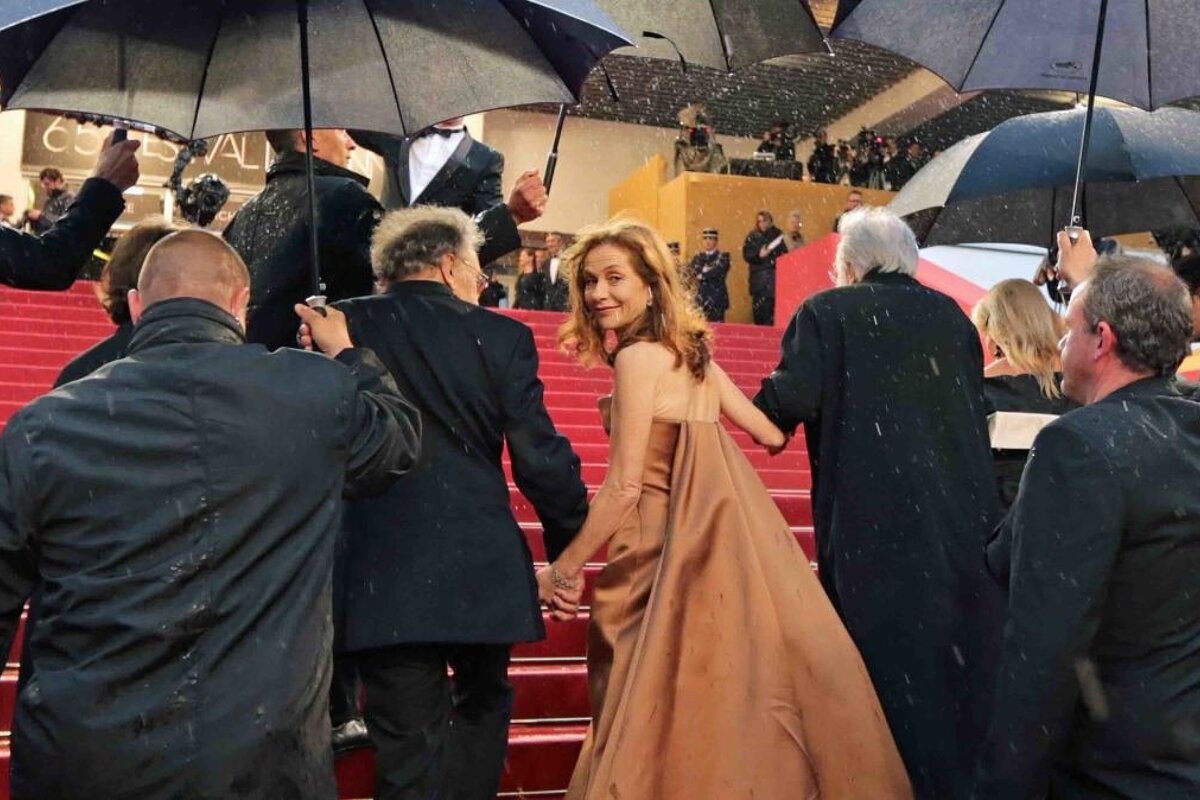 What to do in Cannes when it rains
Rainy day activities in Cannes for autumn & winter 2018
The climate in the South of France is generally great, with roughly 300 days of sunshine beaming down across the Riviera each year. However, that statistic does still leave 65 days on average when the sun doesn't shine.
We can often struggle to dispel a sense of disappointment when a holiday vision of sunshine and sparkling sea is marred by rain or windy weather. Happily, bad weather passes through the Cote d'Azur quite quickly after a few torrential downpours. To help you dispel the gloom and recognise all the fun still to be had when it's raining on the Riviera, we've pulled together a list of the best activities for rainy days in Cannes.
For all ages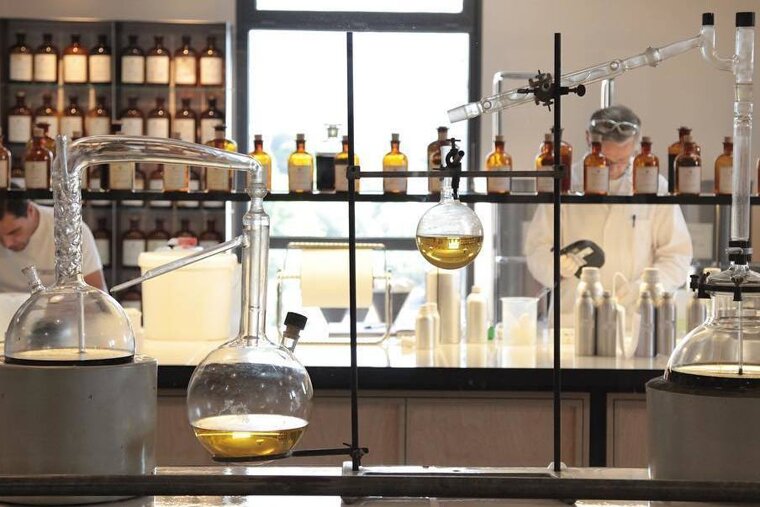 A great way to keep the whole family entertained is learning to make perfume. Head to the nearby village of Grasse where you can make your own perfume at one of the parfumeries that have made this medieval town famous.
For the culture vultures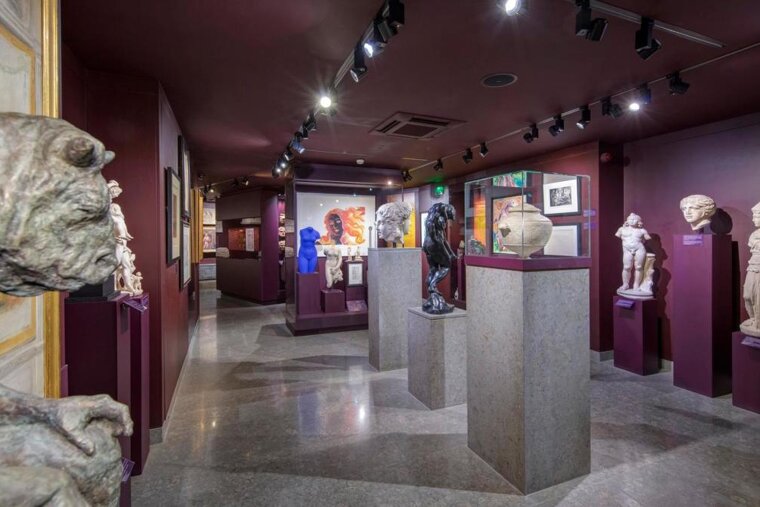 Visit La Malmaison, a modern art museum housed in the only surviving section of Cannes' oldest hotel, the Grand Hotel. The artworks are displayed in the hotel's old tea rooms and two exhibitions run each year. Or make your way to the wonderful Mougins Museum of Classical Art to enjoy the 700 displays of antiquities from an Englishman's private collection. If you're more into the seventh art, Les Arcades cinema has some English screenings. Look for the abbreviation VO or VOST (Version Originale) on the billboards.
For the active & outdoorsy crowd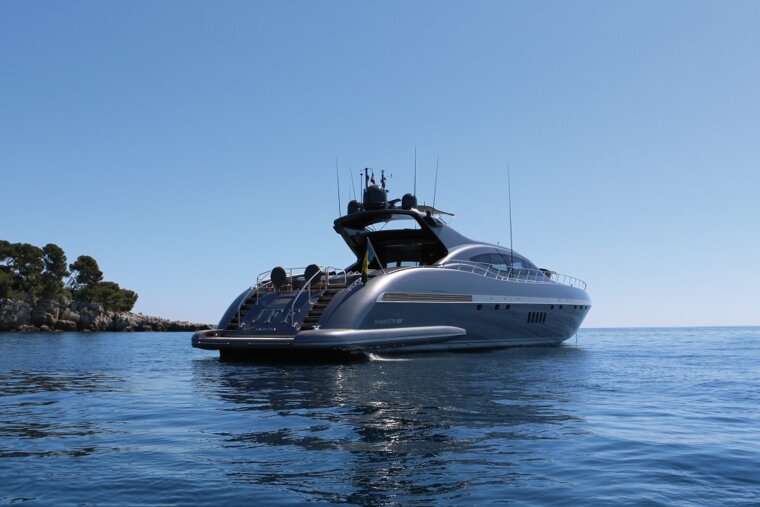 The Parc Montfleury Sports Centre has a beautiful heated indoor pool. Be aware that French pools insist on Speedo-style swim trunks for males rather than board shorts – if you don't have any you can normally buy them at the venue. Or you could put your raincoats on, grab a brolly and go to the beach. If it's wild and windy weather, then head to Plage Port Palm to watch the kiteboarders tear across the water or enjoy a bracing walk along the Croisette Beaches followed by a warming hot chocolate at a cosy café. Another option is to take a boat trip. As long as visibility isn't too bad, board the ferry to the Cannes Islands for the round trip and enjoy being out on the water. You can sit downstairs and gaze out the big windows, or brave the elements in your raincoat up on the top deck.
For the game players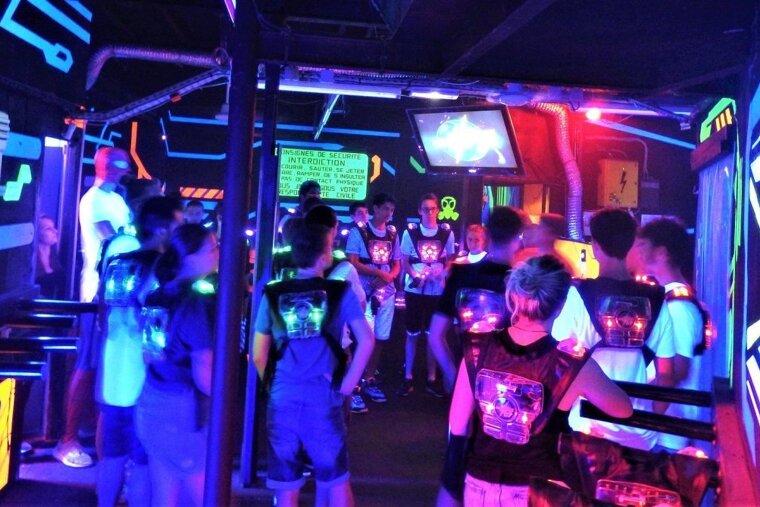 Play the Curious World Live Escape Game, a popular craze where a group are 'locked' into a themed room and need to find their way out using problem-solving, clues and puzzles. Current themes include a Las Vegas casino heist and the secret brotherhood of the Illuminati. Curious World is brilliant fun for groups of adults or families but it's only suitable for children over 12 years old. Or you can play hide and seek at Laser Action Cannes. A great game for all the family, this high-tech game will have you running and hiding from the laser guns in rooms full of music, swirling fog and light effects.
For the kids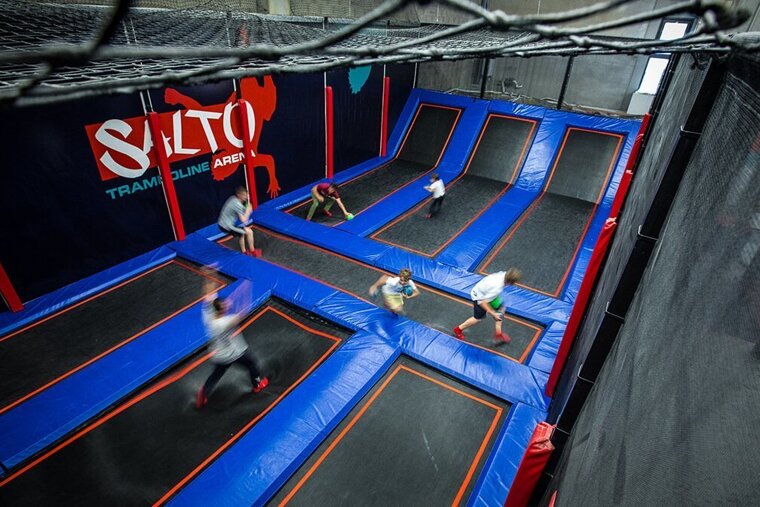 Get the kids bouncing and somersaulting through the air at Salto, an indoor trampoline park in the nearby village of Mougins. 1000m2 of trampolines, dodgeball, tightropes and basketball hoops should keep them happy for a while. Just don't forget socks! The Warm'Up Cannes centre has 16 bowling alleys and 21 pool and billiard tables, as well as a pub and restaurant offering cocktails, pizzas, and Tex-Mex type meals. There's also karaoke on Wednesday evenings. Or you can just bundle the kids up in raincoats and wellies and take them out for a treasure hunt walk through Cannes. Give them some clues to find special landmarks or set a challenge to collect interesting things on their travels – perhaps some colourful sandglass from the beach, fallen palm fronds or photos of the yachts they are most impressed with in the harbour.
For the adults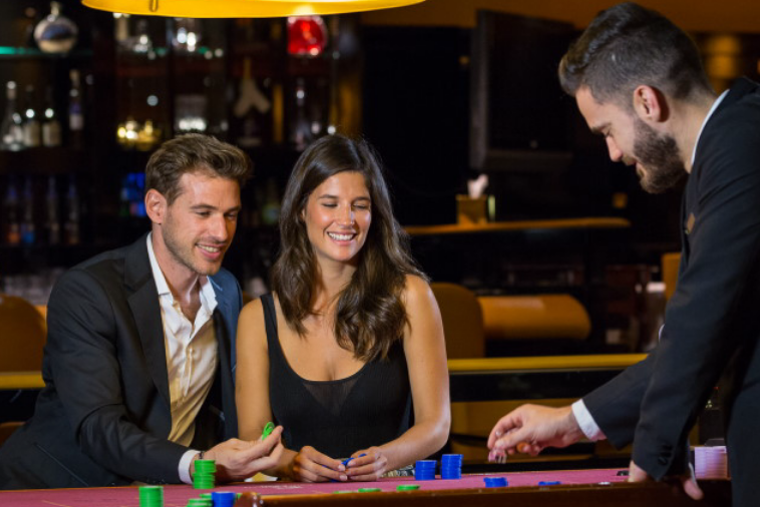 What better way to indulge yourself on a rainy day than a pampering treatment at one of Cannes' great day spas? The city also has some of the very best shopping in the world. Every designer boutique you can imagine is here, as well as several flagship stores of labels such as Dior and Chanel. After your shopping spree, dress up and soak the glamour of afternoon tea at the stunning Hotel Intercontinental Carlton Cannes, or head to one of Cannes' casinos for a flutter.
More inspiration...
As you work your way through our rainy day list in Cannes, you'll soon realise that the only activity that is really 'off the table' in the rain is sunbathing. Check out all of our things to see and to do when you arrive here in Cannes.
Location