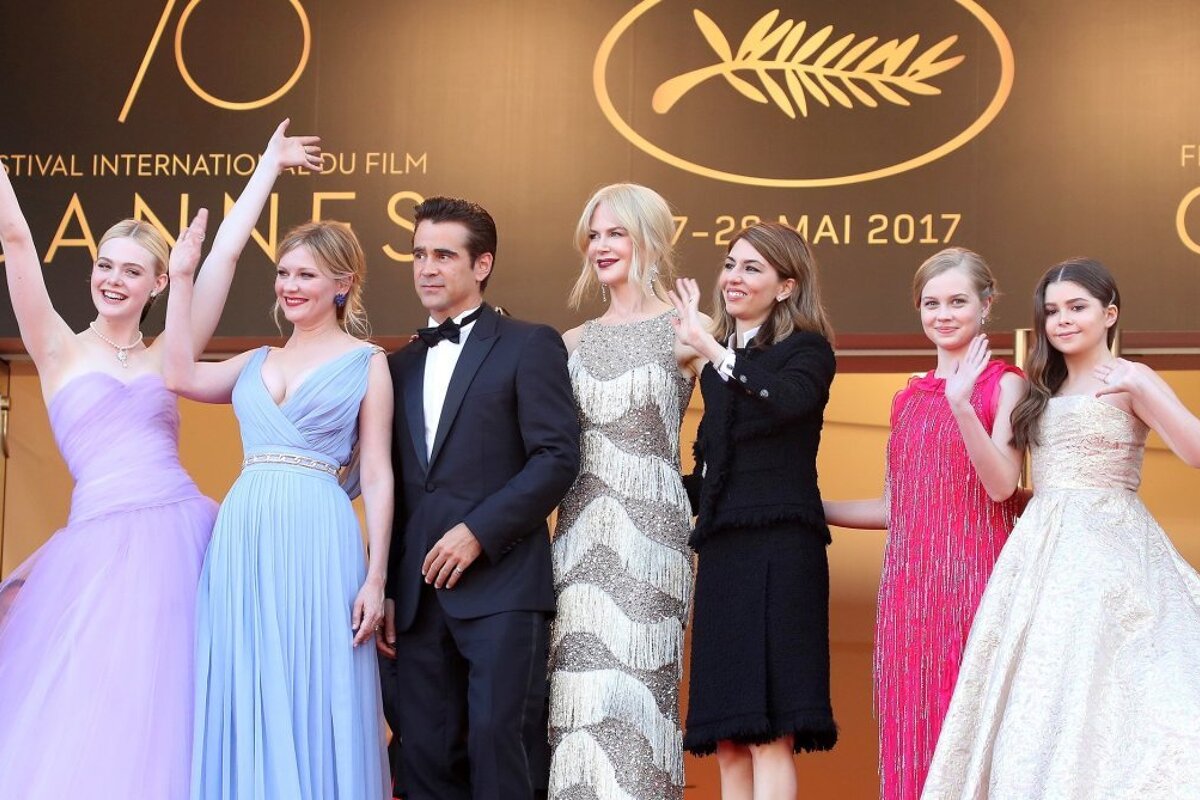 Main Events in Cannes
Discover the main Cannes events in the year
There are numerous events in Cannes organised year-round. From quirky local affairs to large scale sporting spectacles there is always something worth seeing.
We've listed the the major annual Cannes events below, but you can also check our Events Calendar for the latest updates.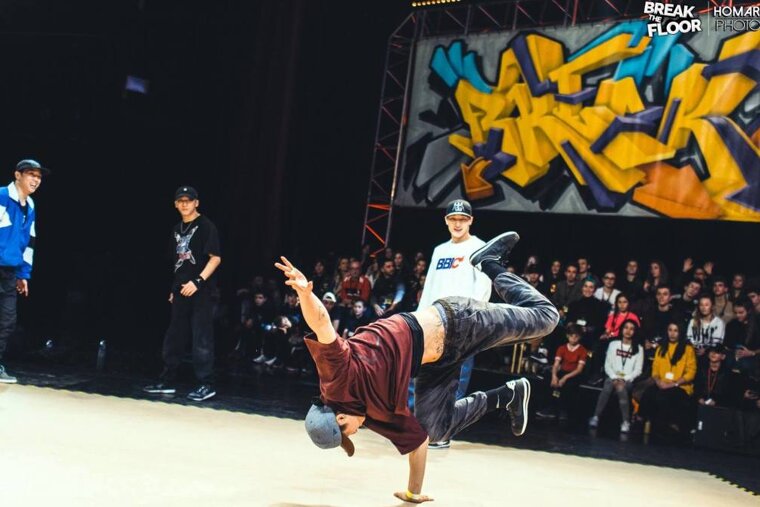 January Events in Cannes
The beginning of a new year is always a good time to celebrate, and if you're here whilst this event is in town it's well worth a look-see.
Break the Floor
One of the world's biggest hip-hop and dance events lands in Cannes at the start of the year. One of the most prestigious dance events of the year, if you're into dance music at all you simply must go and check it out. Dates & details.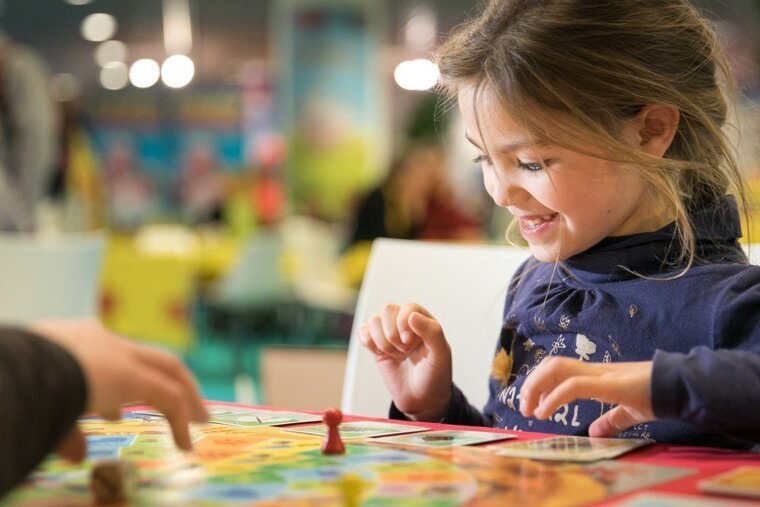 February Events in Cannes
February is the school holidays, and love is in the air in Cannes. It is the perfect romantic destination, so be sure to book in advance if there's somewhere you'd like to take your loved one this Valentines.
Valentine's Day
There will be no shortage of places to go to celebrate with your loved one whilst in the land of romance. Be sure to book early if there's that certain spot you would like to go with your special someone.
Cannes Half Marathon, Cannes
Half marathon or 'Semi de Cannes' that takes place late in the month, sometimes even in early March. If you haven't got the energy/fitness levels to take part, there is a great atmosphere from the crowds of supporters - join in. Dates & details.
Festival International des Jeux, Cannes
This gaming festival, hosted in Cannes each February, brings people together from all over the globe to sample new games, enjoy traditional games and play together under one roof. A great family event that everyone can enjoy, from chess to video games, hardcore gamers to first time players, there will be something for everyone. Dates & details.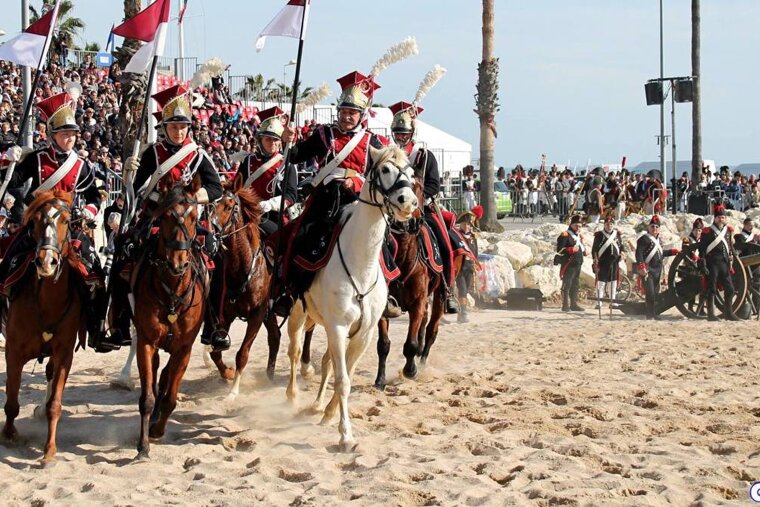 March Events in Cannes
As the temperatures start to warm up, head to the beach for a French history lesson.
Napoleon's Landed, Vallauris Golfe-Juan
Fans of Napoleonic history won't want to miss this re-enactment of the landing of Emperor Napoleon following his exile on the island of Elba. On 1st March, 1815, Napoleon I arrived with his army to the shores of the Côte d'Azur (before heading to Paris), a scene that is played out every year on the beach in Vallauris Golfe-Juan. There are also talks and music concerts. Dates & details.
April Events in Cannes
Spring is definitely in the air and sea temperatures start to warm up, however it's still a bit fresh for a dip, unless you're taking part in the triathlon of course. Keep an eye on local listings and our Events Calendar for updates on what's going on.
Cannes International Triathlon
A challenging triathlon with rewarding views over the Bay of Cannes and the mountains surrounding it. Dates & details.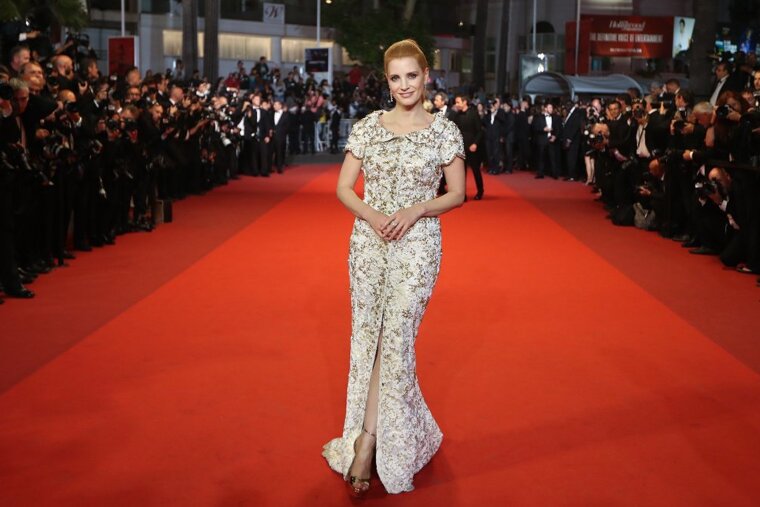 May Events in Cannes
With the month of May we make time for celebrating the arrival of spring...and a rather well known film festival.
Les Bravades de Fréjus
The 'bravade' is a feast day celebrated on the third weekend after Easter, in honour of Saint Francis de Paule. The festivities last for three days and include parades accompanied by flutes and drums with locals dressed in traditional costumes Dates & details.
Cannes Film Festival
The world-famous Cannes Film Festival needs little introduction. Film stars, directors, producers, models and a whole host of people associated with the film industry descend on Cannes in May to attend this glitzy festival. Dates & details.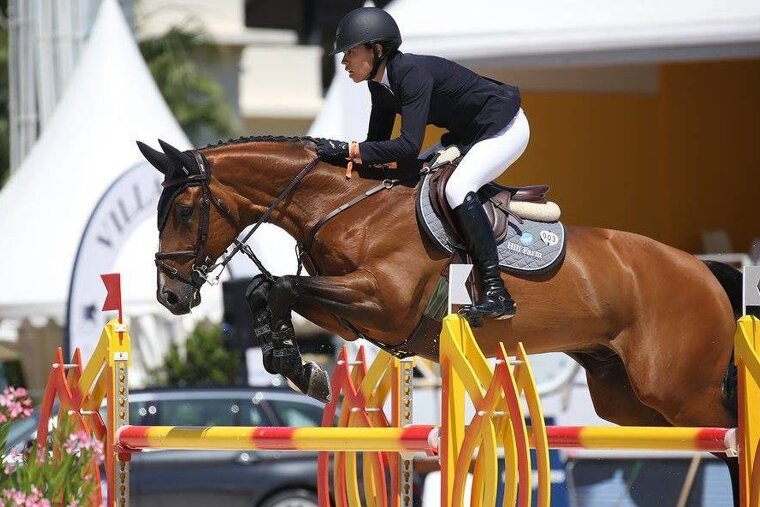 June Events in Cannes
Summer arrives with an array of festivities including the French national day of music.
Cannes Jumping International
For those who love horses then you are in for a treat! A fantastic chance to see some of the best professional riders (and horses) from around the globe on the Longines Global Champions Tour. Dates & details.
Cannes Lions
Annual International Festival of Creativity. Awards, networking, talks and celebrity seminars all combine to create one of the most popular conferences of the year. Dates & details.
Fête de la Musique
​The Fête de la Musique is a celebration that takes place every summer solstice on 21st June in cities, towns and villages across France. More than a music festival, the Fête de la Musique is a free event that spills out from the bars and restaurants onto the streets and encompasses every type of music imaginable, from local amateur teen bands to professional classical musicians, from club DJs to traditional folk bands. Dates & details.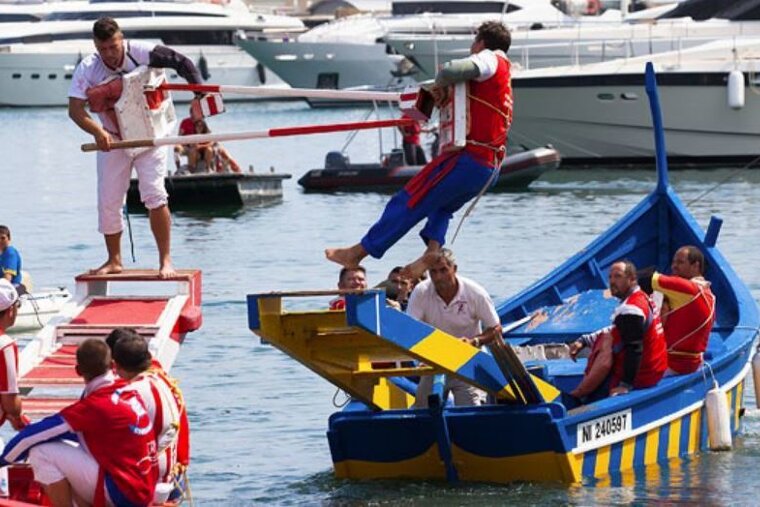 July Events in Cannes
As the weather ramps up so do the number of events and you'll find Cannes is buzzing with activity with so many sporting and musical events.
Ephemeral Museum of Cinema
Located at the famous Palais des Festivals, where the Cannes Film Festival takes place in May, every summer. You'll learn how films are made and even be able to participate in dedicated workshops for kids and adults. A good taster of what the Cannes Museum of Cinema, set to open in 2024, will be like. Dates & details.
International Fireworks Festival
One of THE events of the summer, hosted on various dates throughout July and August, teams of pyrotechnical wizards light up the bay with amazing colour and sensational effects, competing for coveted 'Vestale d'Argent' prize. Each display has a different theme and musical accompaniment from famous movie soundtracks. Dates & details.
Bastille Day
Celebrated across the whole of France with a bang...well, several in fact, fireworks always feature heavily. And the residents of Cannes celebrate this national holiday with as much enthusiasm as the rest of the country. Various activities are held across the country on the 14th, in memory of the storming of the Bastille on the same date in 1789. Dates & details.
Joutes Provençales
For some tradition and culture, as well as a hefty dose of jousting fun, don't miss is traditional nautical combat display in the old fishing port of Cannes. Here you'll find two opponents standing on rowing boats and trying to topple one another into the water. What could be more fun? Dates & details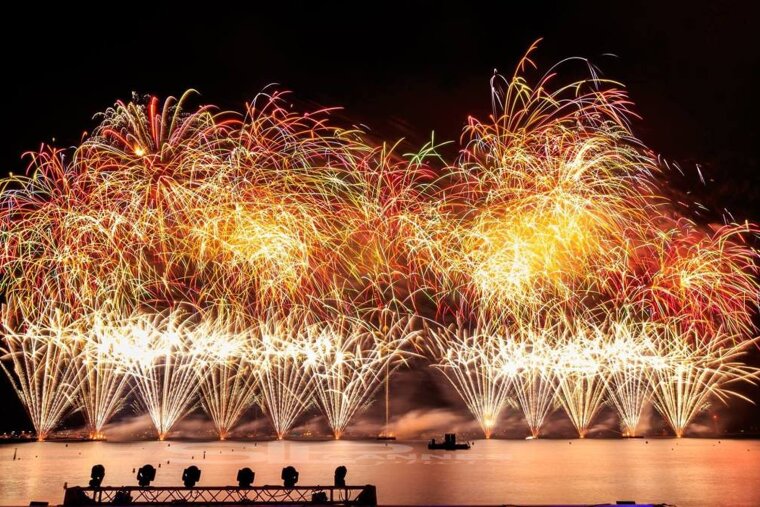 August Events in Cannes
August is always a busy month, so keep your eye on local listings and our Events Calendar for updates on what's going on.
Jazz à Domergue
Every year, in the hot summer month of August, the magnificent villa of local painter Jean-Gabriel Domergue, famous for his portraits of Parisian women, hosts various jazz performances in its gardens. Dates & details.
Les Plages Electroniques
This is a unique chance to dance to electronic music on the beach in one of the most exclusive resorts on the Mediterranean. The beach at the Palais des Festivals turns into a giant open-air club that will make you feel like you are in Ibiza. Dates & details.
International Fireworks Festival
One of THE events of the summer, hosted on various dates throughout July and August, teams of pyrotechnical wizards light up the bay with amazing colour and sensational effects, competing for coveted 'Vestale d'Argent' prize. Each display has a different theme and musical accompaniment from famous movie soundtracks. Dates & details.
Flower parade
Tradition comes in the form of flowers in the streets of Cannes La Bocca. This night parade is filled with colourful floats and tonnes of flowers making it quite a sight to behold. Dates & details.
September Events in Cannes
As the summer crowds dissipate, don't worry there's still plenty going on.
Cannes Yachting Festival
The wonderful week of super yachts, classic motorboats and oodles of luxury design, with over 50,000 visitors expected and more than 120 world premieres to be presented here, it sure is a not-to-be-missed event for all the seafarers out there. Dates & details.
Regatta
Since 1929, Regates Royales has been organising numerous sailing regattas throughout the month of September in Cannes. For spectators and participants alike, this is an exhilarating event with something to interest everyone in the family. Dates & details.
European Heritage Days
Exceptional locations around France, including Cannes, will be open to visitors on the 'Journées du Patrimoine', a European-wide event. The European Heritage Days (EHD) are an annual event in which members of the public are encouraged to immerse themselves in local history and culture. Museums, churches, and galleries all open their doors to the public for a weekend in September. Dates & details.
Cannes Urban Trail
An event that races through the streets of Cannes and its surrounding areas, taking in some of the city's most iconic monuments and buildings, so you can explore Cannes while you run. Dates & details.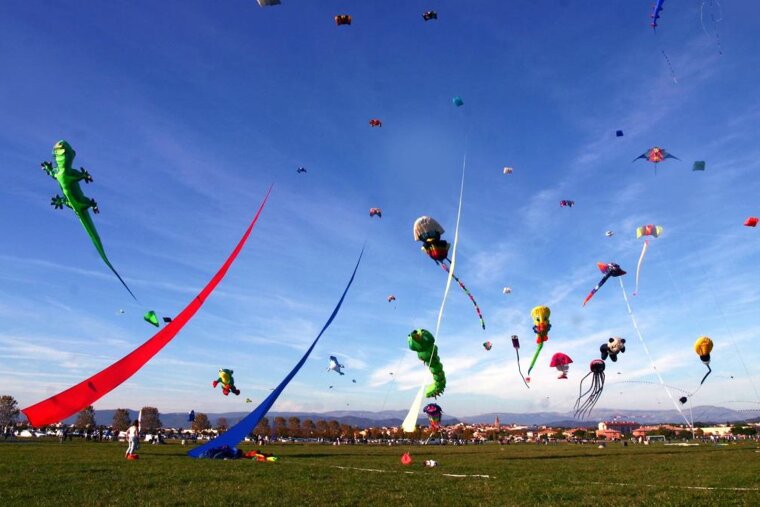 October Events in Cannes
The summer months may seem a distant memory, but during the Toussaint holidays that usually fall towards the end of the month there's always plenty going on. Take a look at the Events Calendar for more ideas of what's on and where.
Roc d'Azur Mountain Biking Event
Things get a bit sporty celebrating mountain biking in Fréjus. With over 20,000 participants, 300 exhibitors and an expected 150,000 visitors over the five days, this is a sporting event to suit everyone. With everything from family entertainment to professional racing, it should not be missed. Dates & details.
International Air Festival
The wind takes centre stage in Fréjus, with the third-largest kite festival in France that includes single line kites and stunts kites, as well as other aerial treats. The village area will include workshops, some especially for kids where they can learn to build and decorate kites. Dates & details.
SwimRun Series
The final race of the ÖTILLÖ SwimRun World Series is different from all other races. The route hops from land to sea with assumed amphibian ease, so its participants must master those transitions to come out on top. Dates & details.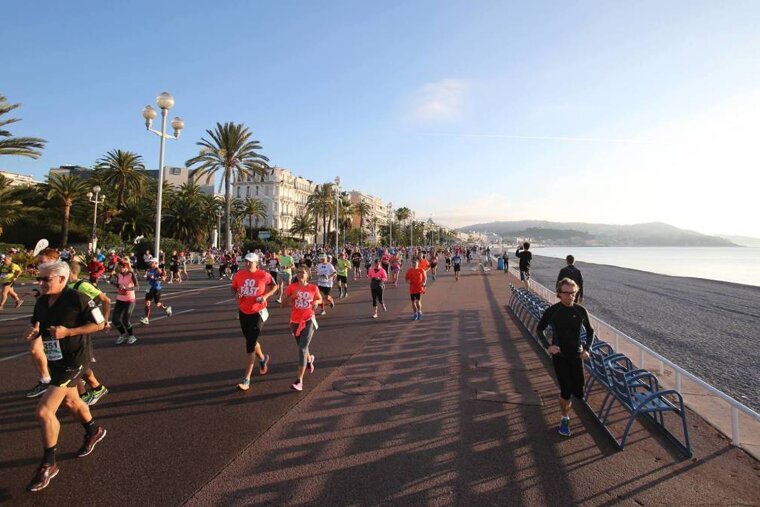 November Events in Cannes
A very quiet month for events, but there's still one major one on the calendar. As we enter the autumnal and winter months and the wind begins to pick up, the stage is set for sporting activities.
Alpes-Maritime Marathon
Hugely popular event, attracting some 13,000 participants along with thousands more supporters and spectators. A big date in the running calendar this is in fact the second most popular marathon in France, after Paris. With stunning views the entire length of the race as it makes its way along the coast of the French Riviera from Nice to Cannes, this is one race not to miss if you are a keen runner. Dates & details.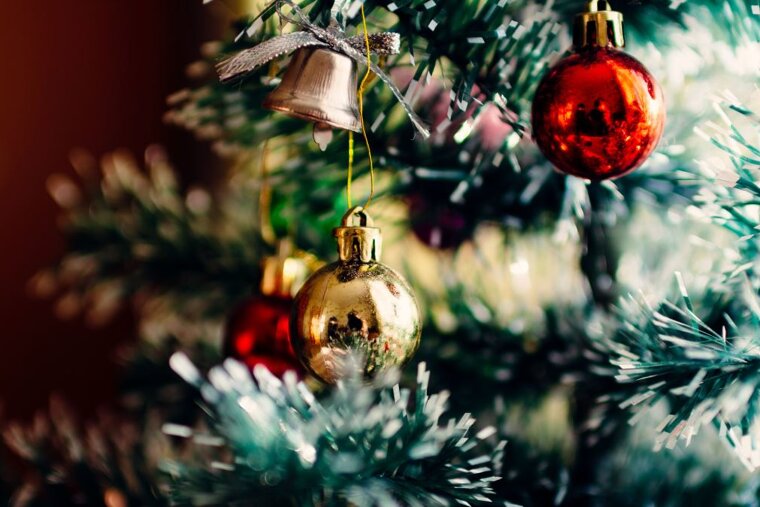 December Events in Cannes
A time of year for festive celebrations.
Noël​ (Christmas)
In France, the biggest celebration of the festive holidays takes place on Christmas Eve, which is when families gather together and share a banquet that usually includes oysters, foie gras, caviar and turkey or goose.
Reveillon du Nouvel An (New Year's Eve)
Celebrated all over the South of France with plenty of spectacular firework displays, for New Year's Eve some villages also have live music and dancing. Most of the bars and restaurants will host special parties and serve gourmet menus to commemorate the start of the new year.