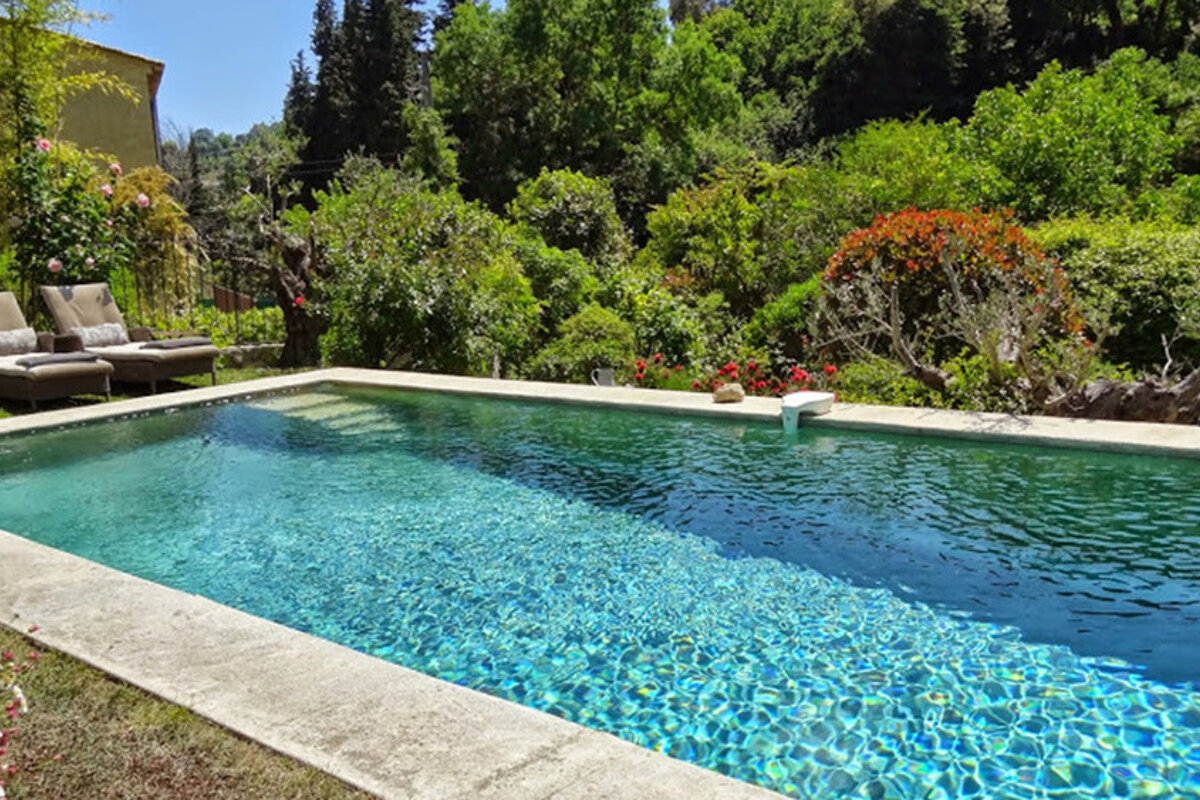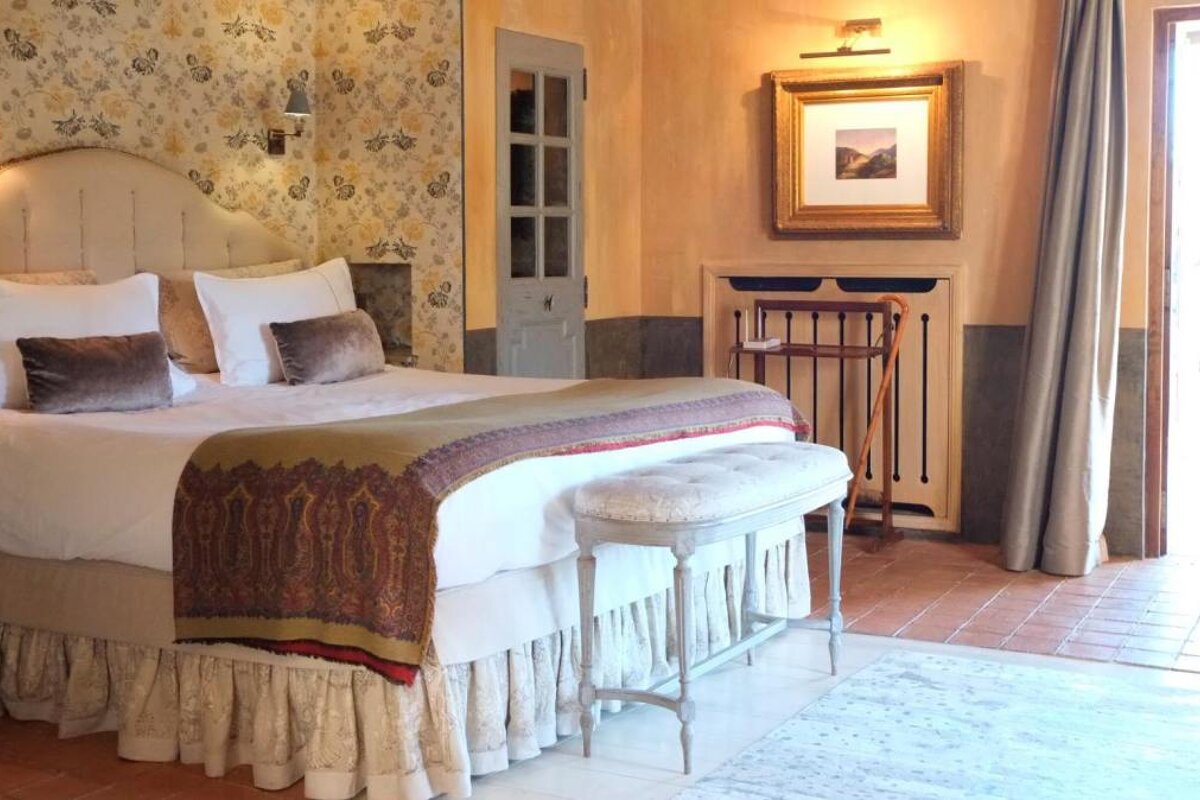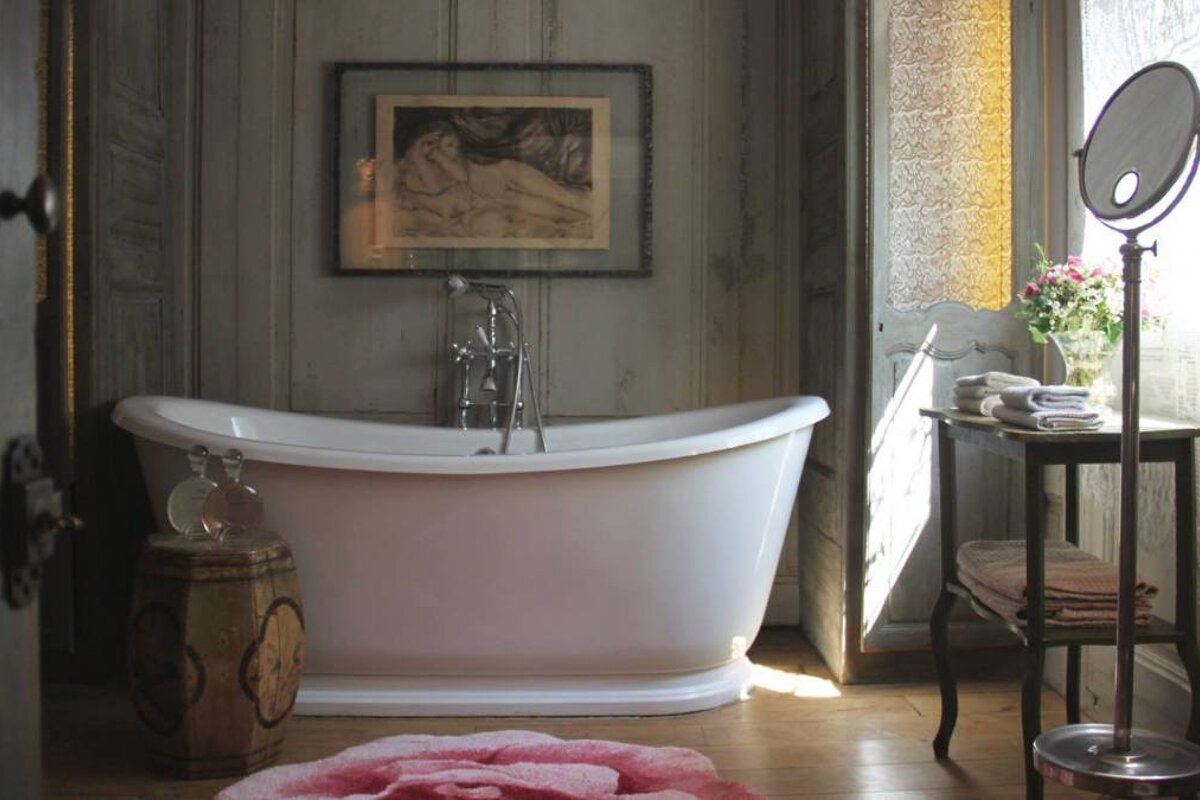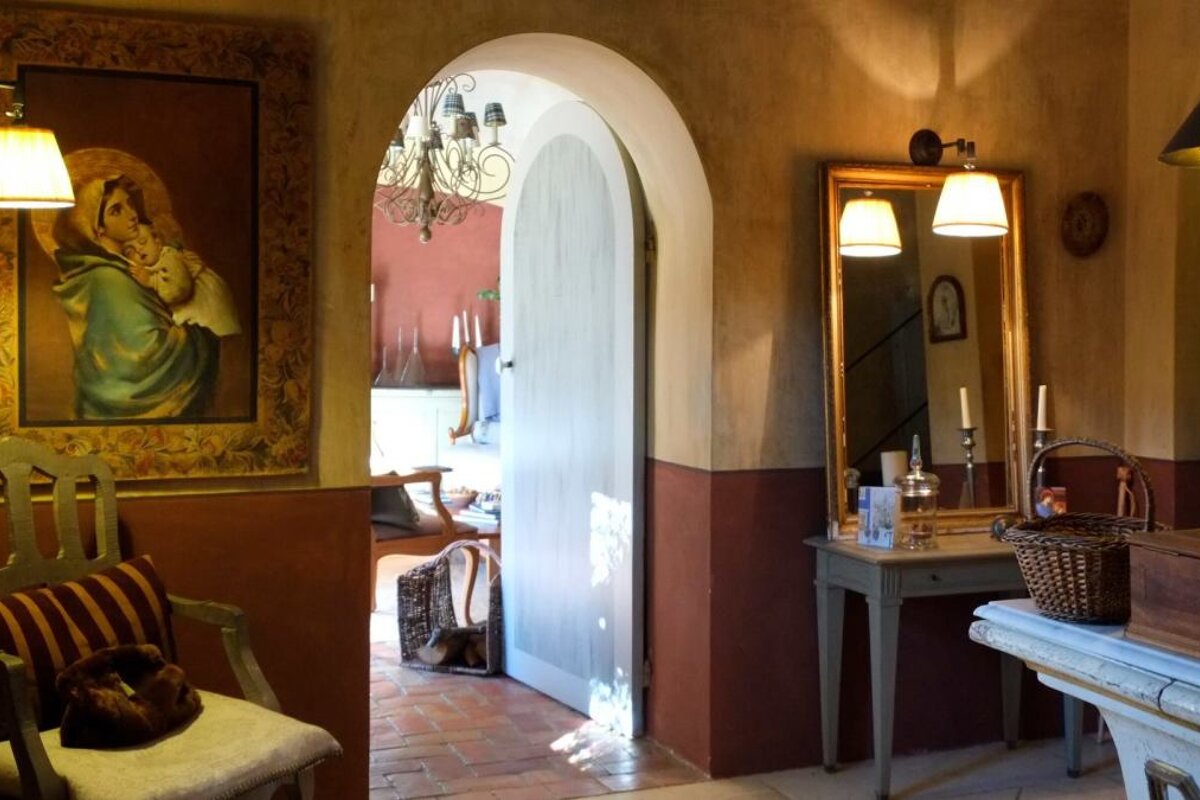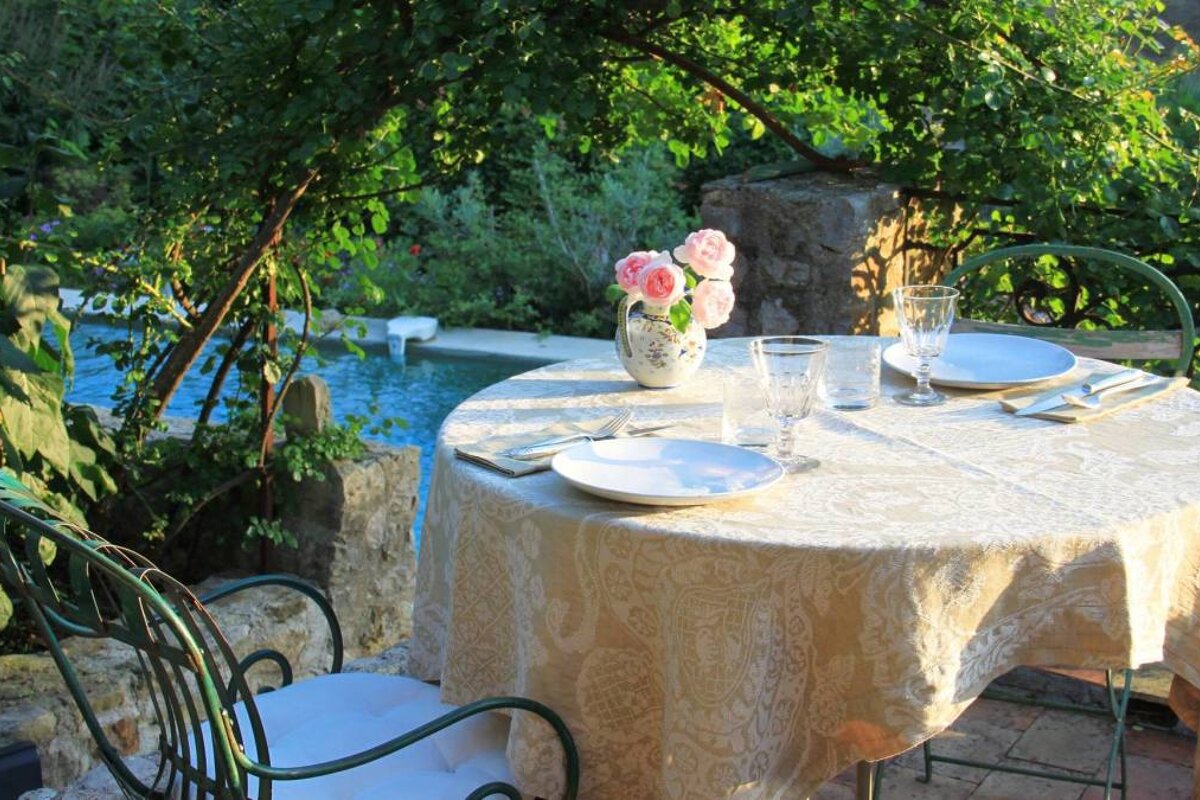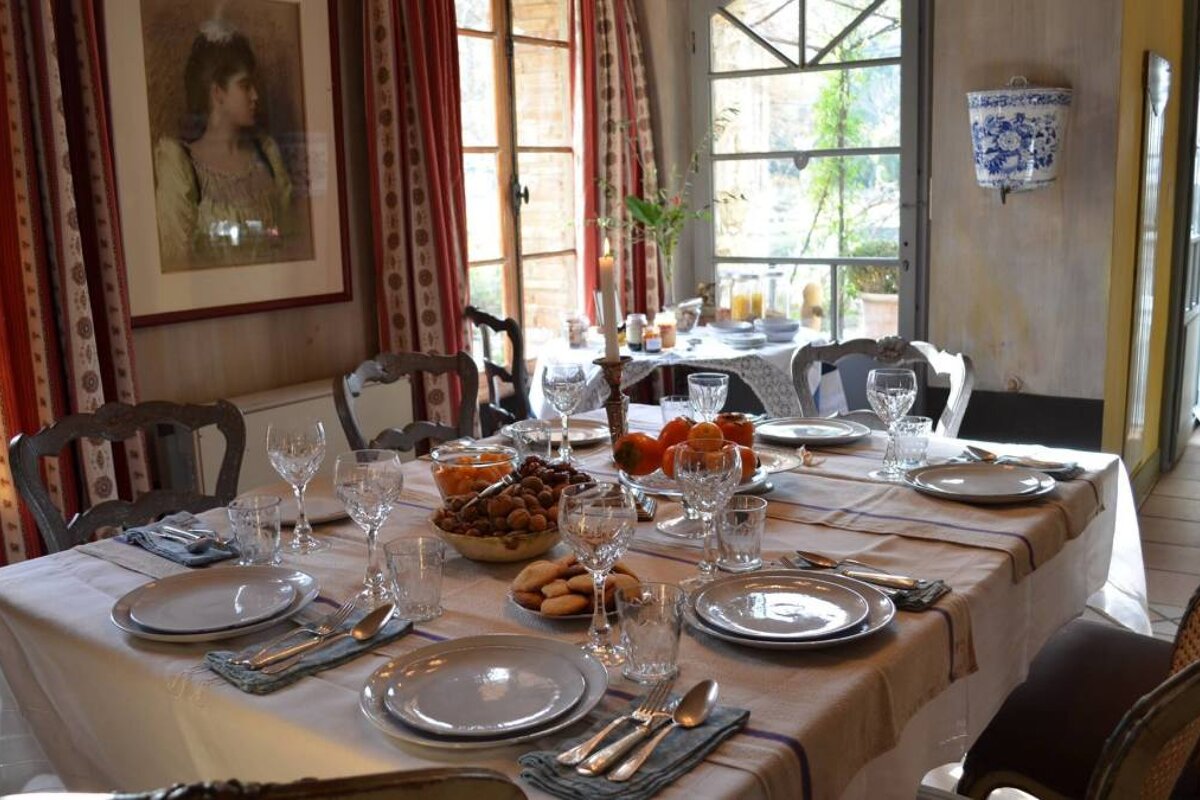 Les Rosees Hotel, Mougins
Located opposite the picturesque medieval village of Mougins
Soothingly simple yet refined, this authentic Provencal Mas is a perfect haven for both romantic and family retreats.
The 400-year-old bastide has been lovingly renovated using only ancient restoration techniques. A mix of beautiful antique furniture and contemporary luxury provide guests with an authentic Provencal experience in indulging comfort.
Les Rosees offer regional and traditional Provencal dishes sourced in the mornings at the surrounding village markets. Take a rest by the swimming pool while the chef prepares your meals, read a book under the olive tree, enjoy a siesta on a lounge chair or wander through the Mediterranean rose garden.
Reviews
89 verified reviews by
Who should go
This hotel has a special family gathering package which allows for family get together's for up to ten people.
The Pool
They have an outdoor pool which is situated in a calming environment in the heart of the garden. In addition to the pool the hotel offers a spa and wellbeing service with a massage room, sauna and spa area for up to six people. Enjoy a relaxing massage or a holistic treatment.
The Restaurant
Les Rosées offers authentic and refined cuisine based primarily on organic and regional produce. Throughout the changing seasons, our Chef creates delicious menus to delight and tantalise your taste buds while you discover the regional specialities. You can enjoy breakfast overlooking the olive grove and flower garden, relax by the poolside for lunch and enjoy the relaxed dining area for your evening meal.
Visitor comments
"Staff was exceptionally friendly which is not typical for France/Côte d'Azure. It's a very small and personal hotel, almost like staying in your own summer house." - Trip Advisor
"An unexpected surprise discretely tucked away in otherwise suburban 'villa-land'. The bland neighbours are quickly forgotten as you are enveloped by the carefully planned garden and historic house, beautifully decorated." - Trip Advisor
"Upon setting foot on the grounds, which has lovely hidden gardens and a nice pool, you will be drawn into the charm of the hotel." - Trip Advisor
Contact
Address
238 Chemin de Font Neuve
06250
Location
Mougins, Cannes