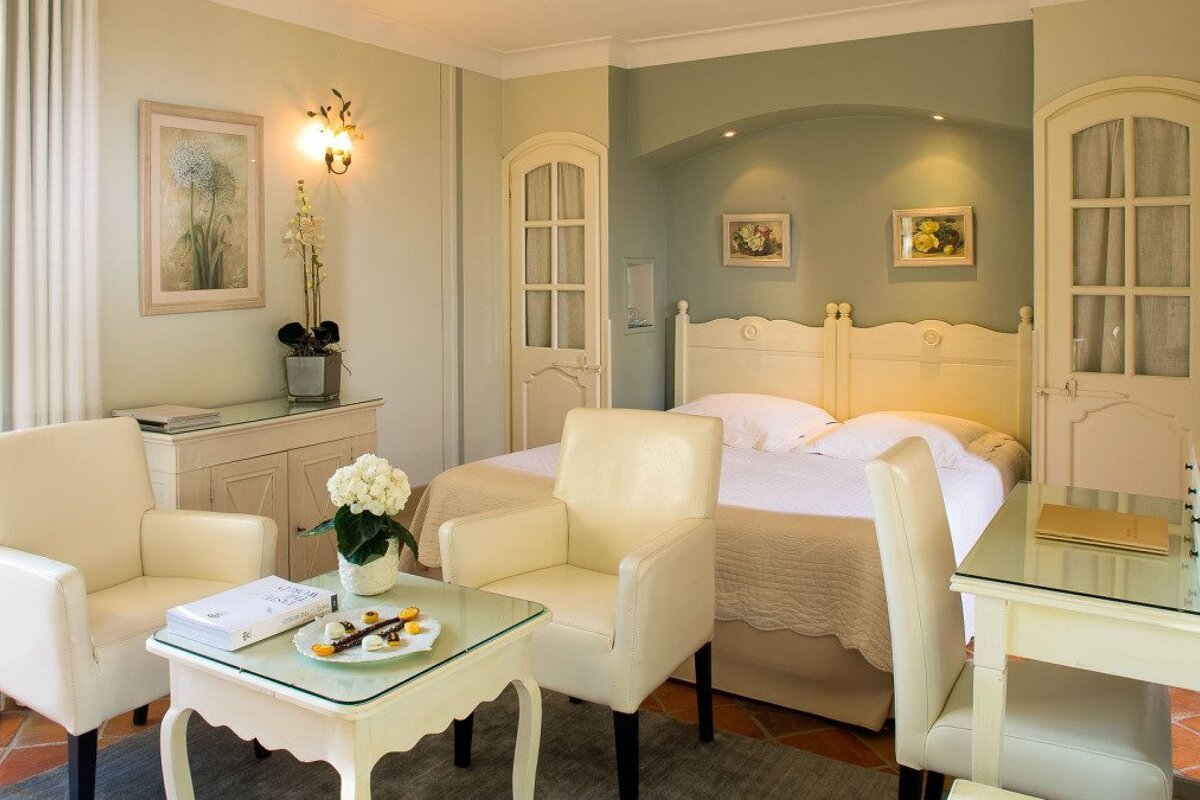 © La Bastide Saint Antoine Jacques Chibois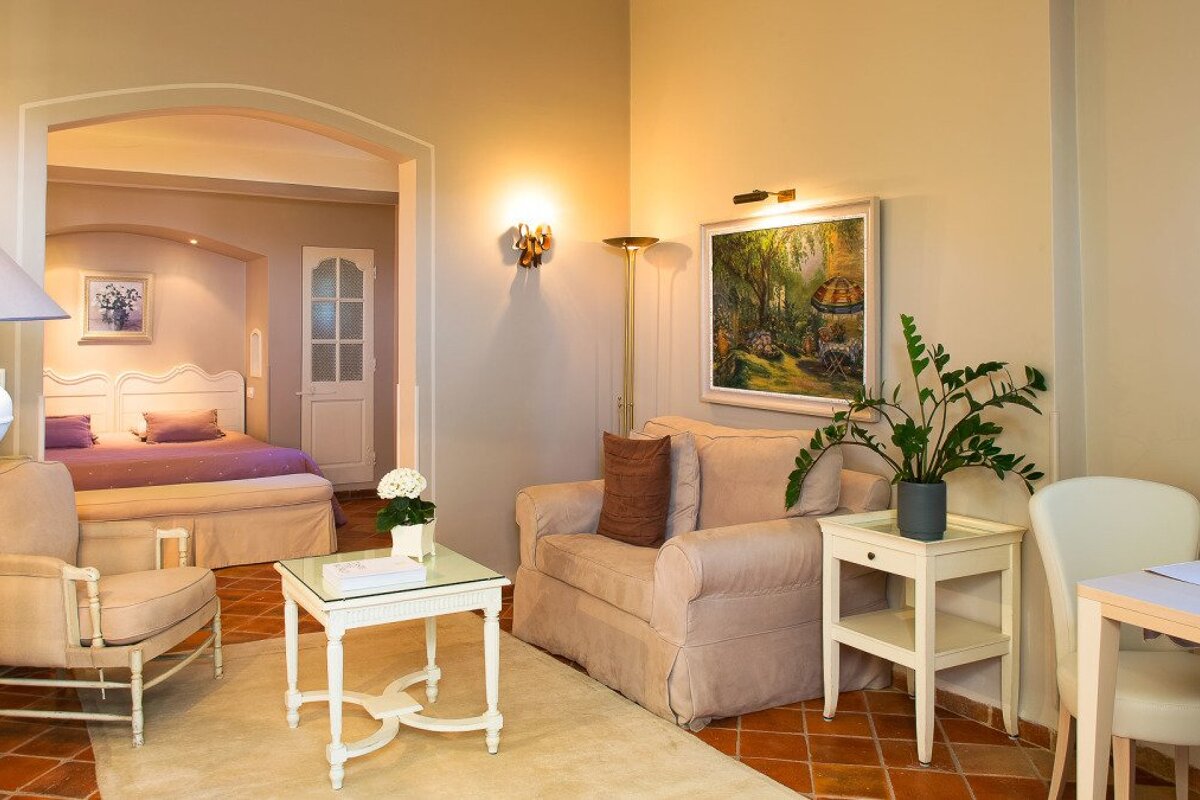 © La Bastide Saint Antoine Jacques Chibois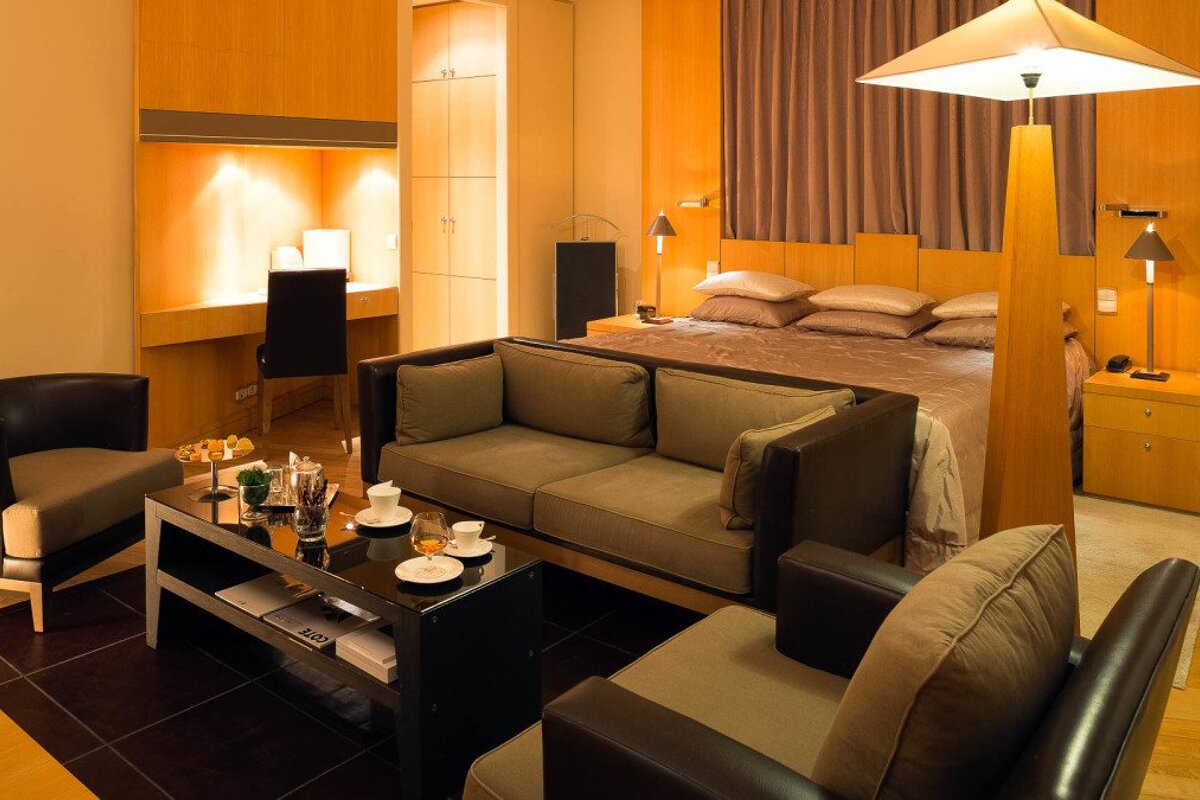 © La Bastide Saint Antoine Jacques Chibois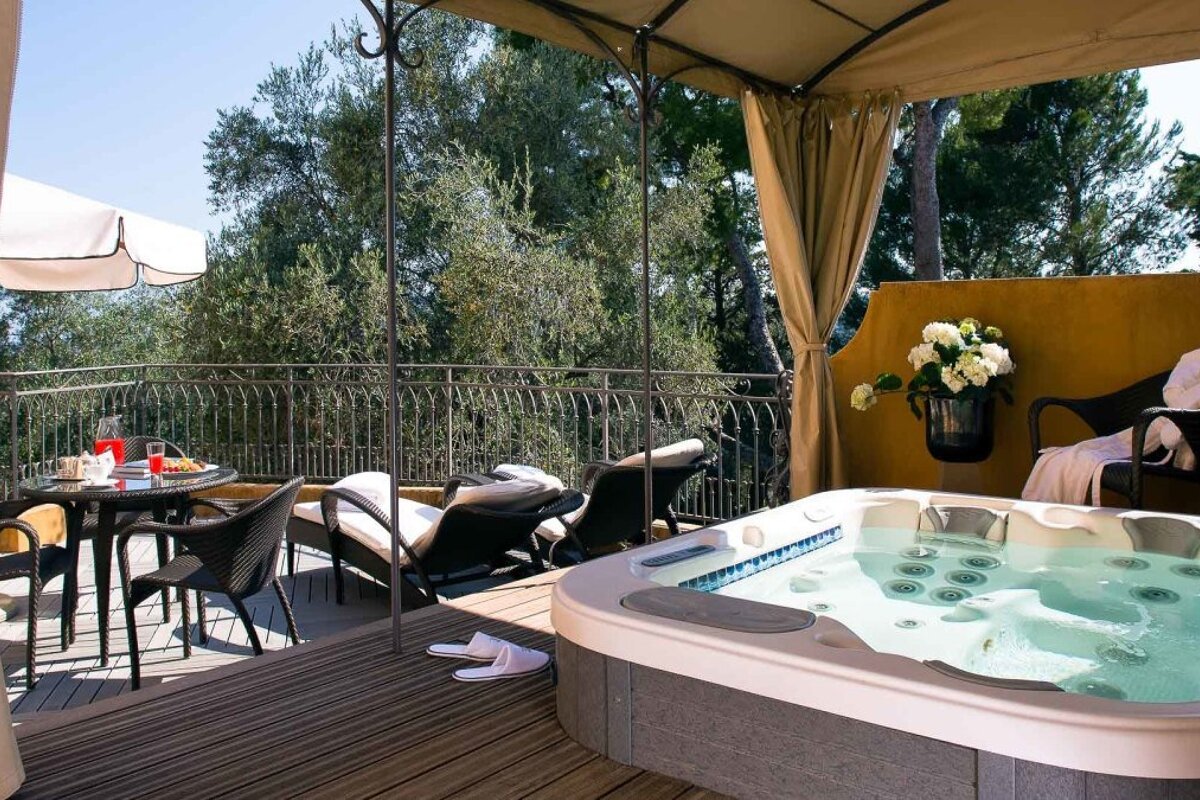 © La Bastide Saint Antoine Jacques Chibois
© La Bastide Saint Antoine Jacques Chibois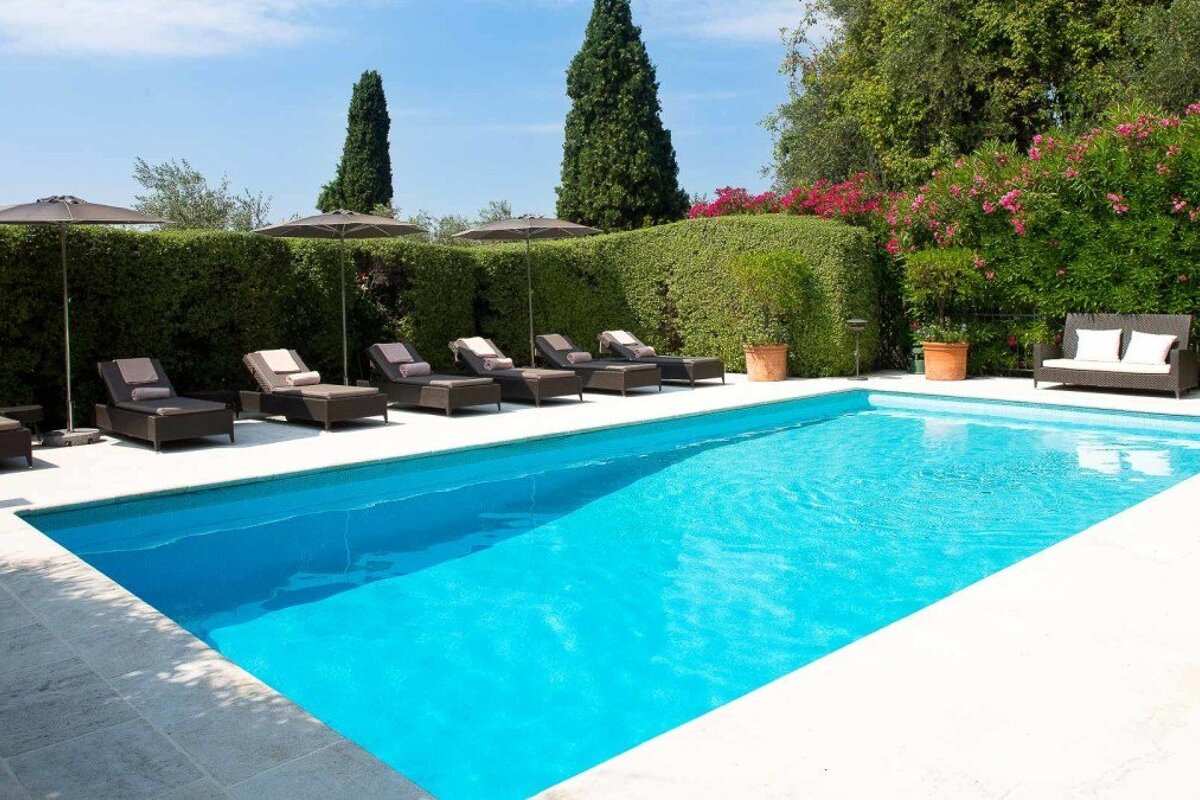 © La Bastide Saint Antoine Jacques Chibois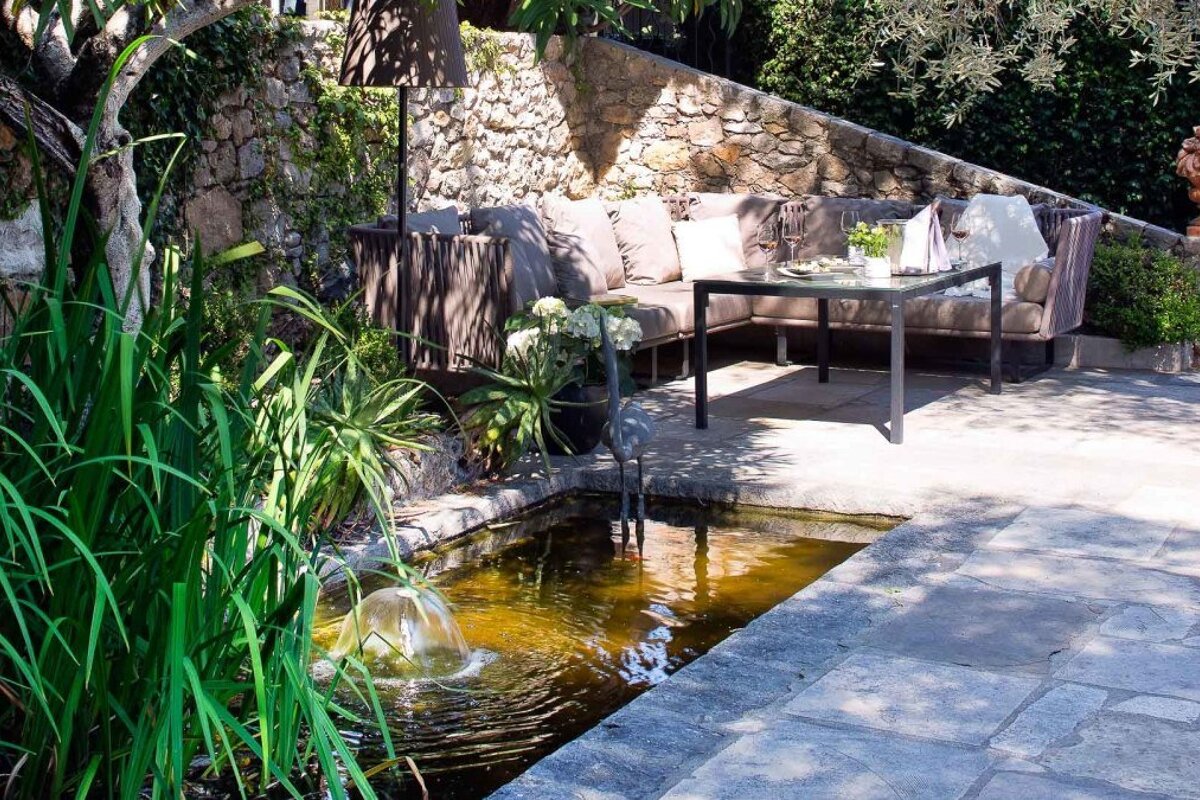 © La Bastide Saint Antoine Jacques Chibois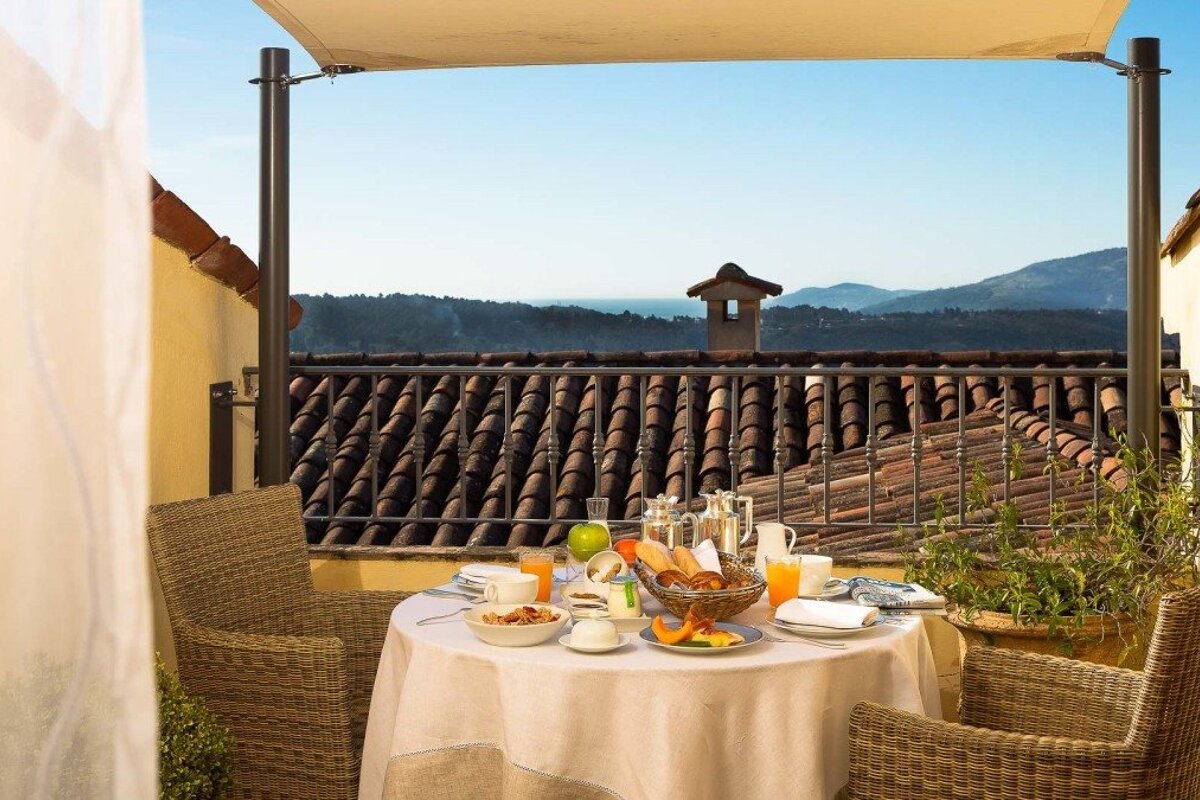 © La Bastide Saint Antoine Jacques Chibois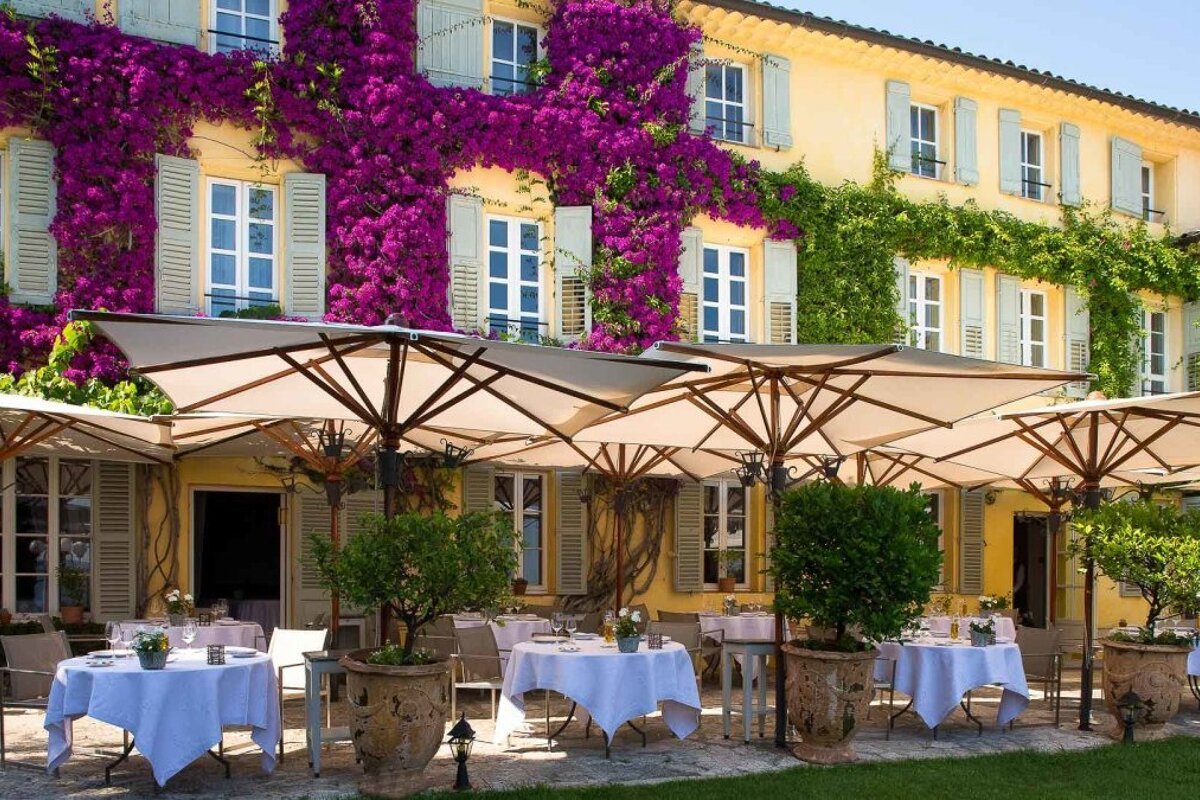 © La Bastide Saint Antoine Jacques Chibois
La Bastide Saint Antoine Hotel, Grasse
18th-century building with Michelin-starred restaurant & pool
La Bastide Saint-Antoine in Grasse is surrounded by grounds spanning five hectares with lush Mediterranean vegetation and set amidst olive groves. La Bastide commands views of the surrounding plains and the Bay of Cannes and offers a wealth of pleasures for the eye, palate, and spirit.
Transformed from a former hunting lodge to a prestigious hotel this 18th-century country manor offers nine rooms and seven suites, a shaded panoramic terrace, four reception-seminar rooms and a lounge with fireplace. Relax in the outdoor swimming pool with jacuzzi and the fitness room or enjoy gourmet food at the Michelin-starred restaurant.
The Provencal rooms are decorated in a style that is both warm and elegant. Each features some aspect of the region's charm: painted wood in traditional Provencal colours, antique furniture, quilted bedspreads, floors clad in original 18th-century terracotta tiles.
Five of the guest rooms are furnished in more contemporary style, but still retain the warm, traditional spirit of La Bastide. The prestige suites and the apartment have a fireplace and their own private Jacuzzis on the terrace.
Reviews
287 verified reviews by
"Excellent"
Good to know
"Food is a bit overpriced"
Worth knowing
You can spend a wonderful day with the chef of La Bastide and enjoy a cookery course complete with wine tasting.
The Pool
Tthe swimming pool and jacuzzi sit in the heart of a leafy park. You can enjoy a few lengths in the pool, relax in the jacuzzi or sunbathe on one of the sun loungers provided. You can also book massages and spa treatments (hairstyling, manicures, make-up) through our concierge service, which are provided by external companies.
The Restaurant
From October through April, you can enjoy your meals at the Michelin-starred restaurant inside in the luminous dining rooms, with fireplaces and soothing, harmonious decor. As soon as the warm weather comes to the Riviera, meals are served on the terrace under towering trees in our garden ablaze with flowers.
Visitor comments
"Incredible Service and Food" - Trip Advisor
"The welcome was warm and friendly and this level of professionalism continued throughout the meal with the service staff. Too much to say about the food but everything from the lobster bolognaise to the hare "Royale" and raspberry souffle were sublime. A wonderful location with Maitre Chibois and his team excelling! " - Trip Advisor
"Great location to explore the Riviera..especially Cannes and environs" - Trip Advisor
Location