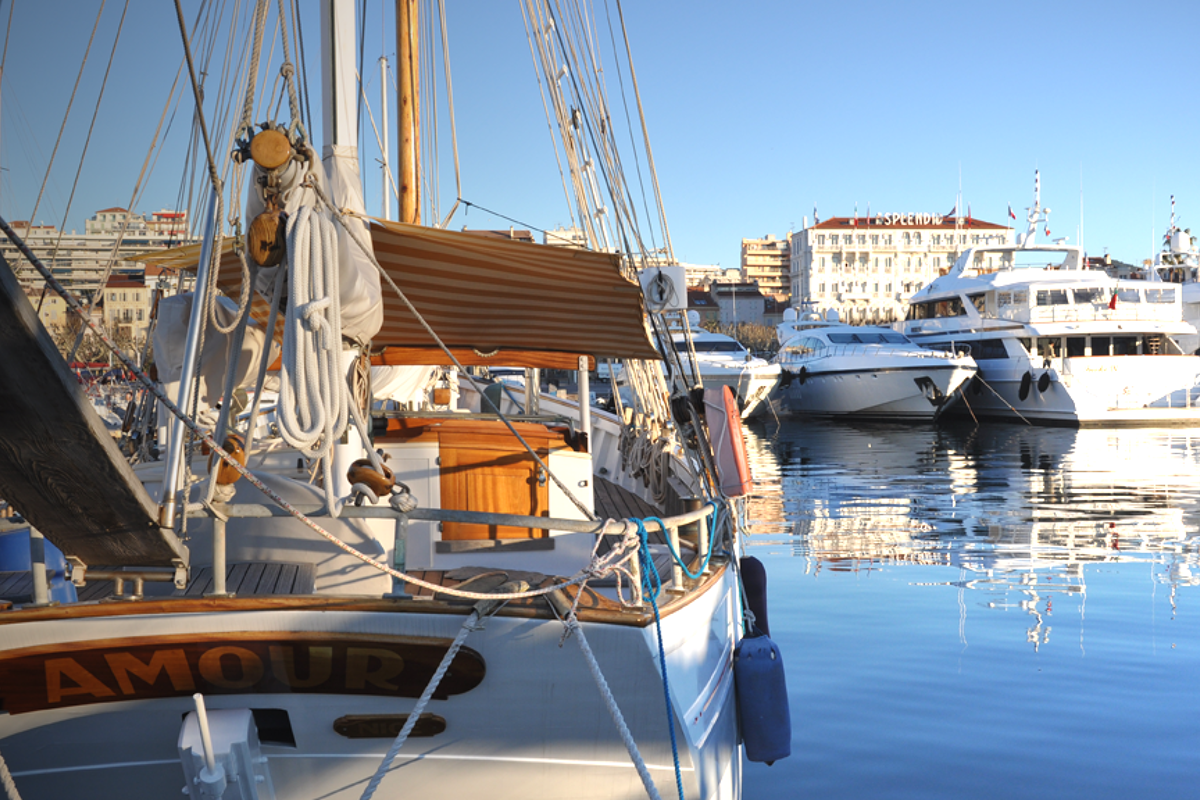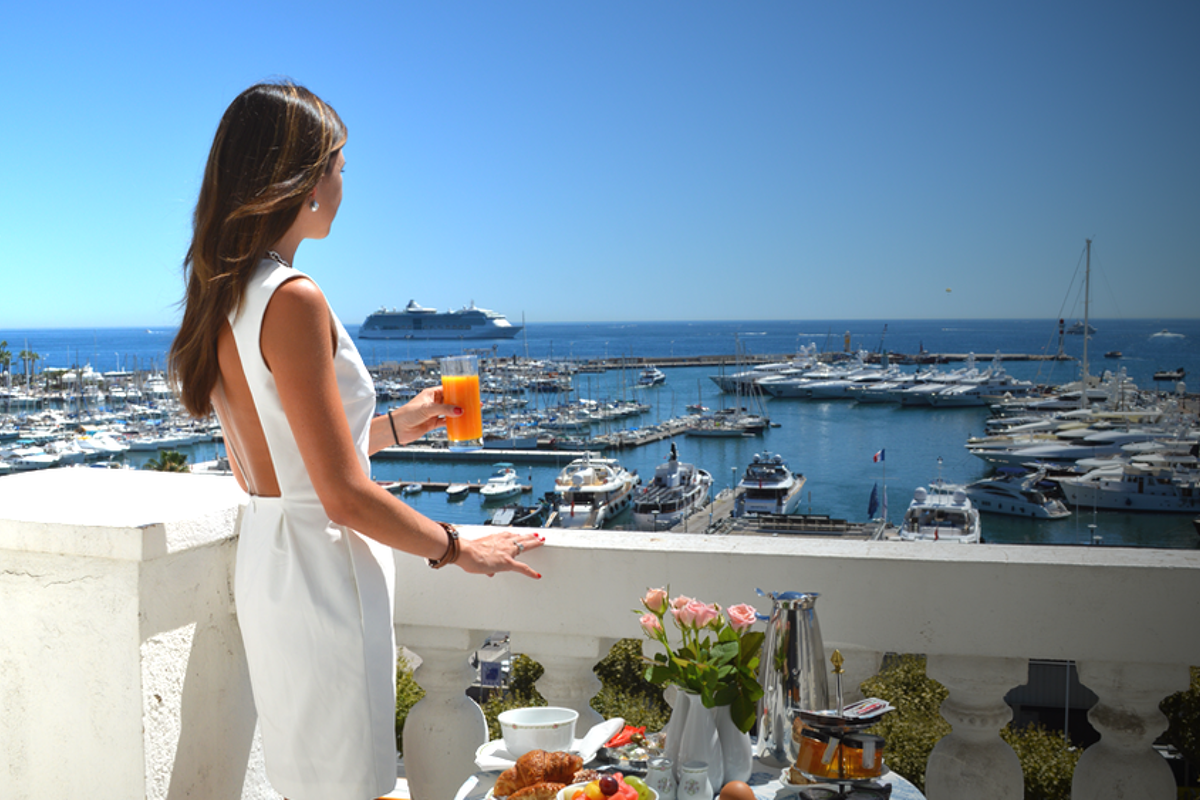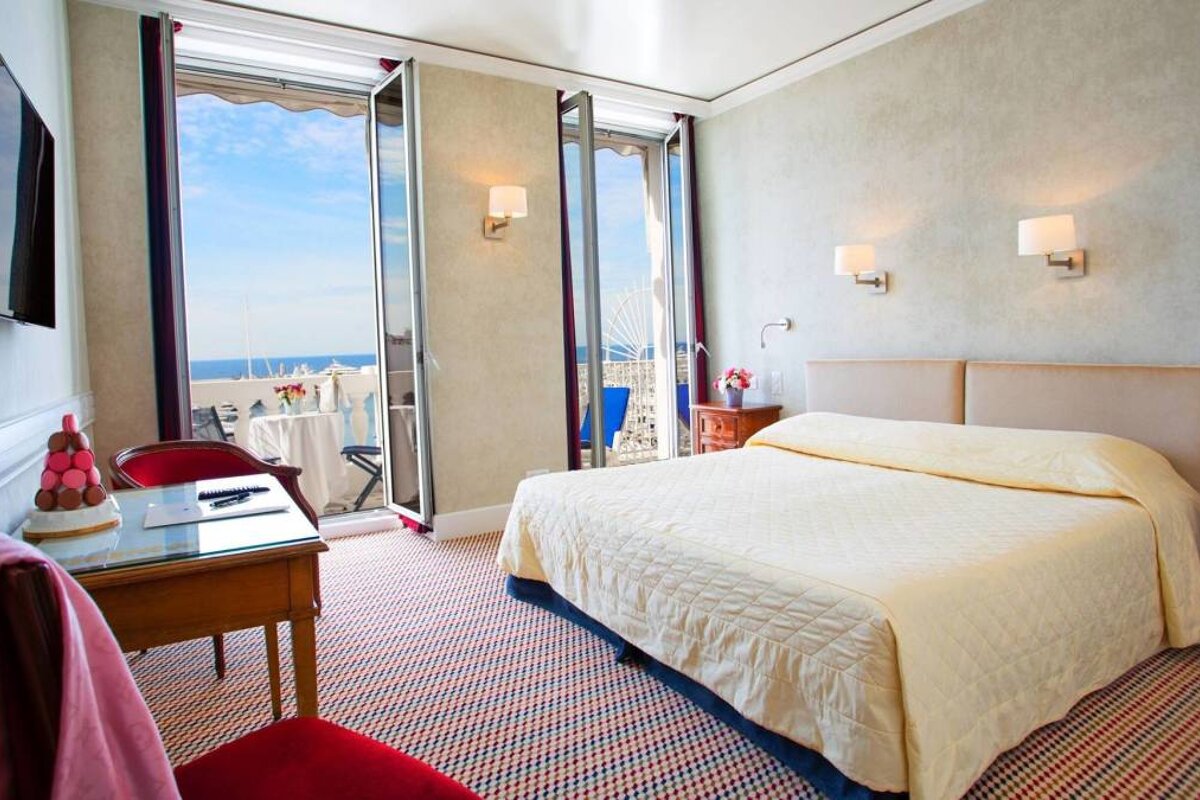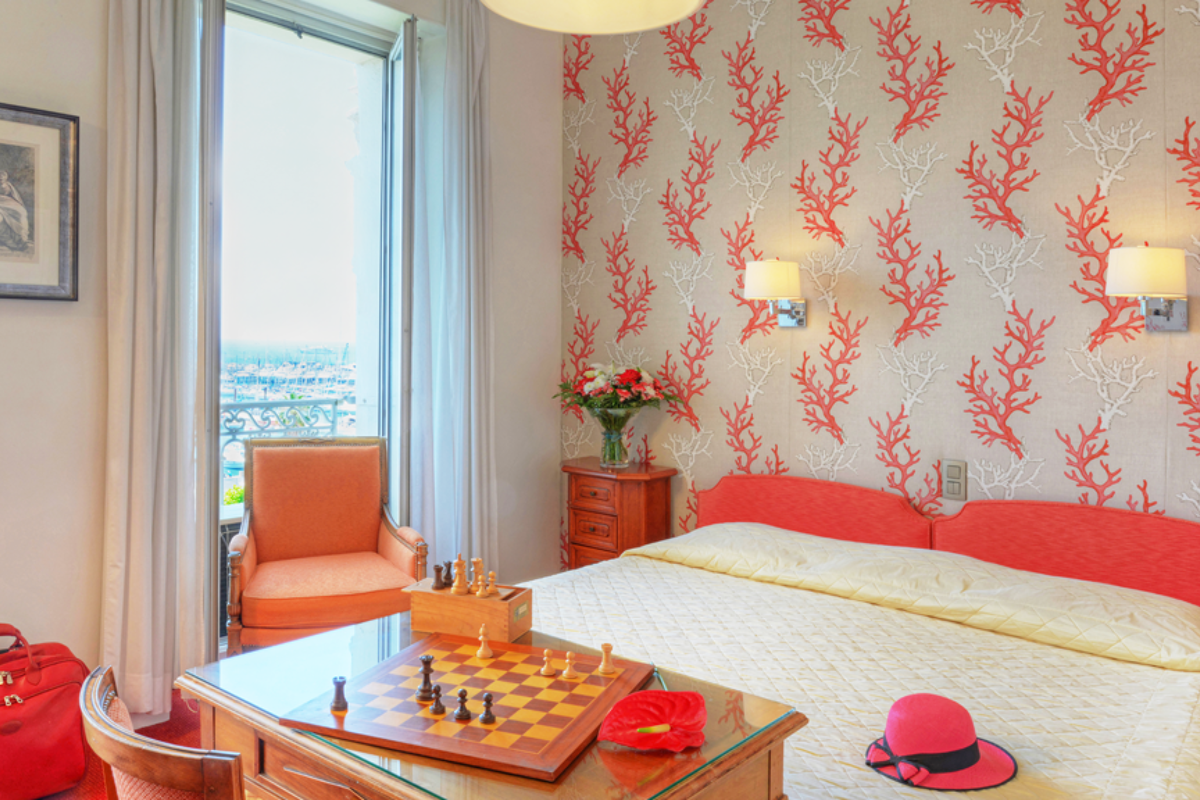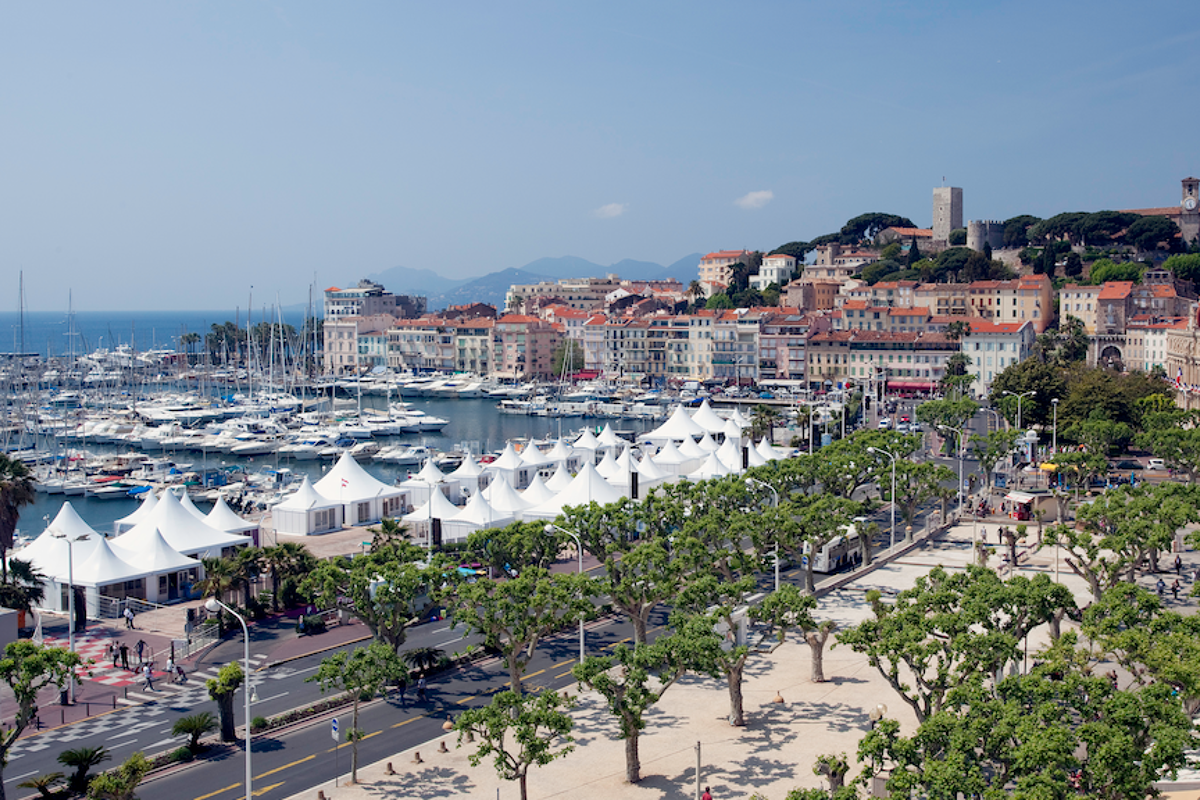 Splendid Hotel, Cannes
Facing the sea, overlooking the historic Yacht Harbour and the Palais des Festivals
Exceptional view of the sea, the Bay of Cannes, Iles de Lérins, and the old quarter Le Suquet. Ideally situated, at the start of La Croisette, just steps from luxury shopping and beaches of golden sand.
Hotel Splendid, the 1st hotel in Cannes and continuously open since 1871, an establishment steeped in history. The hotel's 62 guest rooms welcome you to a unique setting that combines the atmosphere of the past and the comfort of the present. From your room you have the choice of an exceptional view over the Bay of Cannes and the sea or the historic old quarter Le Suquet. Some rooms have balconies, others have vast south-facing terraces Breakfast as you wish at the Offenbach lounge or on the sun terrace facing the Palais des Festivals.
The rooms feature either city or sea views and are equipped with flat-screen TVs with satellite, telephone, Free Wifi, safe, mini bar, Welcome package, tea & coffee maker and air conditioning. The bathrooms come with a slippers and dressing gowns, hair dryer, shaver point.
Reviews
1409 verified reviews by
"Excellent"
Good to know
"Entrance area is not particularly attractive"
"Good restaurants & bars in the area"
"Very Good"
Good to know
"Elevator in need of updating"
"Very Good"
Good to know
"Rooms in need of an update"
Visitor comments
"The rooms are in excellent condition, clean and new." - Trip Advisor
"It's right in the centre , the rooms great and the staff were fantastic." - Trip Advisor
"I had a gorgeous room with a perfect view of the marina and the bed was so very comfortable." - Trip Advisor
Directions
From Nice Airport or from Italy: Take the A8 autoroute towards Aix en Provence-Cannes, take exit 42 Mougins-Cannes centre, then head for Centre-ville Croisette via Boulevard Carnot.
From Aix-en-Provence: Take the A8 autoroute towards Aix en Provence-Cannes, take exit 42 Mougins-Cannes centre, then head for Centre-ville Croisette via Boulevard Carnot.
The closest public parking is Parking Pantiéro, facing the hotel, port side. The Palais des Festivals parking lot is also nearby.
The SNCF train station (high-speed TGV) is 300 metres from the hotel, 20 connections daily from major cities in France.
Nice International Airport (30 km from Cannes)
Location
Cannes, Cannes